Blog week ending 1st July
Posted on: 01/07/2022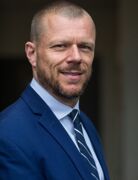 This week student representatives joined Governors for our annual Governors review day. The review day schedule allows for a rigorous examination of achievements and forthcoming school improvement plans. Students play a central role in the evaluation; sharing their views and providing first-hand experiences to help inform the Governors' future planning.
I'm pictured with - Charlie Guthrie Endeavour MAT CEO, Chair of Governors Sara Kemsley, Governors Jane Waters, Julie Damiral, Lyndsey West, Tom Oliver and Kplom Lotsu together with students Lilah and David (Head Boy and Head Girl) Nakshathra, Liam, Anna, Keon and Miley.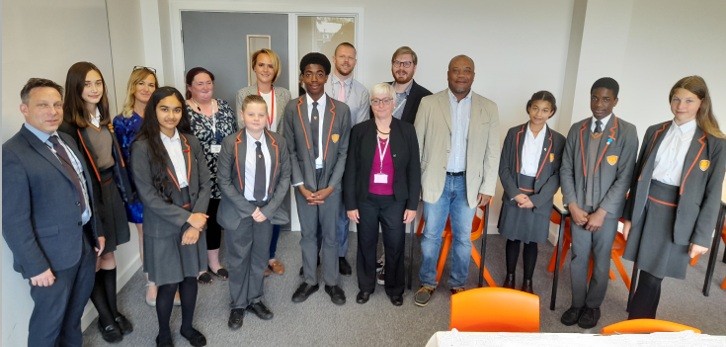 Pictured, students, staff and governors working lunch. Student comment "I was happy to be able to meet our Governors, I think it is important for them to ask us questions to see what we think about school life and what we really enjoy"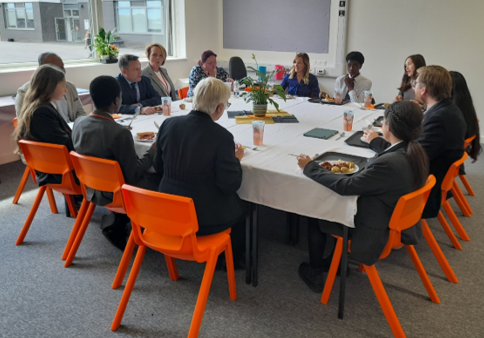 Mr Uddin's Year 7 Computer Science students have been challenged to write an article entitled "My First Year at Stone Lodge School". The articles require students to demonstrate their writing and presentation skills as well as using their PowerPoint skills. Key questions the students have been considering include; What are you most proud of? What was the funniest moment this year?, What was the biggest challenge you overcame? and What ONE thing would you change so that the new Year 7's next year have an even better time at SLS than you had? I'm looking forward to seeing the finished articles!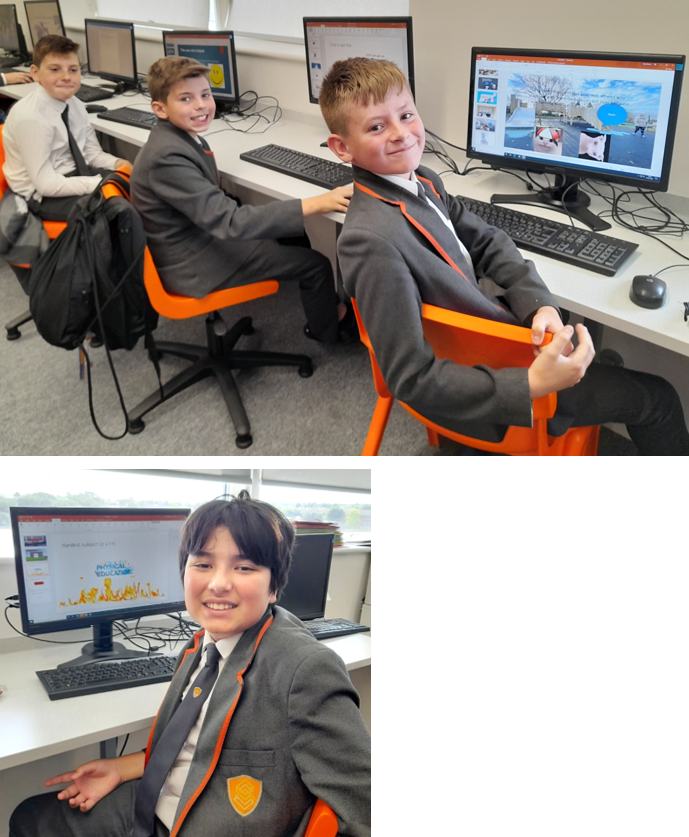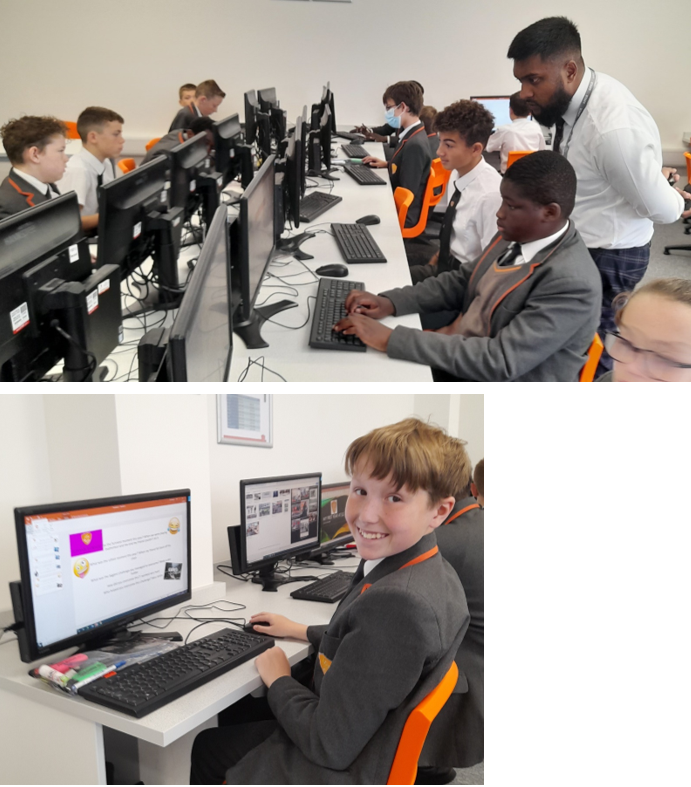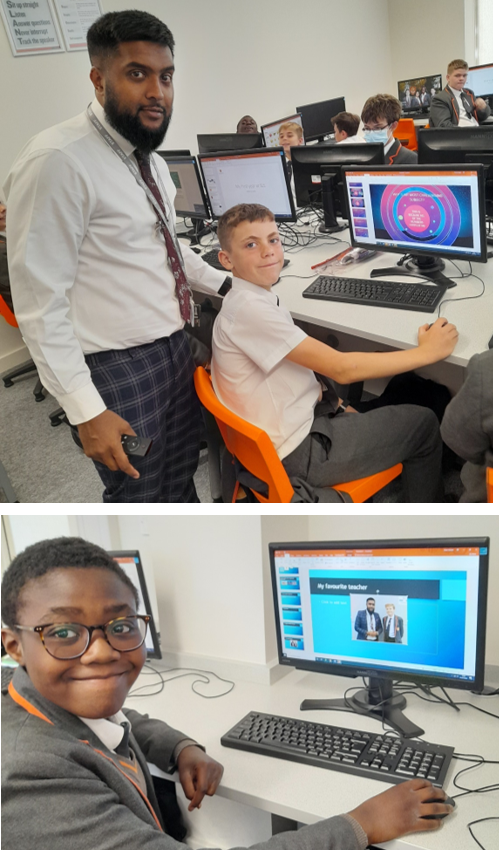 Miss Deacon's Year 8 Biologists have been studying DNA and cell division. In this lesson students have been exploring alleles which are different versions of the same gene – dominant or recessive. To illustrate the topic, students had drawn 'alien children' from 'parents' provided by Miss Deacon – each student made their drawing to reflect both dominant and recessive genes and shared their findings with the class.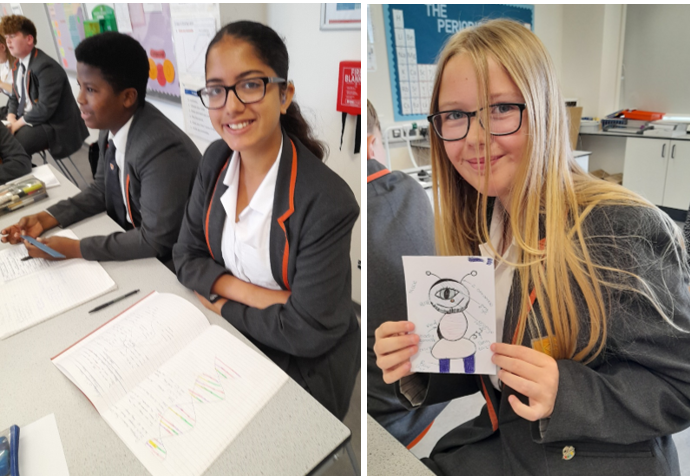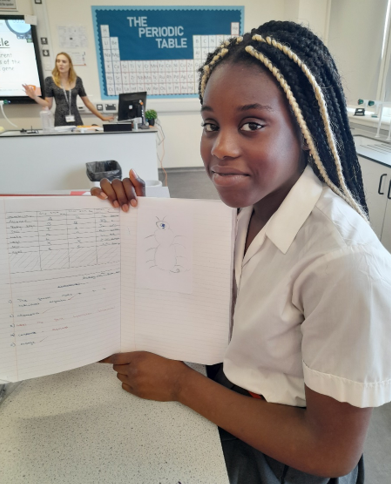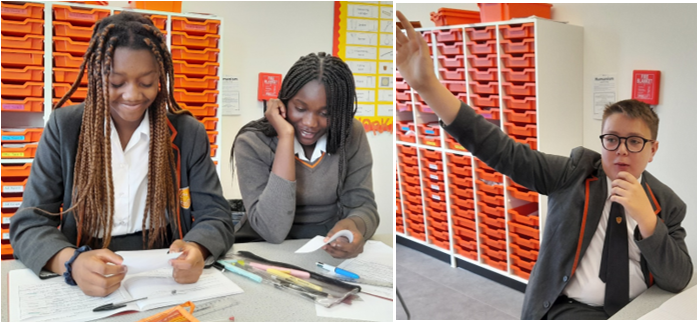 Mrs Jackson's Year 7 Art students have been studying the work of famous local fashion illustrator, David Downton (examples of his published work are included below) as an inspiration for their own Indian ink observational drawings. Students have been creating drawings and paintings of the face which they will combine to create their own unique collage.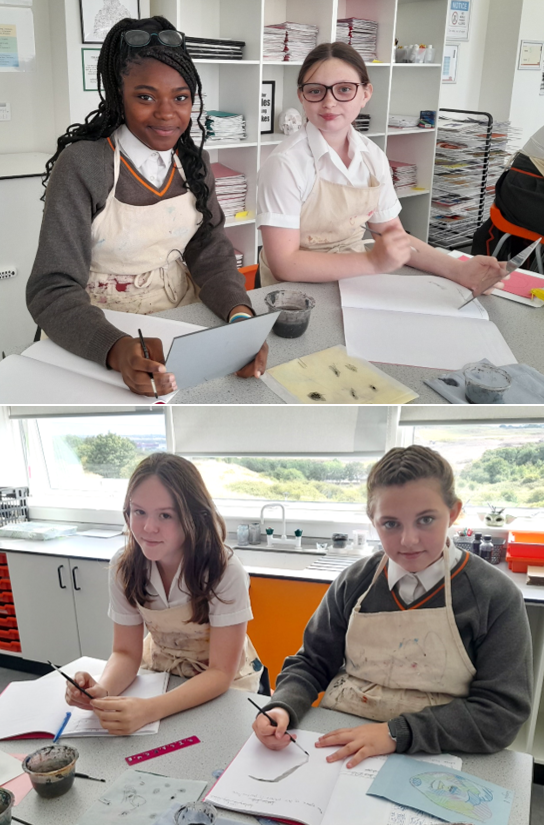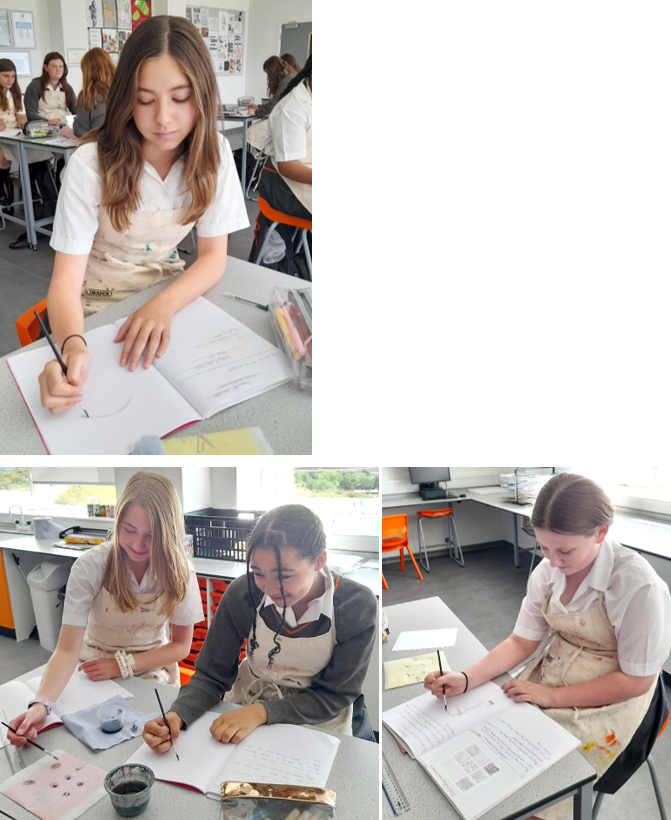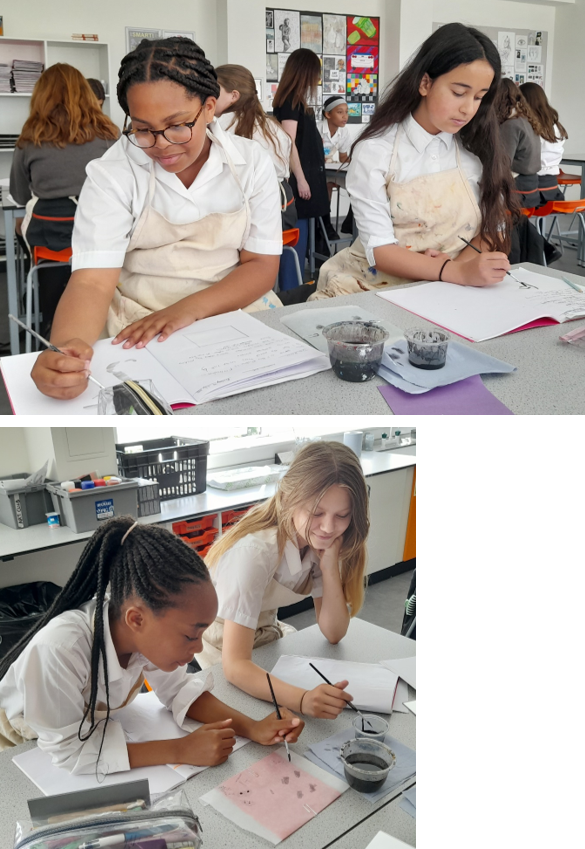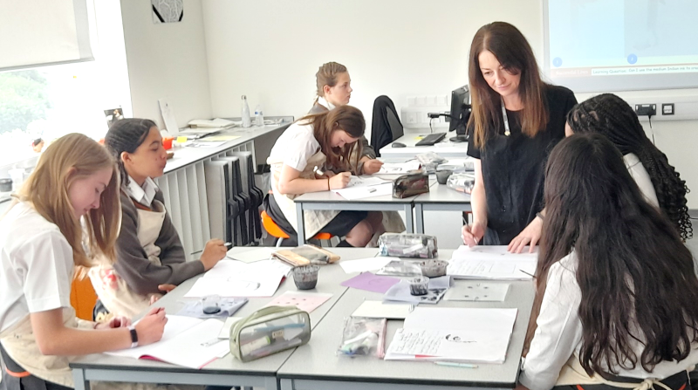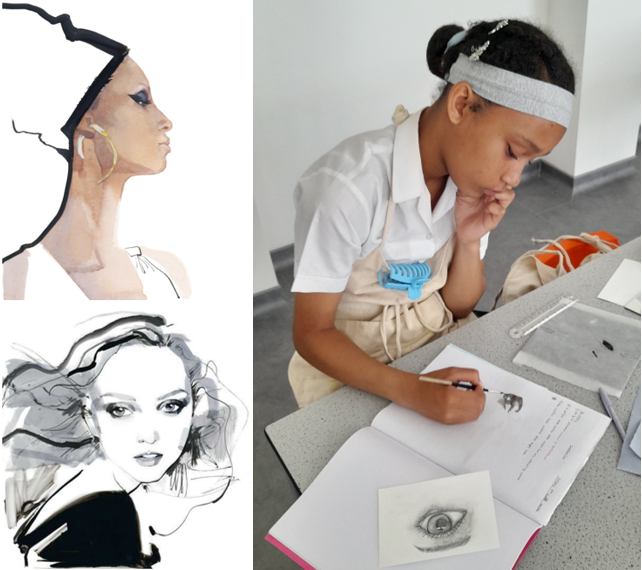 Congratulations to those students who enjoyed a Stone Lodge Cinema Experience as a reward for excellent attendance! The form that achieved the highest attendance across the year group enjoyed a film with popcorn and refreshments!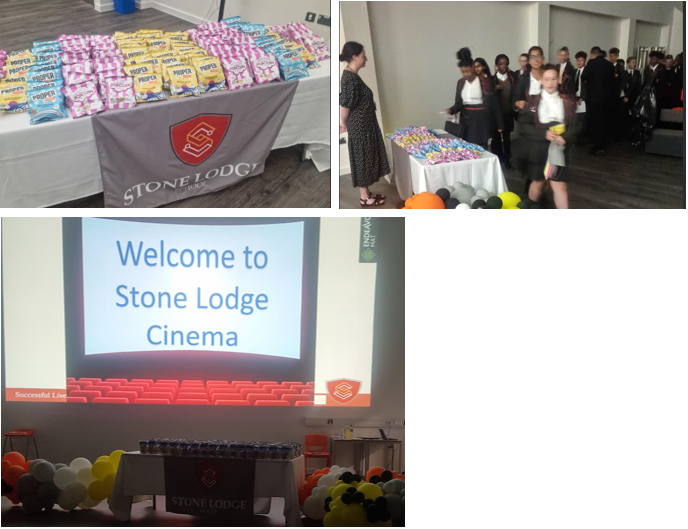 Sixth Form Induction. We welcomed new Year 12 students to part one of the induction with a visit to Canterbury Christchurch University on Tuesday 28th June. Students were able to experience and use the amazing facilities on offer at Canterbury Christchurch University in both the sports and engineering departments. Students really enjoyed this afternoon and it helped to formulate their future plans that incorporated the study of an extended diploma in Sports or Engineering at SL6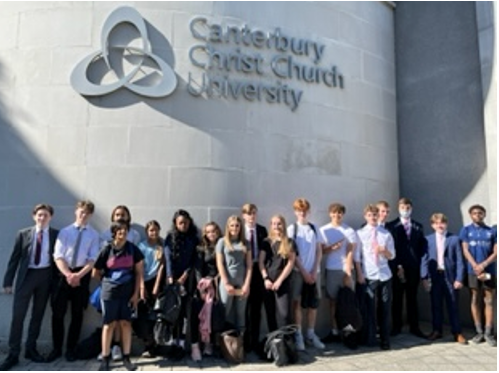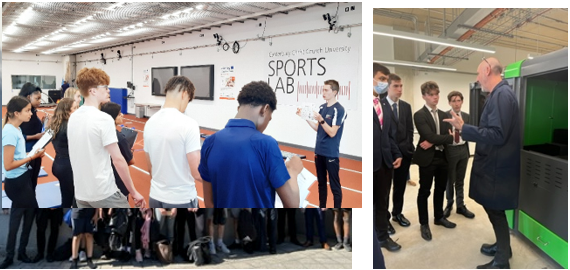 On Thursday 30th June we welcomed students to part two of the induction. They experienced lessons in Sport and Engineering as well as seeing their new bespoke study facilities. Feedback was really positive and they really started to work well together as a group.

We have been made aware of a free fishing fun day, which some of our families may be interested in. For more details please contact Dartford & District Angling & Preservation Society.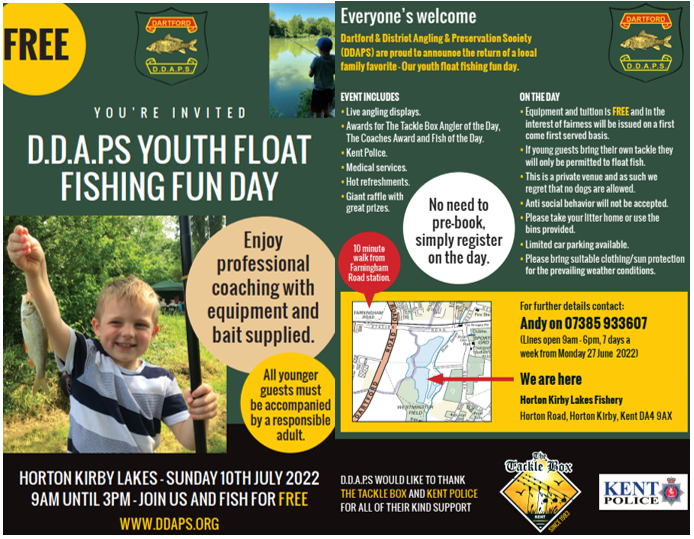 Forthcoming Events;
Sports Day – 19th July
Last day of term, Wednesday 20th July
Best wishes,
Gavin Barnett
Head Teacher