Welcome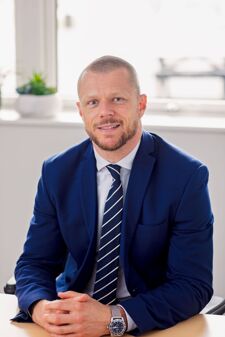 Welcome to the website for Stone Lodge School, I hope it gives you an indication of our school's vision and values
I am incredibly honoured to be the Head Teacher of Stone Lodge and be part of Endeavour MAT's family of exceptional schools. Stone Lodge School is fully inclusive and caters for the diverse needs of its students.
With its exciting curriculum offer the school is particularly attractive for students who are passionate about STEM subjects and who are keen to work in a climate of respect and encouragement, where students are helped to become both exam ready and life ready.
We have appointed highly motivated, dynamic teachers and leaders who deliver exciting learning every lesson, every day, so that all our students reach their full potential and secure first class destinations. We welcomed our first Year 7 in September 2019 and are delighted to report that all feedback has been extremely positive across the board, from The Department for Education, our Governors and Trustees and of course, current parents, carers and students.
Our new Year 7 cohort who will join us in September 2023 could have no better mentors and guides than our current students who have shown themselves to be exemplary student role models.
Gavin Barnett
Head Teacher