Blog week ending 15th July
Posted on: 15/07/2022
Students have been practising their athletics techniques ahead of Sports Day next Tuesday 19th July. Naturally, we are mindful of the hot weather forecast for Tuesday so will review our plans on Monday to ensure the safety of all competitors and spectators during the event. The planned schedule of events includes; gymnastics, discus, football tournament, shot, 100m, 200m, 400m, basketball and relay. Students will be competing on behalf of their Houses. The Houses and their associated colours are;
Edison – Yellow
Hawking – Green
Seacole – Red
Johnson - Blue
Please can I remind all students to come to school in their PE kits and bring a bottle of water, sun hat and sunscreen.
Pictured below, students practising long jump.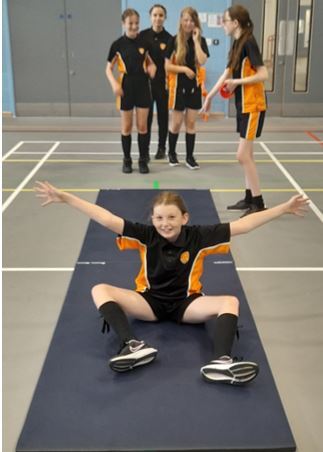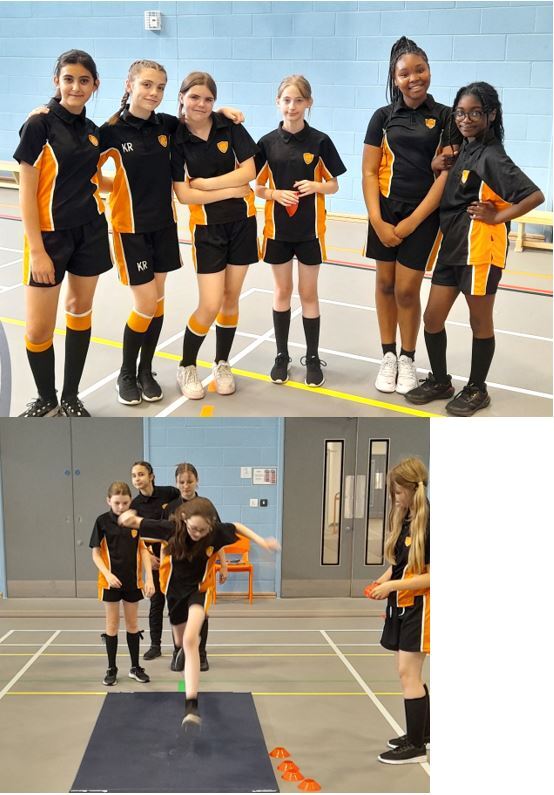 Year 7 Scientists have been deepening their knowledge of the solar system. In small groups students researched a planet of their choice to then create an information poster which they then presented to the rest of the class. Miss Deacon was impressed by the students' presenting skills and with the fascinating facts they had discovered.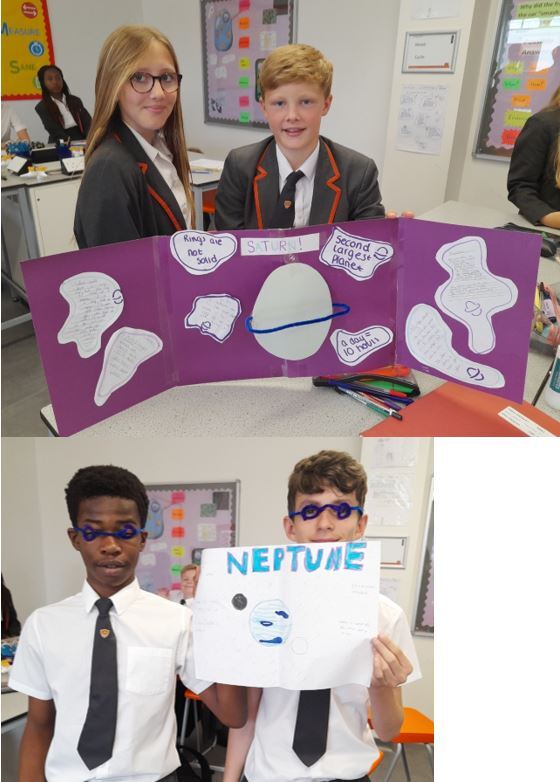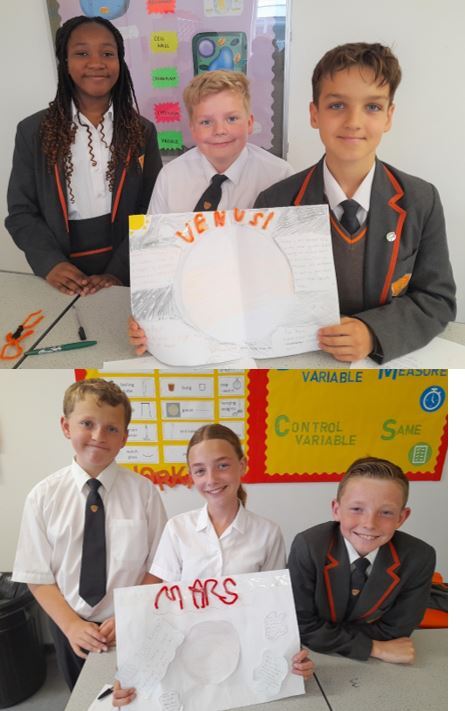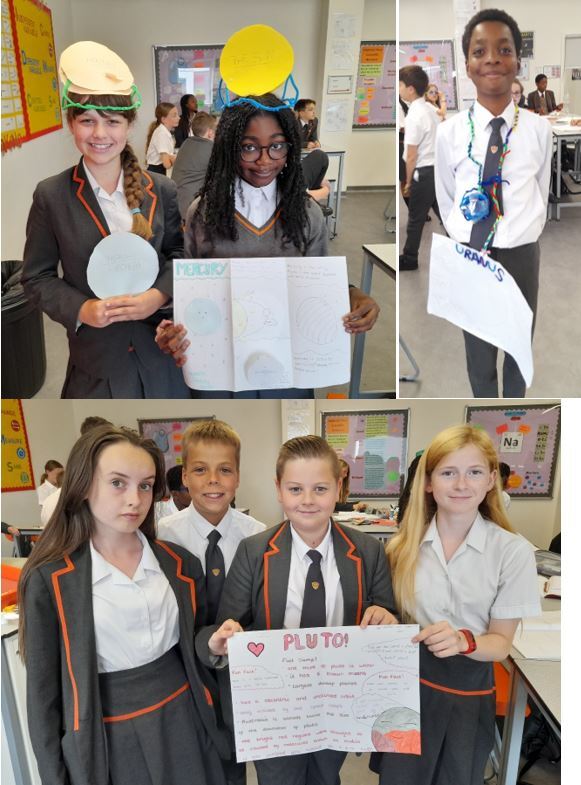 Year 7 Art students have reached the culmination of their current project featuring local fashion artist David Downton and are now working on a collage of their individual Indian ink, pencil and pen drawings. You've produced some incredibly creative and exciting finished artworks!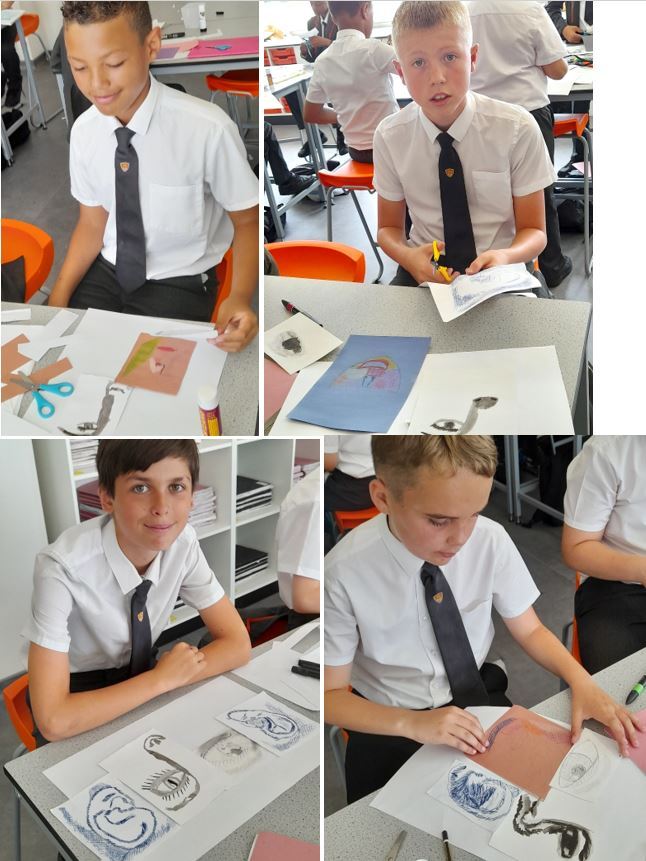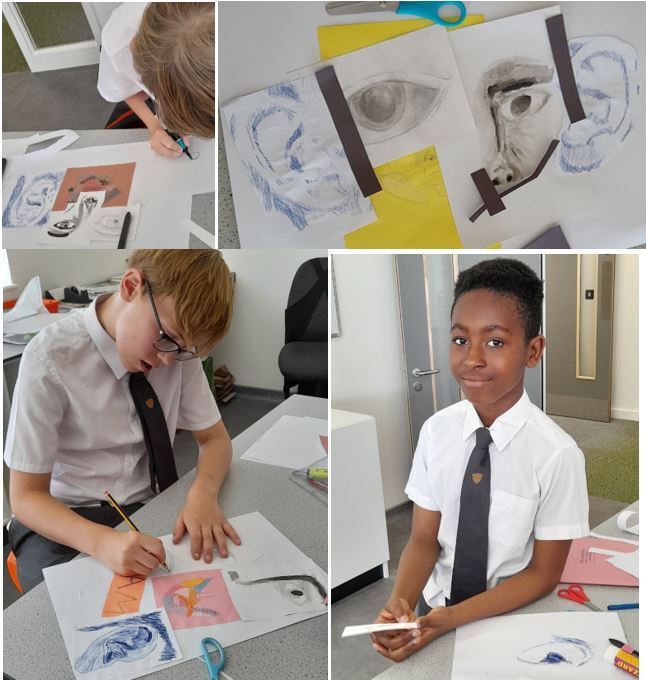 Another wonderful day at the lake! Mr Uddin is becoming quite the angler as he accompanied another group of students to Shorne Country Park & Hadlow College for an introduction to angling session where they practised their casting skills. As you can see from the below pictures they all had a brilliant … and successful day on the lake!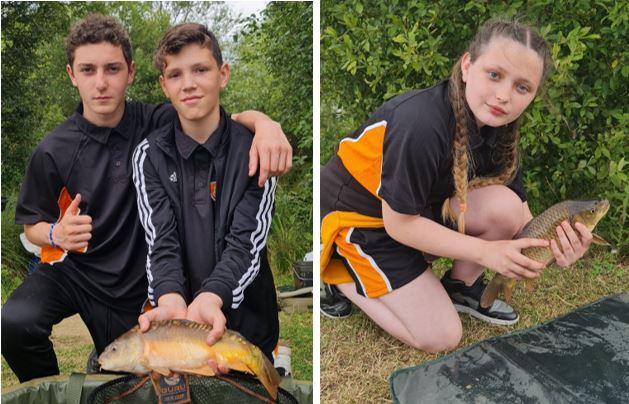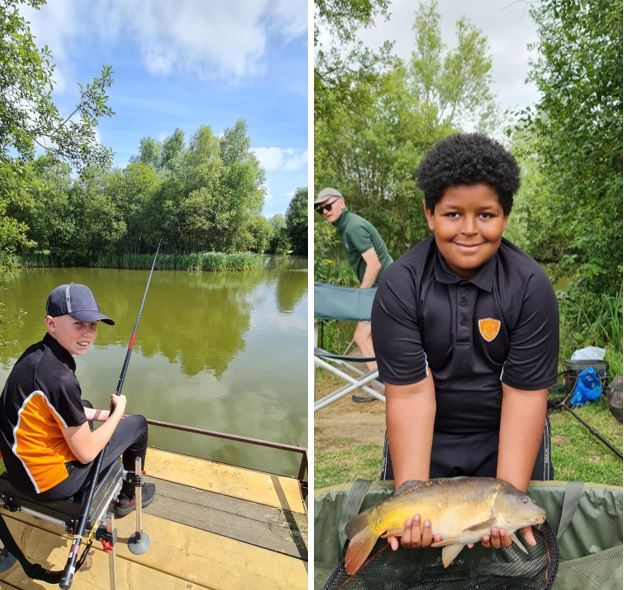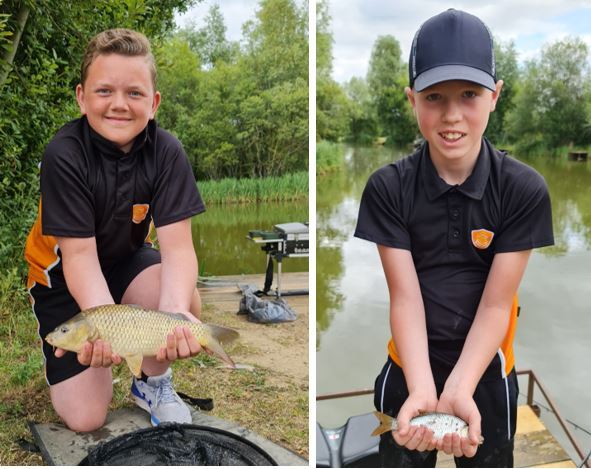 Stone Lodge School hosted our Endeavour MAT Trustee Review Day. The review day brought together the Head Teachers from each of our schools to showcase their school's achievements and present successful schemes and best practice so each school shares, and benefits from learned experiences across our Trust. Trustees conduct a rigorous review of our students' development and wellbeing and discuss plans and strategies for next academic year. It was an extremely positive experience, made better by the presence of some of our students who spent time discussing school life from their perspective and providing invaluable insight to help our Trustees plan for our future.
My thanks to all students who joined us for lunch and added to the discussion; Lilah and David (Head Boy and Head Girl) Nakshathra, Haidyn, Liam, Anna, Keon and Miley
Students with Trustees Diane Connell and Allan Baker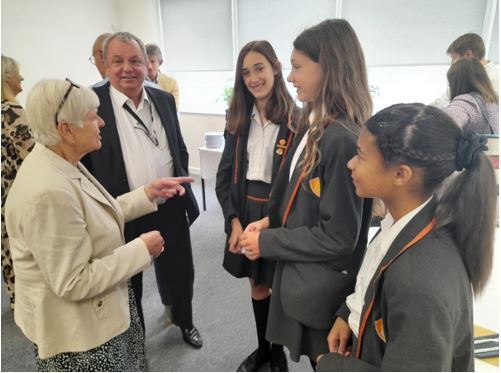 I'm pictured with Nakshathra, Simon Harrington, Head Teacher of Wilmington Grammar School for Boys and Charlotte Scott, Head Teacher of Wilmington Primary (who will be joining our Trust from September 1st)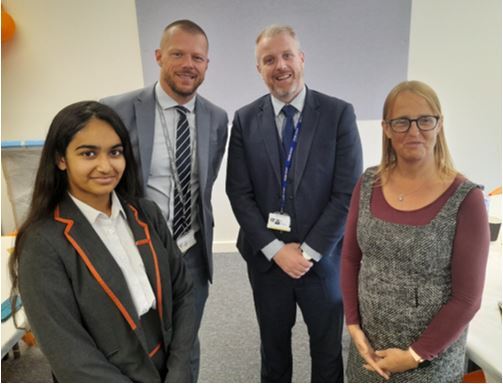 Students with Michelle Lawson, Head Teacher of Wilmington Grammar School for Girls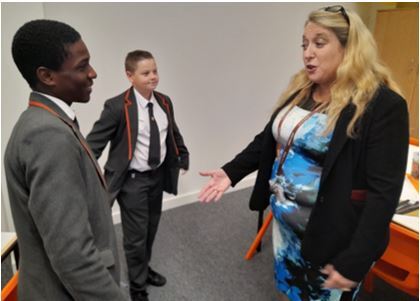 Trustees Graeme Maidment, founding CEO Donna Lodge, Trustee Michael McGonigle and Sara Kemsley, Vice-Chair of Trustees and Chair of our Stone Lodge Governing body with David, our Head Boy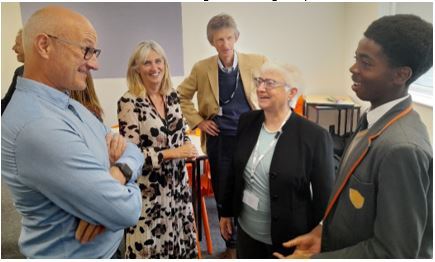 CEO Charlie Guthrie and Joy Price, Director of Data & Information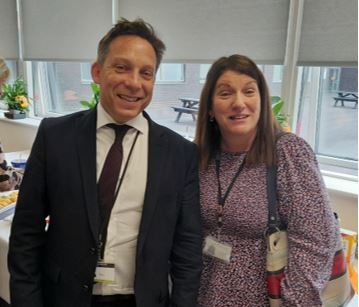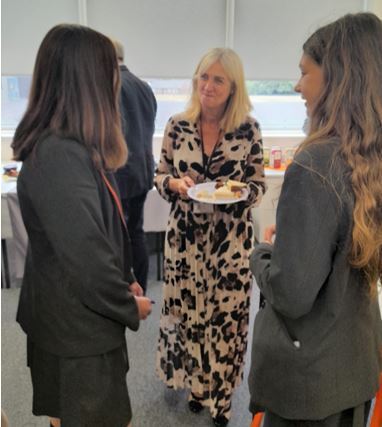 Please join me in congratulating three times World Champion .. Sammy H! Sammy travelled to Florida to take part in the WUKF Karate World Championships and following a stellar performance secured not one .. but an astonishing three Gold Medals - Gold in team kata, Gold in team kumite, Gold in individual kata and the clubs first ever individual kata world champion.
We are incredibly proud of your achievements Sammy!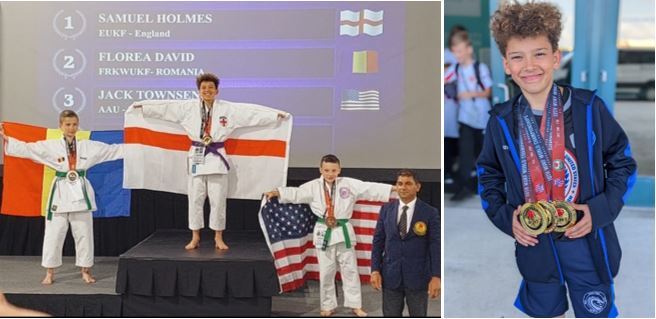 Forthcoming;
Sports Day – Tuesday 19th July – The weather forecast is for another hot day – please make sure your child has a water bottle, hat and sunscreen - We will review plans on Monday.
Last Day of Term Wednesday 20th July – school ends at 12.05pm (after period 4)
Best wishes,
Gavin Barnett
Head Teacher