Blog week ending 16th July
Posted on: 16/07/2021
This week we celebrated the best of sporting prowess, endeavour and camaraderie's with Sports Day. Students took part in a wide range of track and field events as well as a football tournament. Students gave it their all, whether participating or cheering on team mates.
Mr Proctor has been coaching all students during PE lessons in preparation for Sports Day providing opportunities for students to learn event techniques and practise in the run up to Sports Day.
Events included:
100m spring
350m
700m
Discuss
Shot put
Long jump
4x100m relay
Additionally, all students participated in a House football competition with a final being played for both year groups to determine the tournament winners.
A fantastic showing by all Houses, the final scores were very close indeed. The winning House and total points scored will be announced in a big reveal during assembly next week!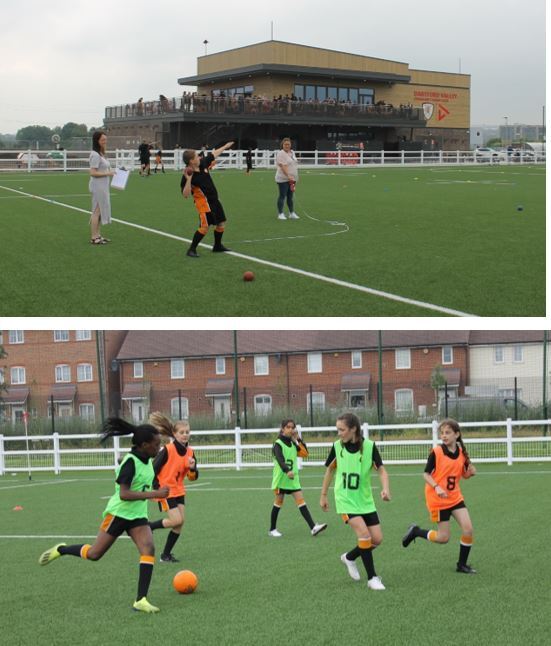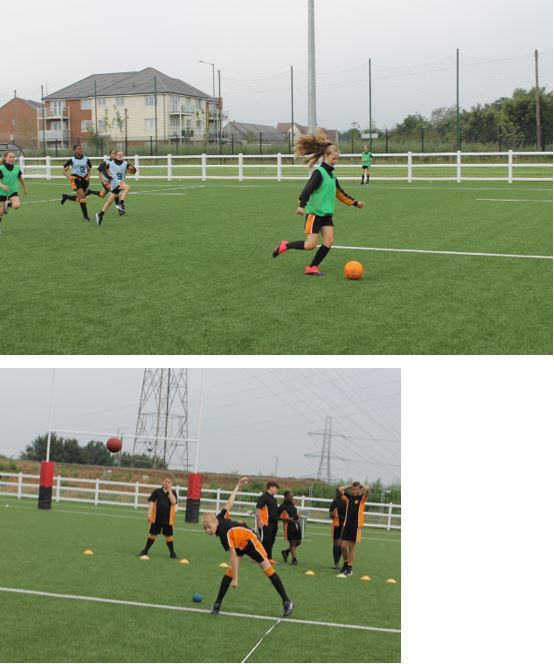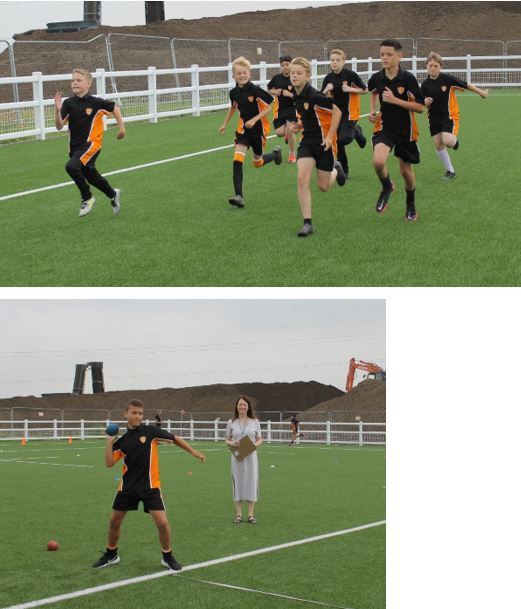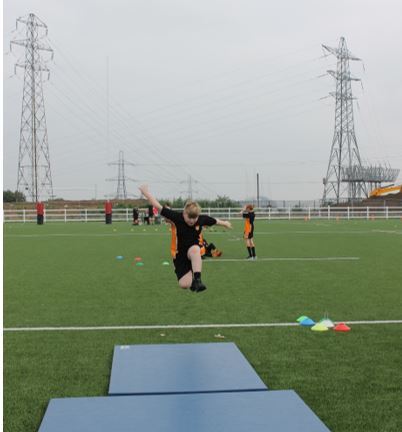 All scores were recorded and tracked by Miss Maxwell .. our head event official!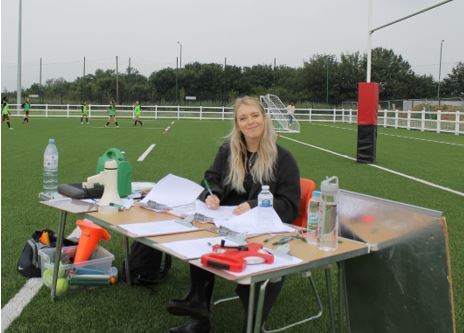 Miss Haynes providing the team talks ahead of the football tournament!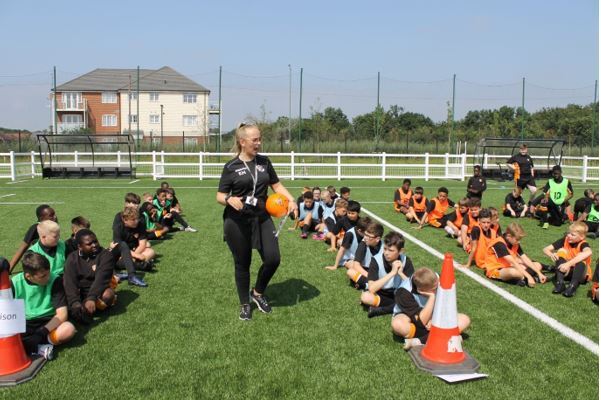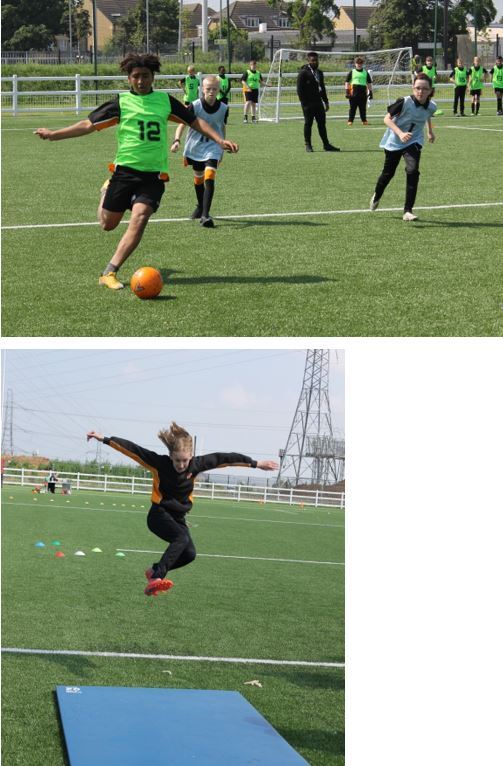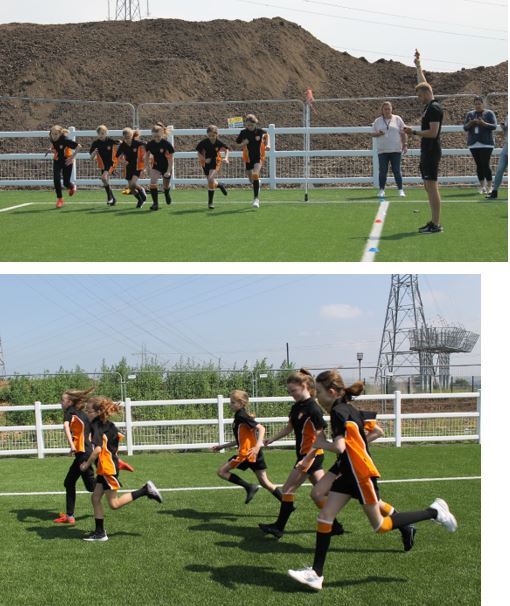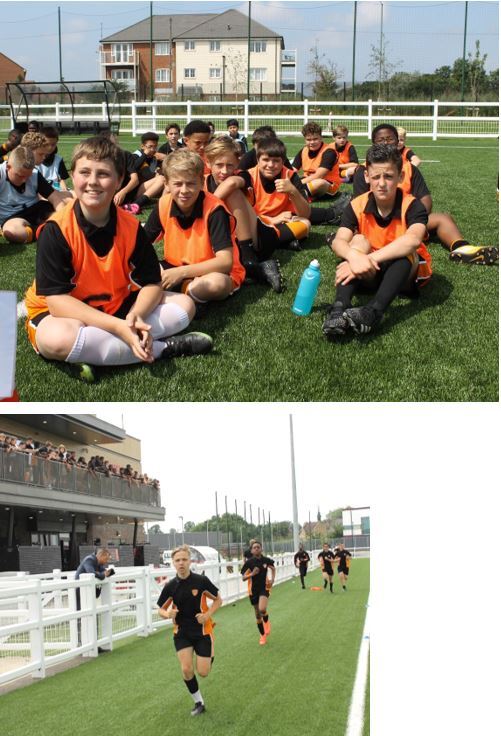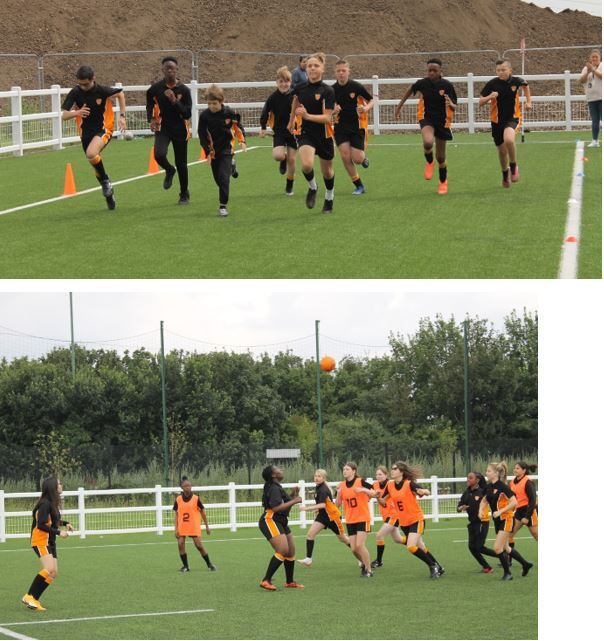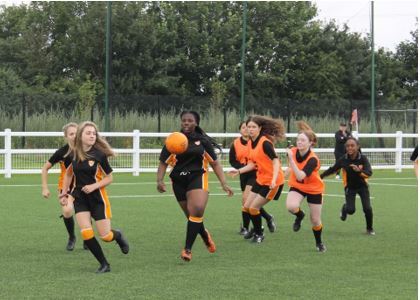 The winning relay team for Seacole from left Joshua E, Niko C, Sam A and David A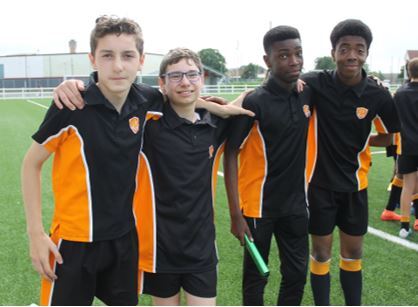 Thank you to our brilliant PTA for volunteering as sports officials and referees!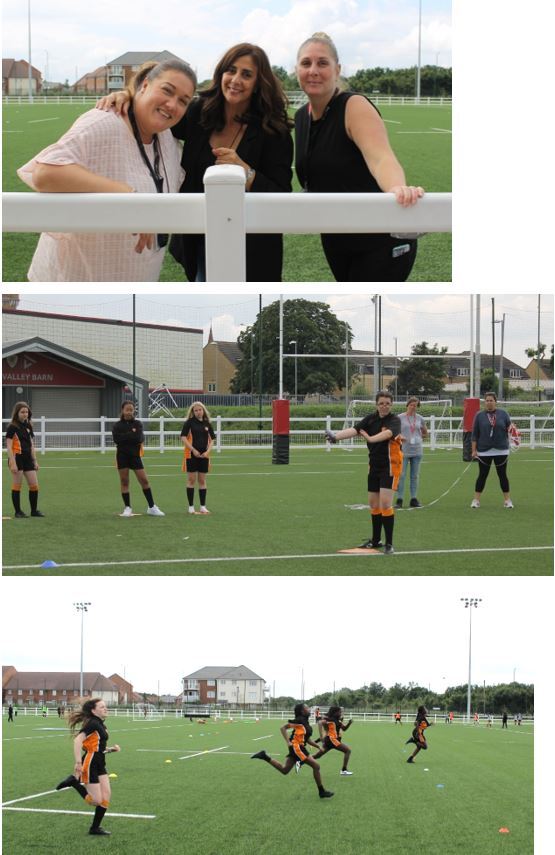 Our 100 metre winners Sam A of Seacole and (far right) Tola A of Hawking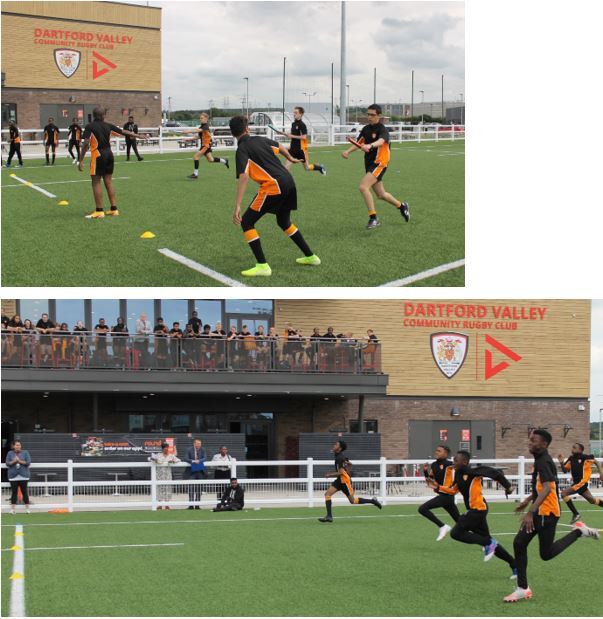 What a treat to be able to enjoy two school trips! We've really missed being able to take students on excursions as they are a great opportunity to apply context to lessons learned in the classroom and to have a practical hands-on learning experience. For this year however, the emphasis for our end of term trips has been to … have fun! Year 7s at KidsZania and Year 8s at Joss Bay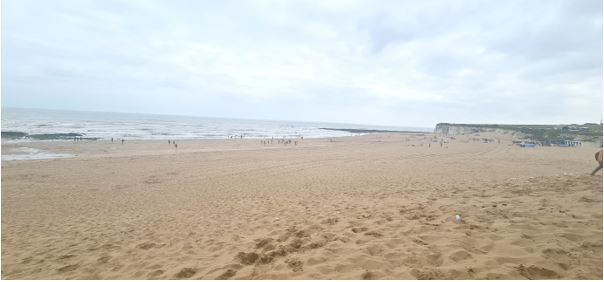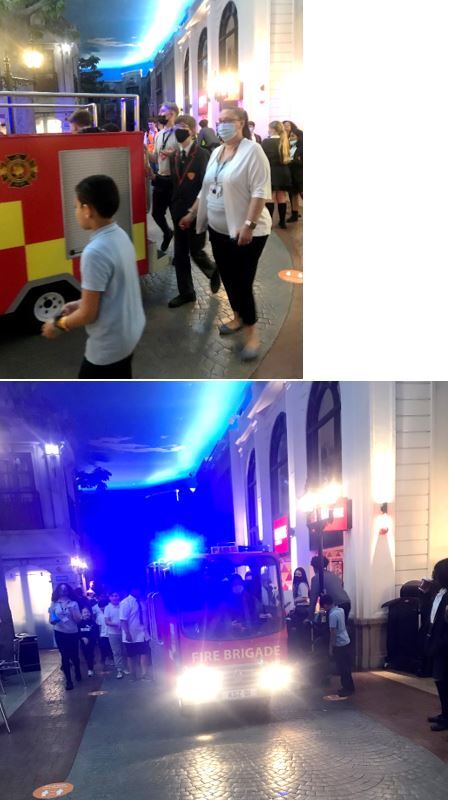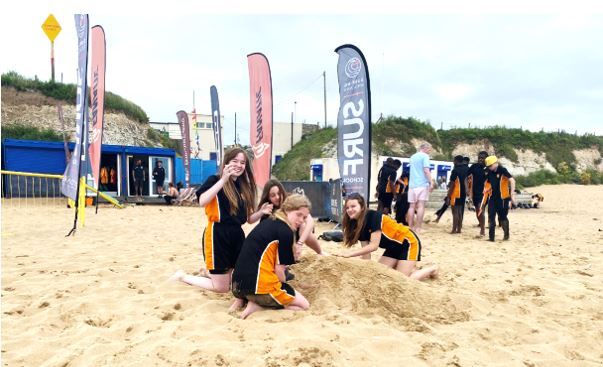 Forthcoming:
Our end of year Celebration Assemblies will take place on Monday for Year 7 and Tuesday for Year 8
Last day of term treat! Our wonderful PTFA have arranged for an Ice cream van to visit our school ... and have provided funding for a free icecream for all students! The school day finished at 2.30pm
Best wishes,
Gavin Barnett
Head Teacher