Blog week ending 1st April
Posted on: 01/04/2021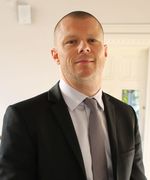 As we come to the end of another term and reflect upon how much we have achieved I would like to say a heartfelt 'thank you' to each and every one of our students and staff, I am incredibly proud of the endeavour, resilience and enthusiasm everyone has shown to lessons and our community. We have every reason to feel optimistic for the future!
I hope you are all able to take advantage of the relaxing of some of the government restrictions to spend quality time with family and friends .. and take advantage of the good weather (I'm hoping the forecasters are mistaken about the potential of snow during our Easter break!)
Our building contractors are progressing at pace over at our new building, with corridors and classrooms beginning to appear. I will continue to keep you updated as our splendid new premisis take shape.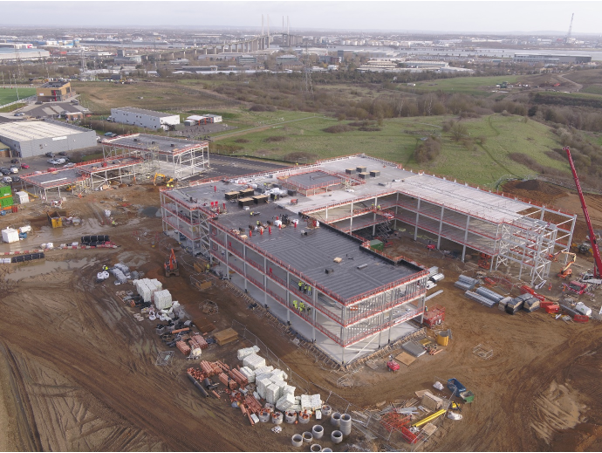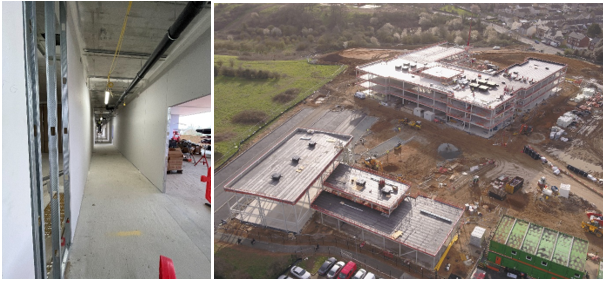 Our Year 7 Science Students are working on their designs for an energy efficient house. In this lesson students used our new 'chat boards' where they were able to simultaneously contribute to class with answers and ideas whilst demonstrating an instant whole class view of comprehension of a topic before progressing to new content. The 'chat boards' have been adapted from our live online lessons where teachers used regularly used the digital version and have now incorporated them into the classroom.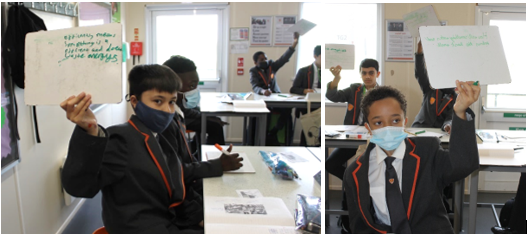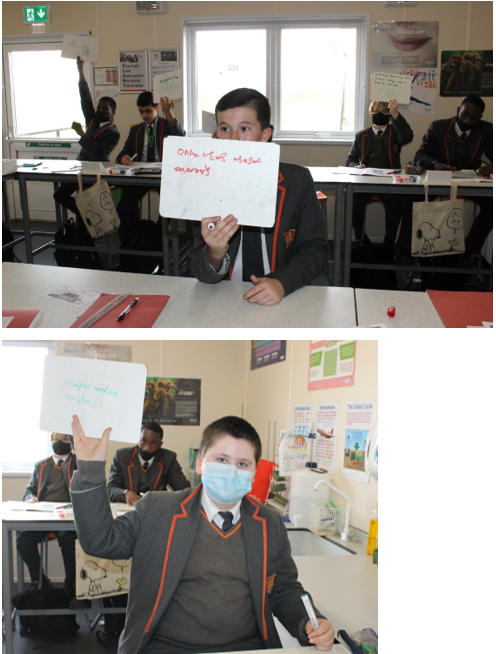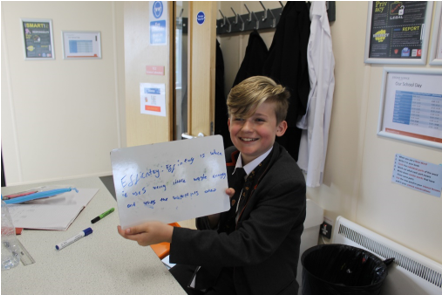 Congratulations to all students (pictured below) who won Easter treats in our PTA Easter Raffle! Thank you to everyone who took part ..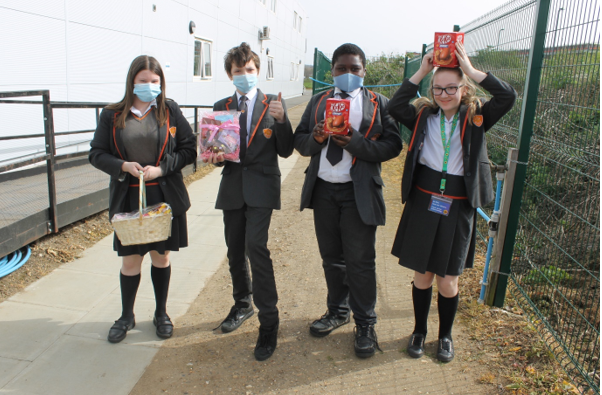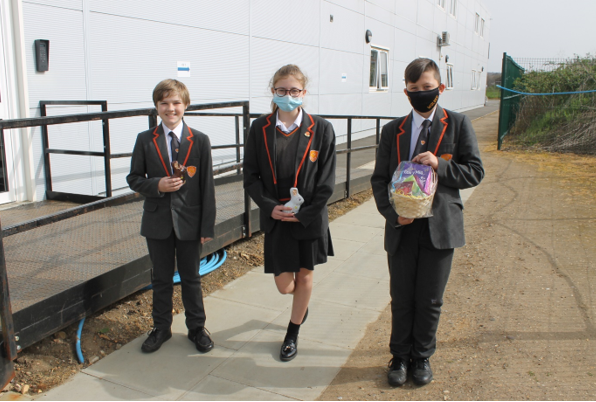 Wishing you all an enjoyable Easter break, we will return to school on Monday 19th April,
Mr Gavin Barnett
Head Teacher