Blog week ending 26th March
Posted on: 26/03/2021
I am delighted to share news of a Senior Leadership Promotion and the appointment of student subject ambassadors that will undoubtably enhance and strengthen our school. Firstly, please join me in congratulating Mr Naylor who has been promoted to the role of Deputy Head Teacher following an intense and rigorous interview process with a number of strong external candidates. The interview panel commented that Mr Naylor demonstrated a passion and clear vision for Stone Lodge School and an ambition for our future development as we continue to grow. Our new Student Leadership Team have appointed their Subject Ambassadors who will work with the teaching staff to champion their chosen subject throughout the student body as well as providing Peer Mentoring on an individual level.
Well done everyone, I look forward to working with you all!
Drama – Flourish and Sophie H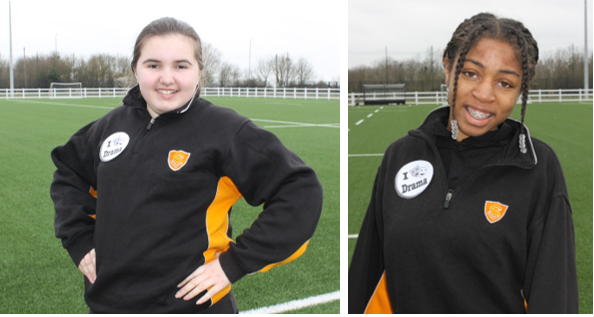 Engineering – Saffy C and Archie M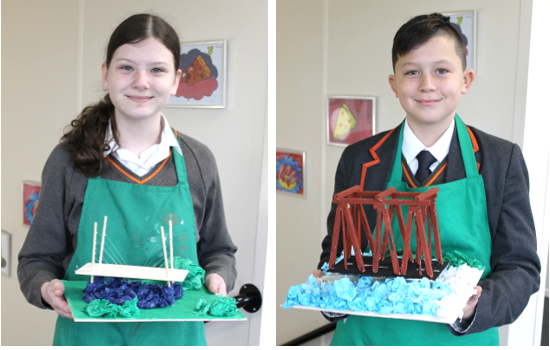 Science & Computing – Margaret K, Jack H and Tola A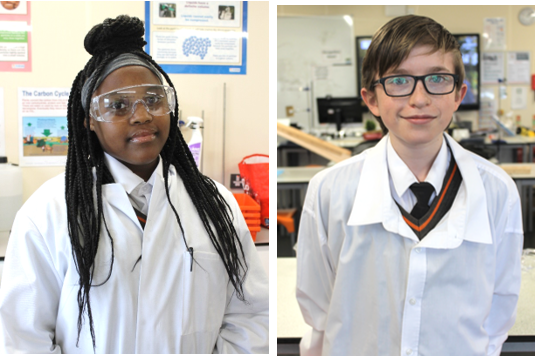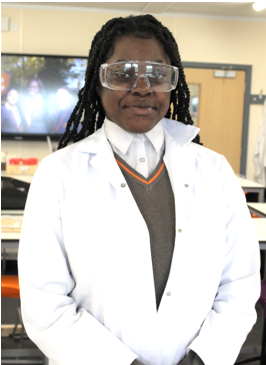 English – Enoch V, Lilah C and Millie S
Geography – Israel and Amber S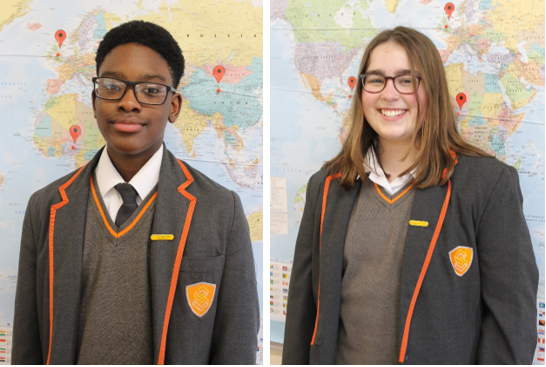 Philosophy & Ethics – Tia W and Teni M
Spanish – Ellie N and Ola F
Mathematics – Kadija, Ellis and Oliver H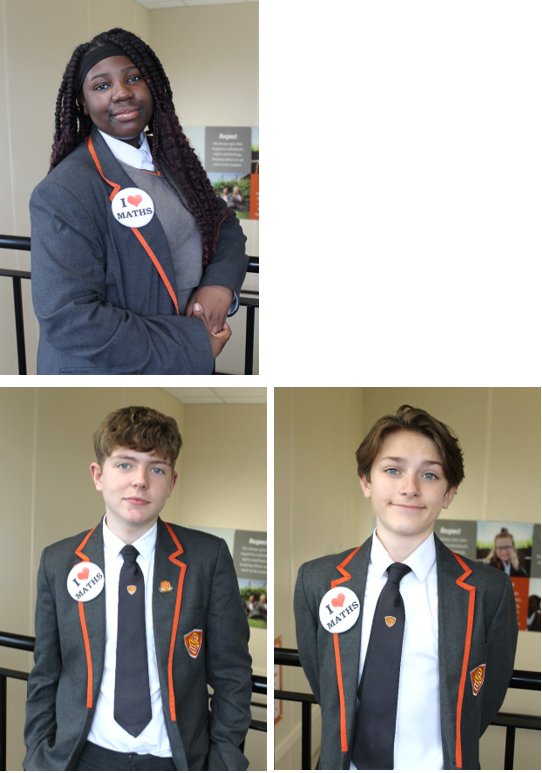 History – Ava W and David A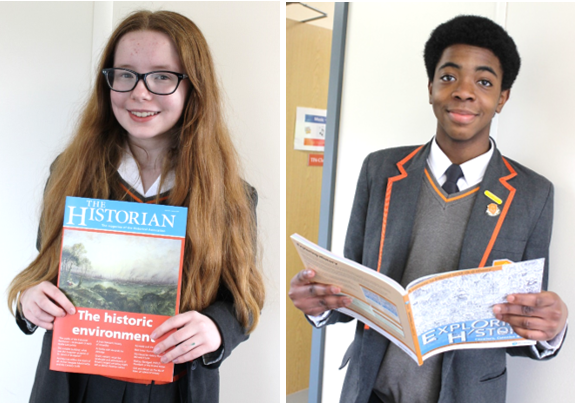 Physical Education – Jack B and Libby G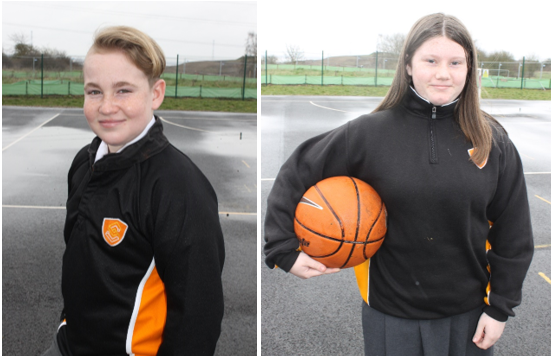 Art – Anna K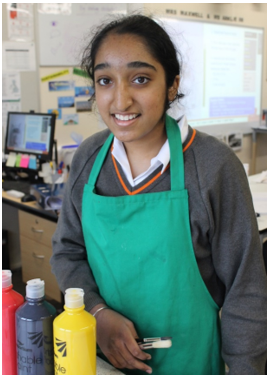 Mrs Burgess' English students have been studying an anthology of poetry exploring different cultures and identities. The students really engaged in the topic, which really stimulated their creativity. Kayla C was inspired to compose the below amazing poem.
Kayla C of Year 7

​Don't give up when things get tough
even though the journey's rough.
Don't look down, but look up high,
even through the darkest nights,
You will be the light
shining in the dark,
even when no one gives you a supportive
spark.
Life comes with troubles
which cause us to stumble and tumble,
when life doesn't go your way,
don't give up 'cause
it's the easy path,
regret and sorrow will consume you.
Stand up tall,
even if you fall,
I guarantee you will rise above it all.
A beastly monster may stand ahead,
but you must fight it until it's dead.
No matter how big,
no matter how tall,
fight your enemy until they fall.
Don't look back,
but look ahead,
to where your future lies instead.
You are now mighty and strong,
as ever you will be,
Brave and courageous,
to face your challenges and mighty beasts.
Don't give up
when things get tough,
even though the journey's rough
don't look back,
but look ahead
to where your future lies instead.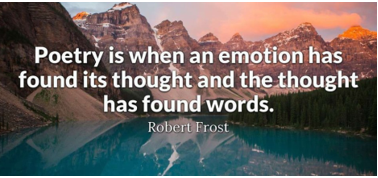 Best wishes,
Mr Gavin Barnett
Head Teacher