Blog week ending 27th November
Posted on: 27/11/2020
Our new state of the art buildings are beginning to take shape! Following months of creating access, connecting utilities and digging foundations it is good to finally see work happening above ground! On a recent visit to the site I couldn't resist writing my initials in a cement floor base (pictured below). We will keep you updagted with the building's progress over the coming months.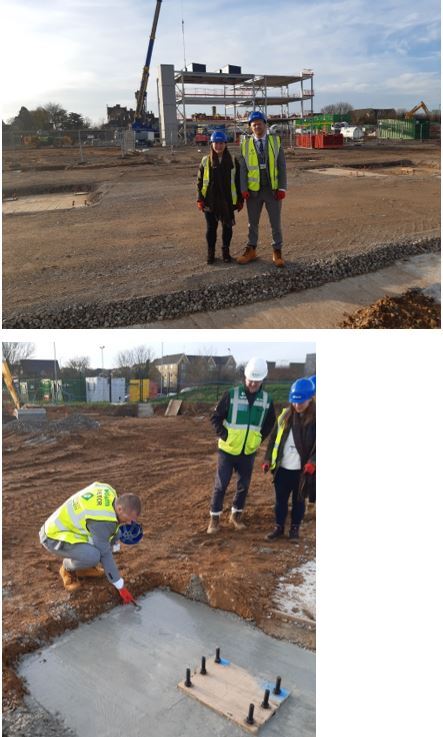 As you know, we use the Century personalised learning platform to optimise learning and provide revision and learning content that is tailored to each individual student. Each student has their own learning plan which is constantly updated and refined based on their understanding of each topic. This week Stone Lodge students have been awarded the 'Century Stars Winter Cup' for their phenomenal work rate and engagement. Students answered over 17,000 questions and were placed 7th in the whole country. Well done to all you, I am immensely proud of your work ethic and achievement.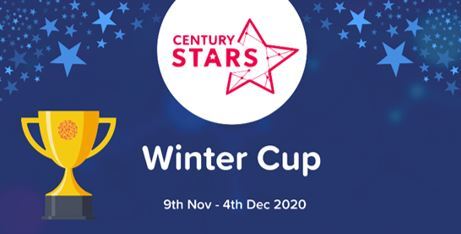 Our Science students have been staging a series of scientific explorations during lessons this week. Through a variety of interactive stages, students examined the different behaviours of solids, liquids and gases in our Science Circus! For example – Compressibility was tested using syringes .. blue tac as a solid, air for the gas and water the liquid. All results were evaluated and tabled.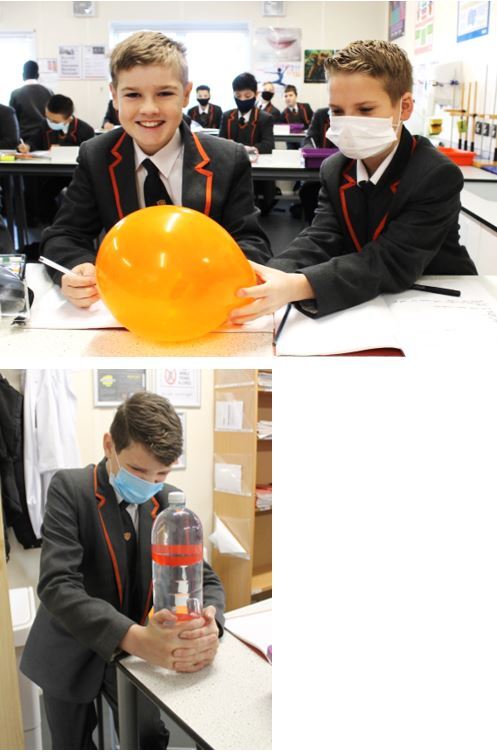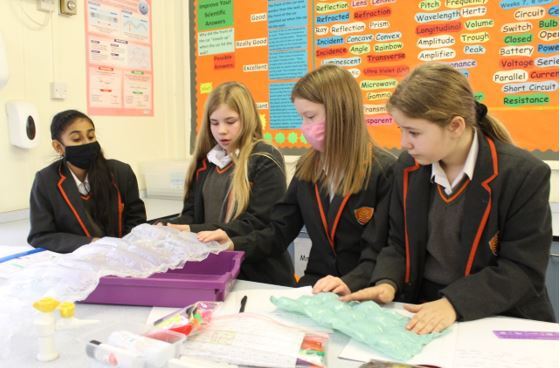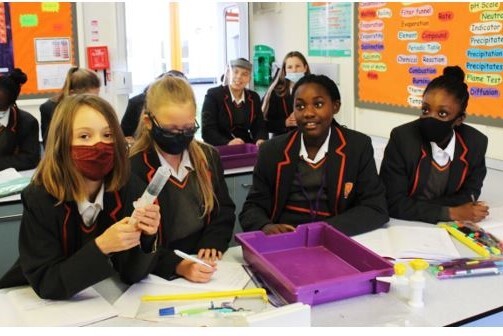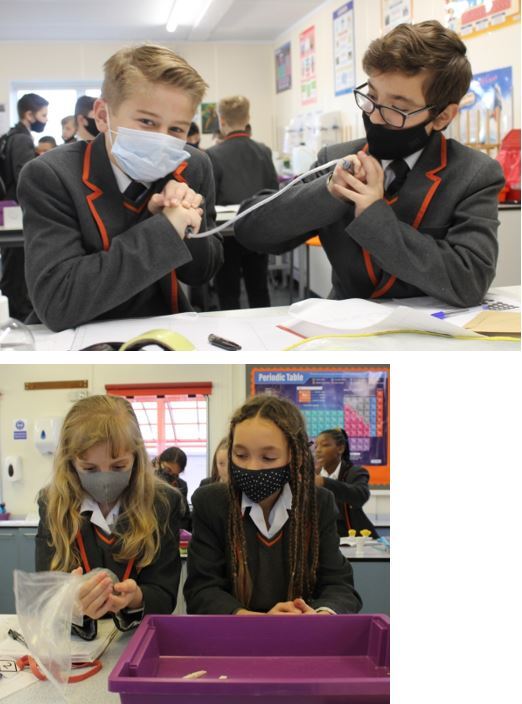 Our Textiles extra-curricular lunchtime club are current working on an embroidery piece. The students have planned and executed their own design and are working on the outline and initial colours. Further materials and detail will be added as they progress – once finished, we'll catch up with the group to see their completed works. Please note, students take part in this activity whilst eating lunch, hence some are not wearing a mask in the photos.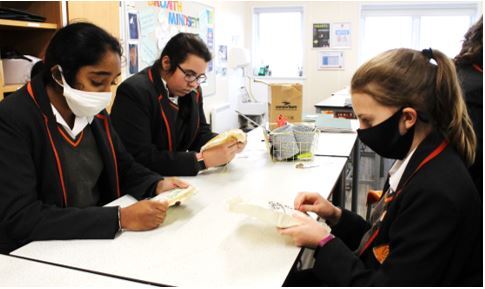 Best wishes,
Mr Gavin Barnett