Blog week ending 23rd October
Posted on: 21/10/2020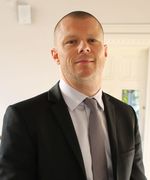 What a first term! All the necessary safety measures and changes to process were quickly adopted and adhered to by our students ensuring all of the fun and excitement of lessons and of being at school with peers and teaching staff remained intact. I'd like to thank all of our students and staff for all of your hard work and care over the last eight weeks, for overcoming obstacles, for finding solutions and working together seamlessly. Together we have ensured a term of stimulating learning, exploration .. and fun activities! I hope you have a relaxing half term and I look forward to welcoming you all back to school on Thursday 5th November.
We have had such positive feedback for our Open Day Film which has been shared and viewed by families across the Dartford area. To date, the film has been viewed 2,600 times! The film is a wonderful representation of our school capturing perfectly the essence of our community. To view the film please click here.
PE Department. Students across the school have been learning the techniques and rules for softball this term. Softball is a multi-benefit sporting activity providing aerobic benefits from running; upper body development from batting, throwing and catching; lower body conditioning from fielding; and an increase in arm and shoulder strength from pitching. In addition, softball develops hand-eye coordination and sharpens mental focus.
The sessions culminated in a hugely popular (and rather competitive!) Students V's Staff softball match after school on Tuesday. The match was brilliant fun, with a great deal of skill and determination on show (the skill was mostly from the students to be fair!) and was enjoyed immensely by players and spectators alike!
Softball Match Report provided by Mr Naylor! "The match took place at the rugby club with an amazing cheering audience to give a feel comparable to that of the Yankee stadium in the World Series. Staff V's Students, with staff up to bat first. Some great pitching from Archie and Harry meant that three staff members struck out before the students came into bat. The students managed to get some runs on the board.
The match was very tight until the top of the third innings. An almighty strike off the bat from Mr Naylor saw the softball soar up in the air looking like it was about to clear the Dartford bridge in the background. An eruption of celebratory cheers from the crowd came as Mr Naylor slid into 4th base to secure his home run. Later in this innings there was an amazing diving catch from Ellis. This was the catch of the match without a shadow of a doubt. A catch, that if made in football would get lots of replays on Match of the Day. This was the 3rd out which then put Year 8 back into bat. Year 8 managed to put some runs on the board, but staff were leading as we went into the 5th.
Mr Hedger, after a mediocre hit ran like Usain Bolt towards the first base but was not quick enough to stop Libby from getting him out. The staff managed to put some more runs on the board with some amazing batting displays shown from Mrs Maxwell and Miss Haynes. At the bottom of the 5th with some great determination Year 8 managed to put another run on the board before the game drew to a close.
It finished Staff 11 – 6 Students. Amazing integrity and determination shown by all"
Team Sheet – big thank you to;
Students – Ellis, Libby G, Ellie N, Tyler, Archie M, David A, Enoch, Dan G, Harry A, Emily C and Jasnam
Staff – Mr Proctor, Mr Barnett, Mrs Maxwell, Miss Deacon, Mr Hedger, Mr Naylor, Miss Haynes and Miss Arklie
Score keepers – Kadija and Margaret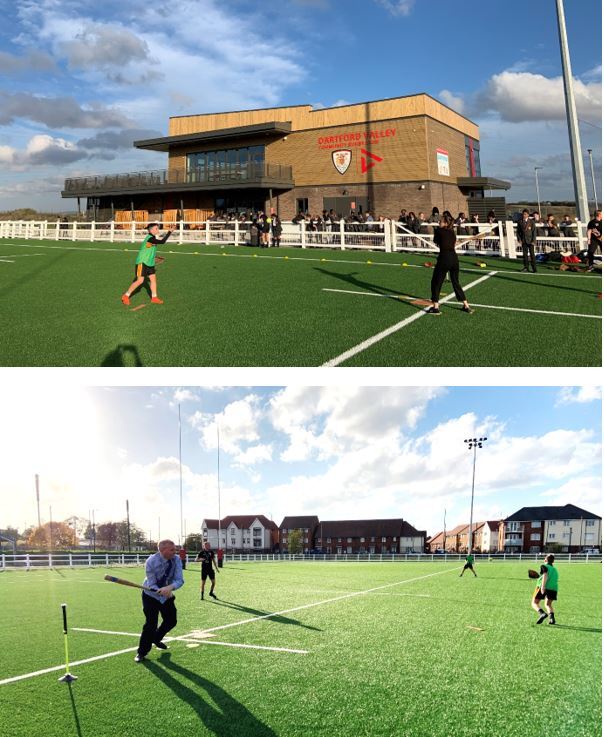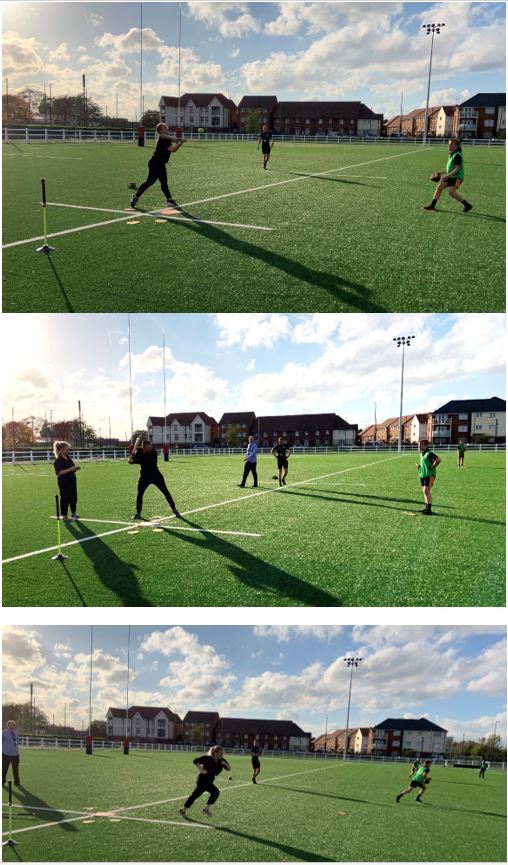 Successful Lives Programme. This week students enjoyed a lively and interactive session on Expressing Yourself. We discussed the different forms of communication and expression including verbal, written, body language, facial expression and listening. The topic quiz proved to be very popular with lots of contributions to discussions and correct answers from across the class. The team who won the quiz are pictured in the second photo.
Computer Studies. Year 7 Students have been building and designing spreadsheets to be used in a business setting. Using a range of skills including creating formulas, calculating tax returns and learning how to use 'if' statements students are producing a range of business spreadsheets and presentations to develop their knowledge. These lessons provide the pertinent business context and uses for the topics covered.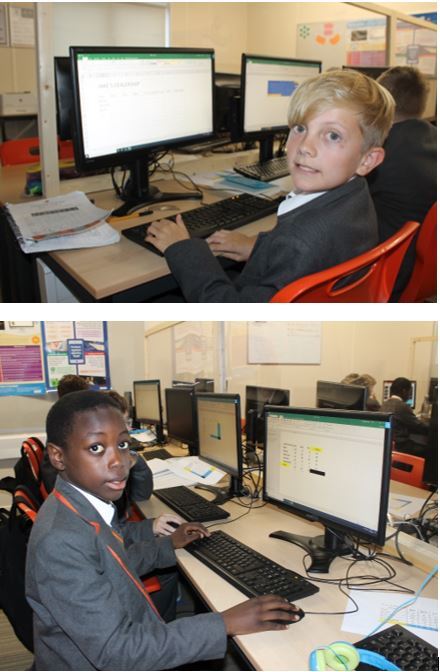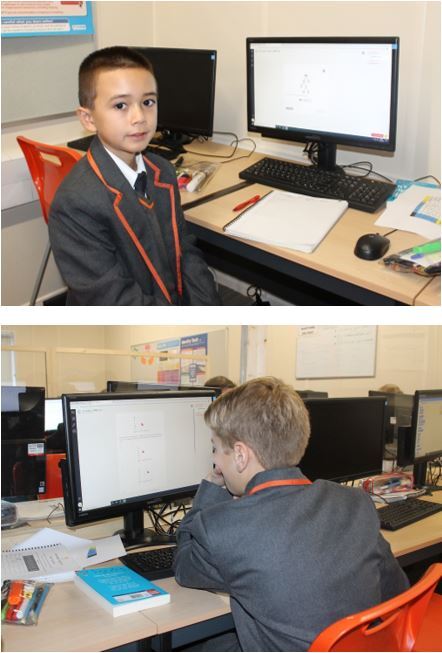 All of our students work using Knowledge Organisers which develop over weeks to create a comprehensive revision tool to equip students for their assessments in week 8 of every assessment cycle. The main benefit of knowledge organisers is that they give students and teachers the 'bigger picture' of a topic or subject area. Some topics can be complicated, so having the essential knowledge, clear diagrams, explanations and key terms on one document can be very helpful.
All of the current Cycle A subject sheets are loaded onto our website for reference and/or replacement should they be required. Please click here to view them
Forthcoming;
Please note that we will be finishing school early today Friday 23rd October, at 2.30pm.
Exciting Improvements to Lunch Ordering. To help support the introduction of Hot Food in to the schools in a COVID-secure manner, we are looking to roll-out a new lunch ordering system after half term. This will simplify the ordering process for you and mean you only need to log in to ParentPay once to order and pay for lunches.
Rather than using the form that the schools have been sending out, lunch orders will be placed using your ParentPay Account, using a new facility that will be switched on over half term.
All parents (including those of Free School Meal eligible students) wishing to order lunches will need to have activated their ParentPay account, so please ensure you have done this. [Please contact the school Finance Office (bursar@stonelodgeschool.co.uk) if you need help with activation.] Of course any lunches ordered for Free School Meals eligible students, within the daily allowance, will not be charged.
Look out for the launch email which will be sent out over the half term!
Please note that the *order deadlines* for ordering meals for 5/11 and 6/11, and the w/c 9/11 WILL OCCUR OVER THE HALF TERM BREAK, so please look out for communications from the school regarding this.
Best wishes,
Gavin Barnett
Head Teacher