Blog week ending Friday 20th March
Posted on: 20/03/2020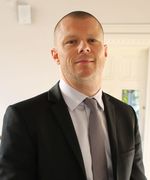 I cannot tell you how proud I am of the students and of how seriously they are taking the new remote access lessons which will start from Monday. So many mature, scholarly questions yesterday and today as we brace ourselves for a new world in education. Please can parents and carers send in lots of pictures of their children working hard at home. Screen shots of work, snaps of students reading for Bookopoly, or just nice messages on email about the students' commitment to their learning at home will be shared and celebrated as we want to continue to recognise the students' success and determination. Please email your messages to Grace Wellcoat gwellcoat@endeavour-mat.co.uk. All the work we have done on our key value of 'Self- management' will really pay off during this unprecedented time. We will miss seeing the students every day, but are keen to keep the momentum of hard work and learning up through our blog and the use of our on-line resources. Please stay in touch with us as our passion for providing you with inspiring learning is as strong as ever.
Mrs Artmann, Assistant Head Teacher has prepared a selection of 'recommended reads' that students can read online, for free. There are a range of titles, some of which are featured in the popular Bookopoly challenge. Please visit our website here to select your book. Don't forget to write a review!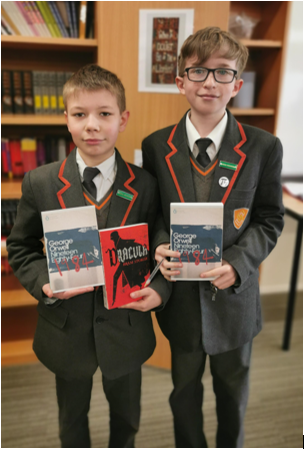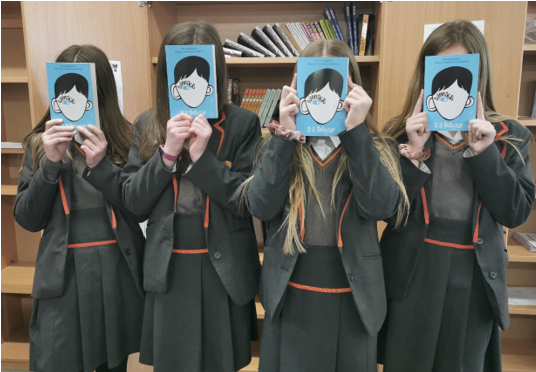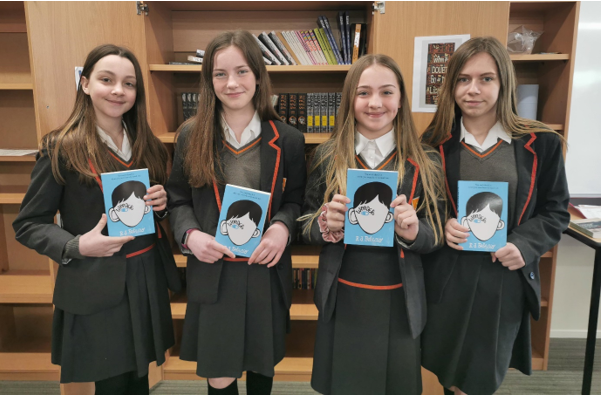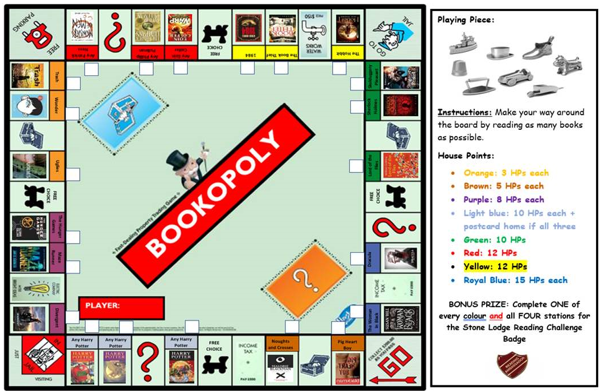 The World Health Organisation has published some sensible advice for people suffering from anxiety in the current uncertain times. To help protect mental health and for those experiencing stress related to the Coronavirus the WHO recommend;
Limit social media use
Listen to advice from the NHS not from unreliable sources
Limit watching/listening to the news to once a day.
Further reading and advice from Young Minds for looking after yourself while self-isolating, please click here
The fitness coach Joe Wicks (known as "The Body Coach") is running a daily half an hour PE workout for students which will be available live on his YouTube channel. To take part just click here. His aim is to inspire and energise students with a fun work-out in their own home!
Student Voice panel. Our students have been assisting me and my senior leadership team assemble a strong and dynamic team of new teachers and support staff. This week, our panel helped appoint a Pastoral & Wellbeing Manager.
Thank you to Archie M, Tyreiss S-W, Josh R and Evie Rae E who were an extremely professional and thorough interview panel.

I received the exciting news that Harry A of 7C has recently finished filming a special BBC promotional commercial. Harry is a seasoned actor having appeared in a range of film roles including a role in The Programme (a biographical film about Lance Armstrong) as well as a Bollywood blockbuster!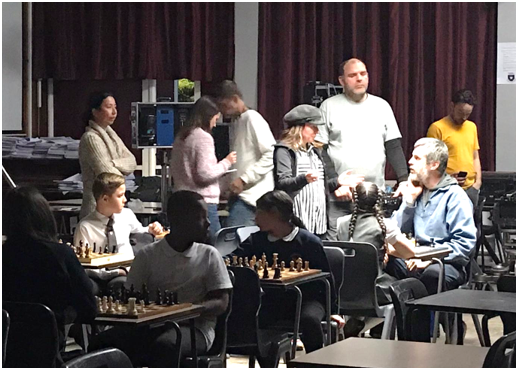 Very best wishes,
Gavin Barnett