Blog, July 2019
Posted on: 08/07/2019
What a wonderful couple of weeks we have had at Stone Lodge School.
On 4th July, we were thrilled to host our Year 6 transition day. Students had a wonderful day making new friends, learning new skills and trying to find out who had taken the House Cup as part of a themed CSI day. In the afternoon an assortment of enrichment activities could be sampled, including Engineering Club, Science Club, Street Dancing, Thai Boxing and Singing (please see the pictures below) What a talented bunch of staff and students we have and we are very much looking forward to seeing you all in September.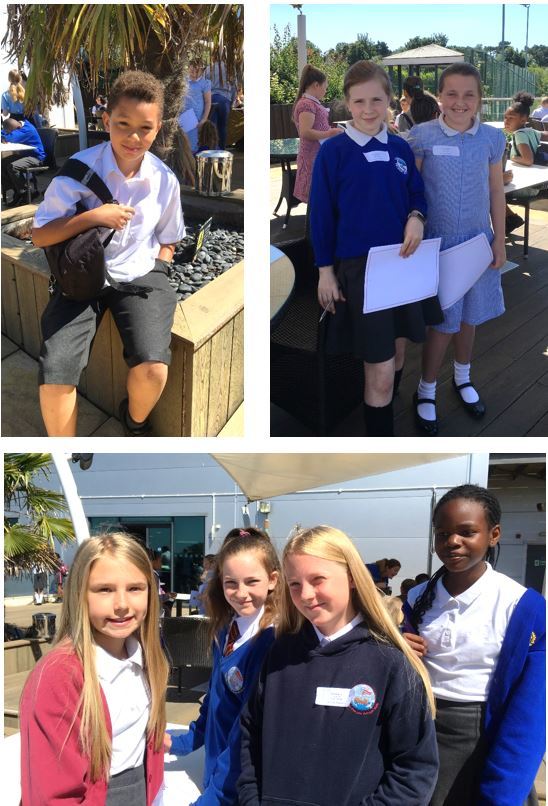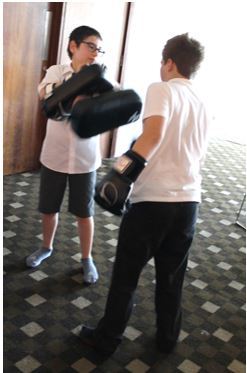 On 26th June, the senior leaders and Governors attended a 'Readiness to Open' meeting at the Department for Education. This is the last milestone checkpoint along the journey for finalising preparations for our September opening. We were delighted to pass with flying colours and this paved the ways for our Governor Training session on 3rd July. We are thrilled to have a wonderful group of committed Governors, including:
Sara Kemsley, a former Headteacher, who will act as Chair. Sara is a retired, Secondary School Headteacher, with a considerable depth of experience in education. She acted as Vice Chair at Wilmington Grammar School for Girls and will chair the Local Governing Body at Stone Lodge in its opening year. Sara is a Trustee for the Gravesham Learning Partnership and The Thames Teaching Alliance and has a strong interest and expertise in bringing about educational improvement.
Tom Oliver is the newly elected Councillor for the Stone House Ward. His ambition for the local area is to develop a new community hub in Stone, bringing together established business and the new Rugby Club and Stone Lodge School to provide a central resource and meeting point for the local community.
Ann Nuckley led the HR function and Principal's office in a non-selective, mixed secondary school for 20 years
Sue Hunt is the retiring Head Teacher at Wilmington Grammar School for Girls and has worked across a number of departments and in the roles of Head of Maths, Exam Secretary, Head of Sixth Form, Deputy Head and Head Teacher
In September we will hold elections for 2 parent Governors and 2 staff Governors, so please start to consider whether you would like to become involved. For more information regarding our Governors please see our website here
And lastly, I'd like to thank our wonderful models who all looked splendid in our new school uniform! (a sample of the photography can be seen below)
Best wishes,
Gavin Barnett