Blog week ending 25th March
Posted on: 25/03/2022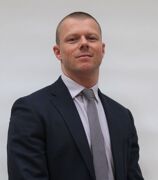 As you are no doubt aware, the senior leadership team and I, take an active role in all aspects of school life and regularly lead 'successful lives' sessions and deliver lessons. We are all incredibly proud of students, their positive outlook, ambition and community focus – they truly epitomise our shared vision for the school. This week, I taught a number of Geography lessons (including the below); I feel privileged to be working with our students and sharing their obvious pride in their achievements.
As we make the final preparations ahead of our move into our new building I am excited by the many opportunities and new experiences that lie ahead and look forward to introducing our students to all the amazing facilities we now have at our disposal! We will break up on Thursday 31st March for the Easter break and return, to our new school building on 20th April. I will be writing to all students and their families with details of our planned student induction tours of the new building which will take place on the 20th April. I would like to thank all of our students, families and staff for their understanding and patience with the prolonged stay in our temporary site due to the building delays caused by the pandemic.
Pictured below, our Year 8 Geographers are currently learning how landforms are created by erosion and during this lesson, demonstrated a really good understanding of the erosional processes.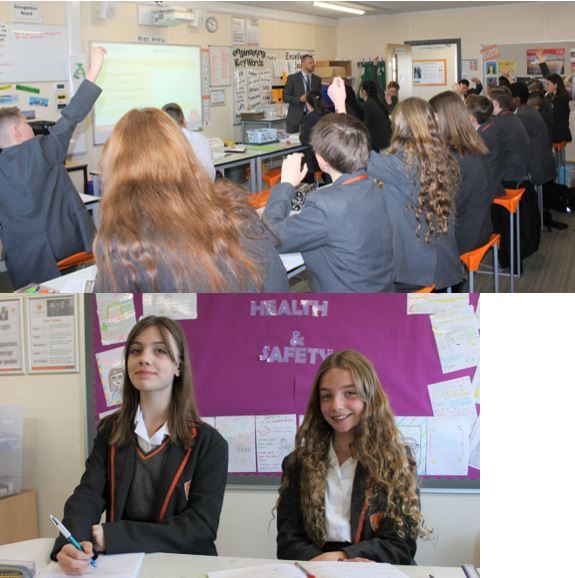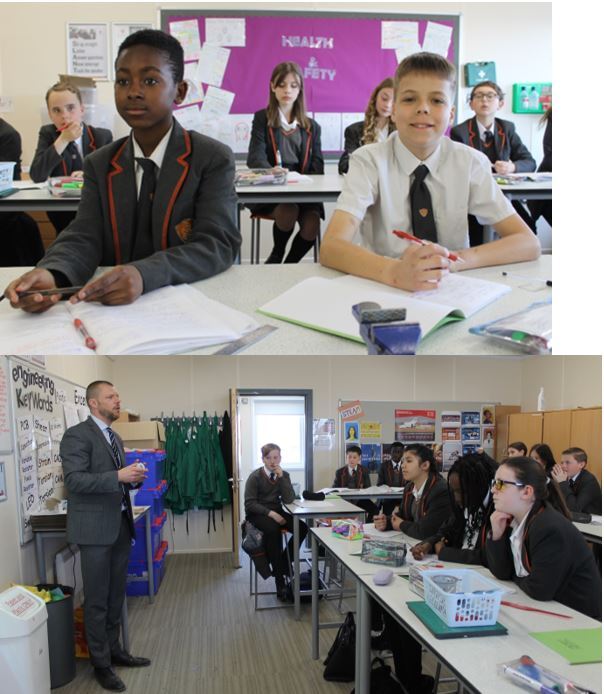 Year 7 Scientists have been studying heat transferal and in this lesson were linking their knowledge to animal adaptation, specifically in relation to adaptations to help animals survive in cold climates. Students were challenged to create an animal of their own design making sure to detail characteristics and features that would reduce heat transfer making them suited to cold climates. Pictured below, a selection of our students' wonderfully drawn and annotated creatures.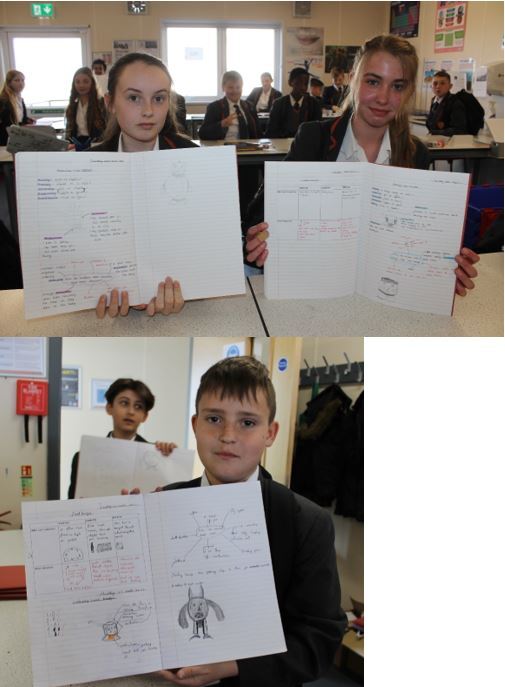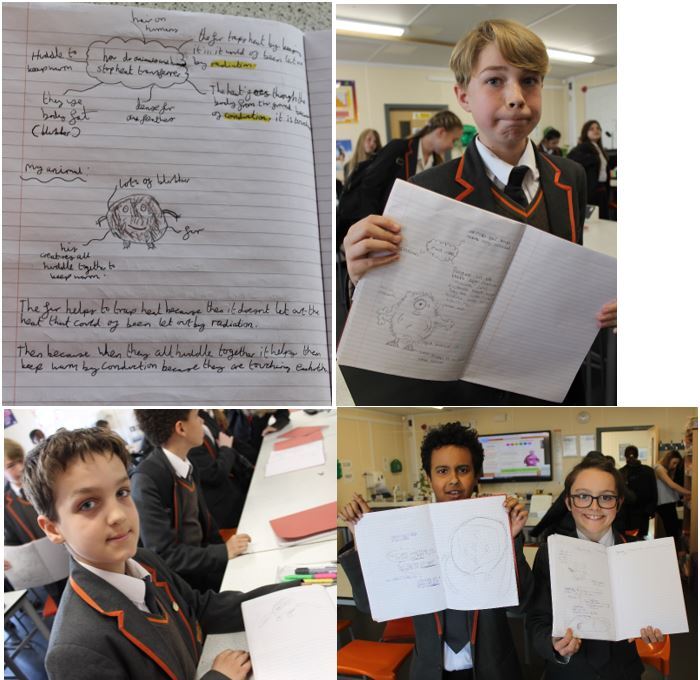 Year 8 PE students have been learning the fundamental rules and catches of softball. Softball is similar to baseball, the object of the game being to score more runs that the opposing team. Pictured, students doing warm-up stretches before practising catch techniques using the glove.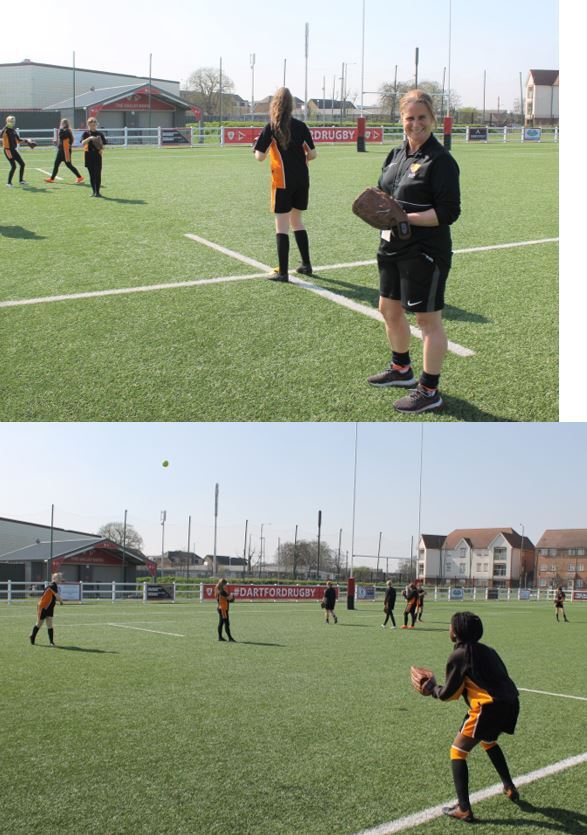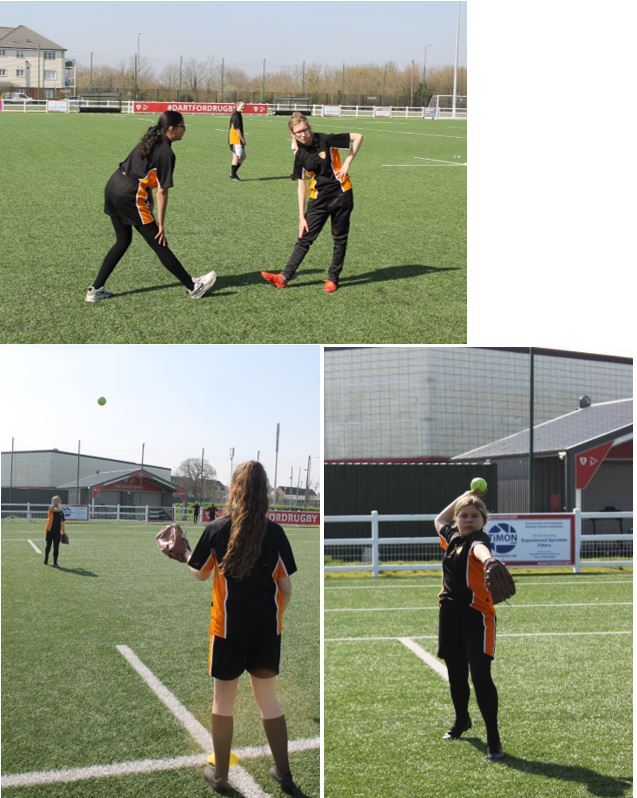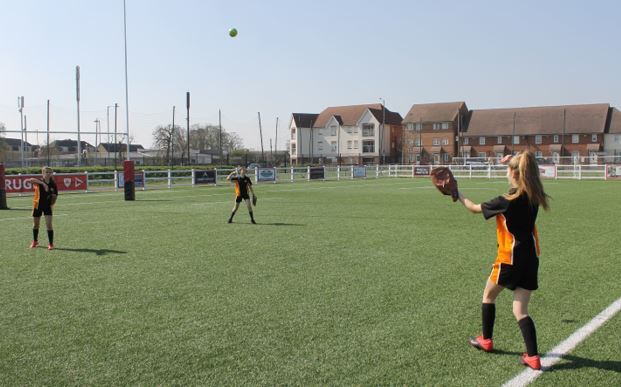 Our Year 8 Football team are in action next Tuesday 29th March playing in the semi-final of the District Cup competition at our current home ground, the rugby club next door! The match is an Endeavour MAT Trust derby against Wilmington Grammar School for Boys. The team and Mr Proctor would like to see as many students and families there as possible – it would be amazing for the team to play in front of a packed and enthusiastic home crowd!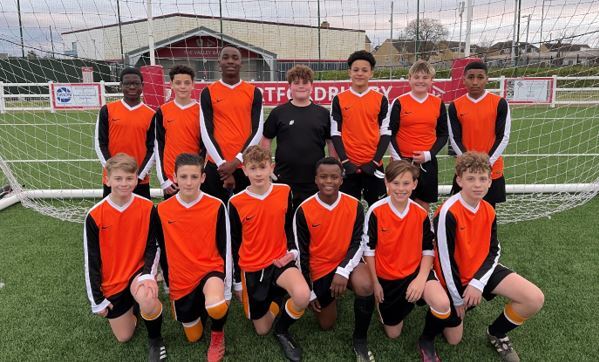 Our Year 8 boys' PE classes have been working on their handball passing and scoring techniques. Every session begins with a series of warming up activities and drills including shuttle runs to gently increase pulse and body temperature.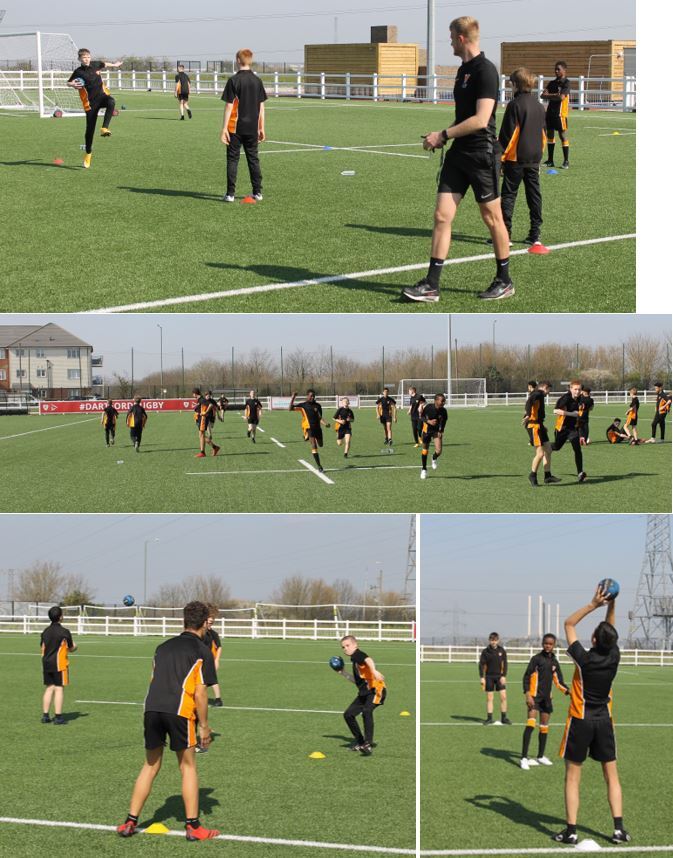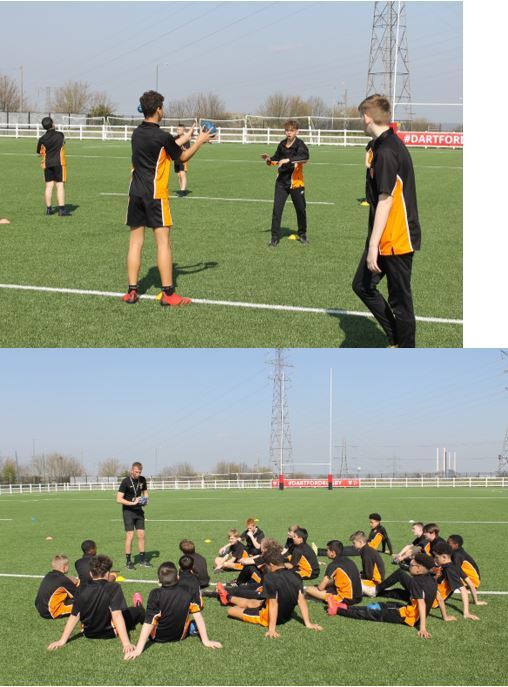 Our new library at Stone Lodge School will make a huge difference to the lives of our students, but we need quality books to ensure that every child has an opportunity to read something that they will love and learn from. As a result, we have set up a Wish List on the Scholastic website and we ask our community to donate a book or pack of books to our children to give them access to great literature. Many of them will also earn us 20p in extra free books for every £1 you spend.
Any books you are able to donate will benefit the children in our community for years to come. You can browse our Wish List at https://schools.scholastic.co.uk/stone-lodge-da2. If you decide to order something from the list, you can do so securely online. Your donation will be delivered directly to school. The Wish List will close on 22nd April, 2022. On behalf of our children – thank you.
Stone Lodge School Sixth Form Event – Thursday 5th May at 4pm. This event is for current Year 11 students who are interested in a career in Engineering or Sport and their parents/carers. For more details on our new sixth form provision and to reserve your space at our Open Event please check our website here Sixth Form - SL6 - Stone Lodge School
Don't forget! Our last day of Term is Thursday 31st March and we will be starting back for Term 4 on 20th April – in our new building! Students will receive a full tour of our new facilities on the first day back – full details will be sent out before we break up.
Best wishes,
Gavin Barnett
Head Teacher