Blog week ending 18th March
Posted on: 18/03/2022
Miss Scott invited Stone Lodge students to participate in an exciting House competition. In less than ten minutes, students were challenged to label a blank map with as many countries as they could remember. Over eighty students participated and competition was very fierce!
First place, the winner of a £15 Amazon voucher, was Keon in 8A, with a whopping 86 countries labelled (and the 54 African countries all labelled correctly!) Second place, the winner of a £10 Amazon voucher was Connor in 8A, with 84 countries correctly labelled and in third place, the winner of a £5 Amazon voucher was Sonny T in 8D, with 78 countries labelled correctly.
Some truly fantastic locational knowledge exhibited by all participating students with a special 'well done' to our winners Keon, Connor and Sonny.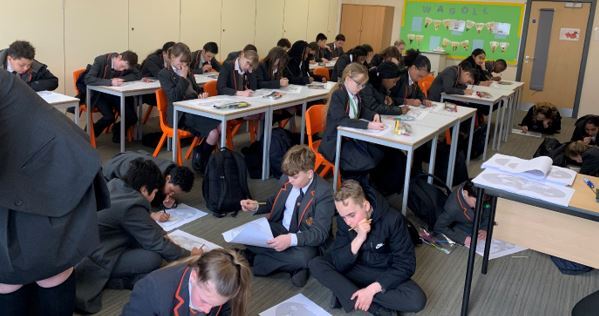 British Science Week. At Stone Lodge School significant emphasis is made to scientific exploration and discovery with lots of opportunities for hands-on practical lessons, exciting after school clubs and (when possible!) trips. The theme of this year is 'Growth'. As part of this year's activities we are inviting Year 7 students to take part in the British Science week poster design competition. Posters can be A4 or A3 but must be 2D as they need to be scanned and the work must be original and created by the student. As the theme is 'Growth' the poster could explore a tadpole's journey into a fully-grown adult frog or the look at the ways population growth is affecting the planet. All students who submit posters will receive house points. Deadline for submission is 28th March.
Mr Uddin's Year 9 Computer Scientists are looking at Robotics in real-life settings and how they can be used in different environments such as at home, work and even in educational settings! They are creating 3D models of their creations. Mr Uddin commented "I'm so impressed to see the designs of the students come together, they have incredible amounts of creativity and I'm loving their ideas!"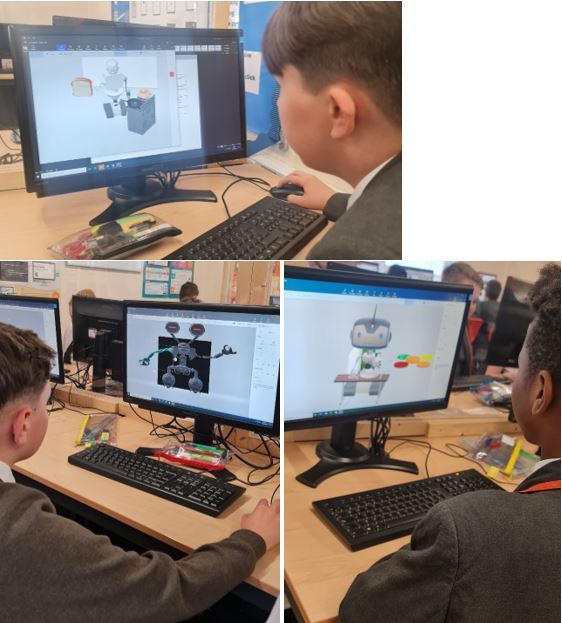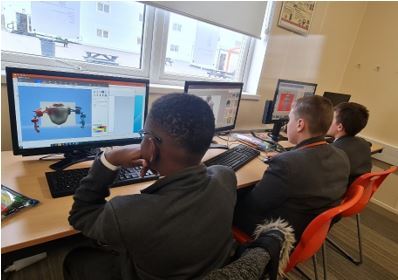 Year 7 PE students are working on sports components fitness and skills required for netball game-play. Students have worked on basic techniques including chest, bounce and shoulder pass! Pictured, despite being only their second lesson they are already able to put their new skills to great effect in game play!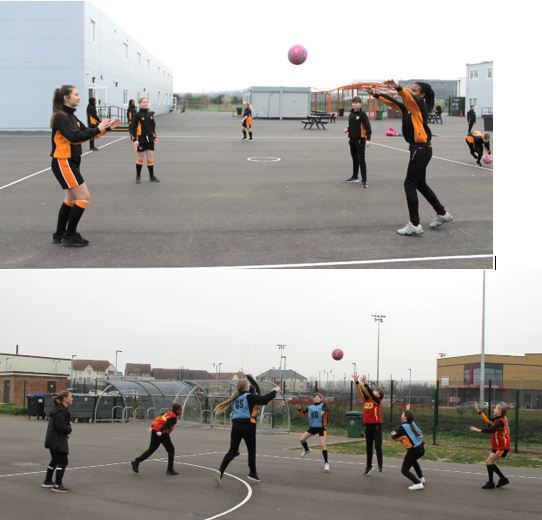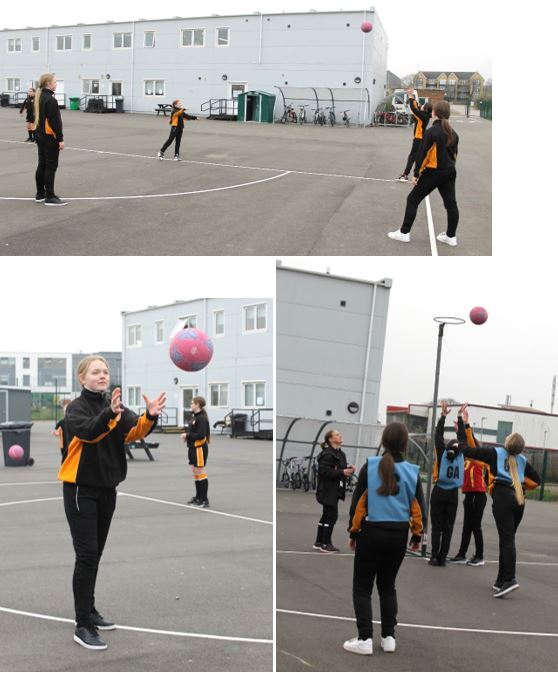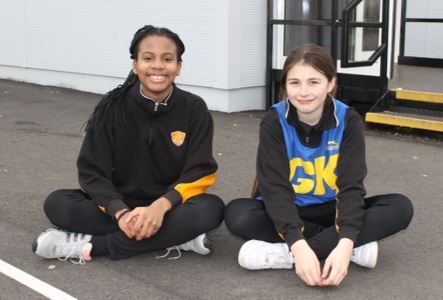 Across our school, students take part in quick-fire online Knowledge quizzes at the end of each topic. The quizzes are a hugely fun and interactive way of re-capping and checking understanding … and students get rather competitive! Pictured below, students taking part in a Maths Quiz, congratulations to Aaron A (also pictured below) who scored highest correct answers taking the top spot!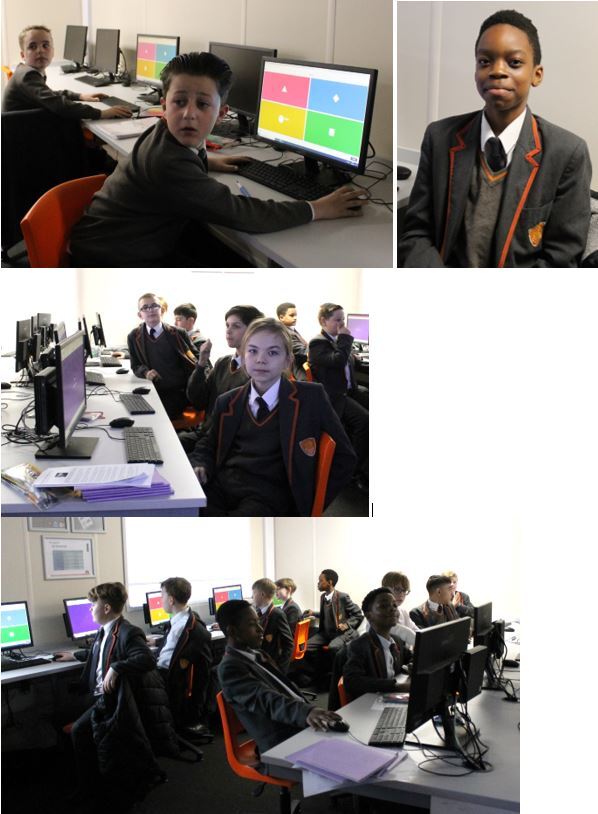 Mr Proctor is delighted to share the news that both our Year 7 & 8 Football teams have made it to the semi-finals having been undefeated in the league! We look forward to welcoming our opponents to Stone Lodge School and I will share the date of the fixture once it has been confirmed – please do come along and support our teams if you are able!
Forthcoming – Grade Reports will be sent home for all Year groups on 31st March
Best wishes,
Gavin Barnett
Head Teacher