Blog week ending 17th December
Posted on: 17/12/2021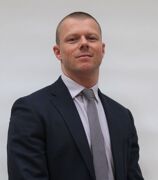 As I reflect on this term, and all the many challenges that the continuing covid pandemic have created I am struck by just how much we as a community have actually achieved. We have been able to maintain our high-calibre learning as well as providing lots of opportunities for students to try new activities outside of the curriculum and socialise with school colleagues. Our PE club students have had the opportunity to compete, gaining valuable match-play experience. I am immensely proud of our students' dedication in their studies and sense of shared ambition for the future. We will continue to support and fuel that ambition providing challenging lessons and enrichment opportunities. I fully expect to be returning to school as planned on the 4th January (for testing) then resume lessons on the 5th January, but should the Omicron variant cause a review of our planned return, we will keep you informed, and if absolutely necessary, and we are required to return to remote lessons you can be assured they will be of the same excellent standard that you would expect for our students.
For the moment though, let us all enjoy the break and wish you a very happy and peaceful Christmas from us all at Stone Lodge School.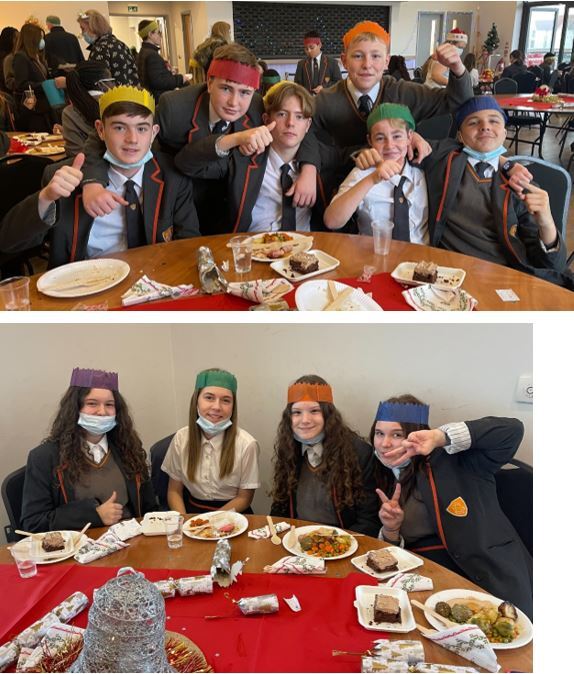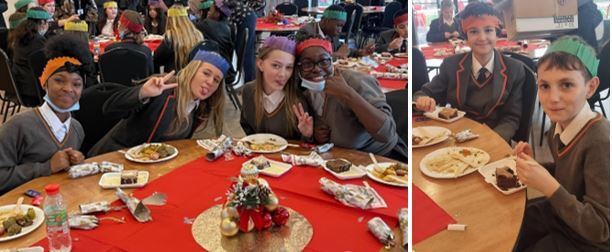 A special thank you to our chefs and catering staff who prepared our Christmas dinner and to the PTA for adding all those festive decorative touches!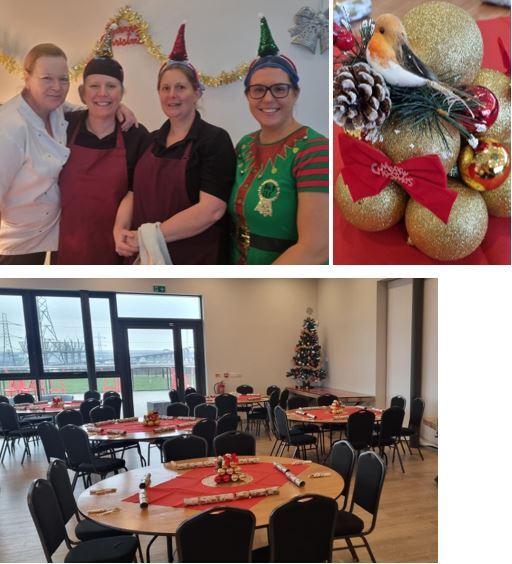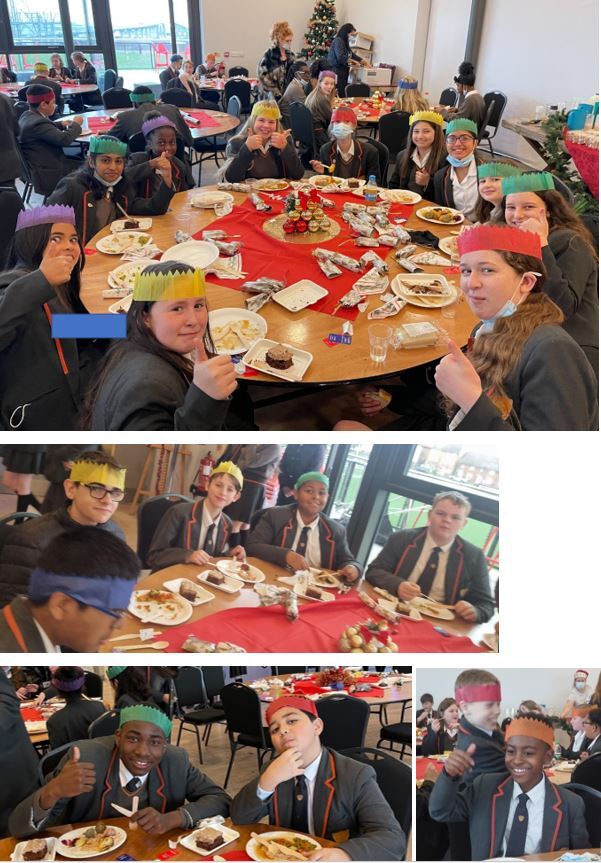 PE Department fixtures update. All our year group football teams were in action this week. We are so grateful to be able to retain and celebrate our sporting events. The benefits of continuing activities and clubs where it is safe to do so is vital to our students' development and wellbeing! Well done to all of our competitors.
Year 8 Kent Cup made it to the last 16, getting knocked out by Ravenswood 3-0
Year 7 League match vs Thamesview secured a 6-0 win in their first ever match!
Year 9 League match vs St. John's - 3-2 win (team pictured below)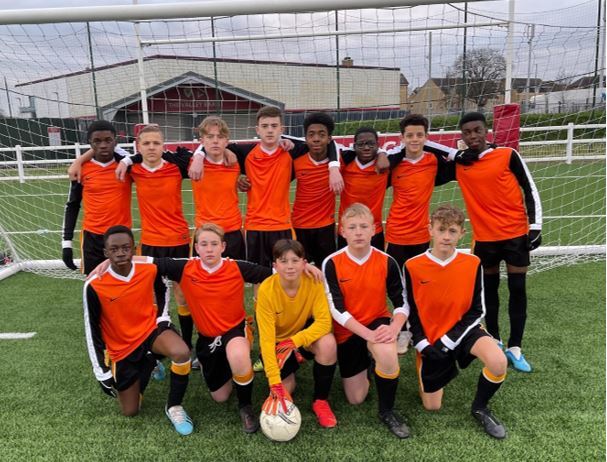 Congratulations to Sophie H of Year 9 who has been awarded player of the month at her tennis club! A great achievement Sophie, well done!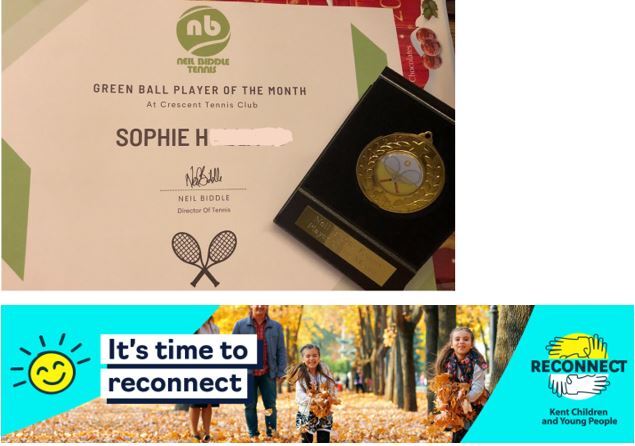 Reconnect is a Kent County Council led, community-based programme designed to get Kent's children and young people back to enjoying the activities and opportunities they took part in before COVID-19, as well as the chance to try new things along the way. Everyone can get involved!
There are lots of free offers and activities including
Free school meal provision for Christmas
Free bus travel for families over Christmas
Holiday activities including trips to the panto and ice rink
To read the leaflet click here
To see their website click here Reconnect: Kent children and young people - Kent County Council
We are in the news! Kent Online has reported on our fantastic new building and student tour, to read the full article please click here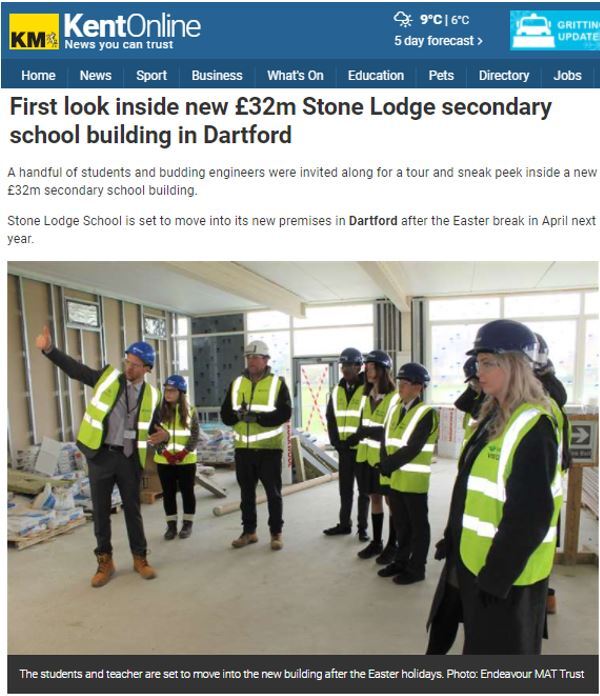 As you are now aware the school has been instructed to test all students upon their return to school and we will be conducting these tests on all year groups on their return to school. Testing will take place as follows on Tuesday 4th January 2022.
Normal timetabled lessons will resume on Wednesday 5th January for all year groups. Up to one third of people who have coronavirus are asymptomatic. By testing we will help to reduce the spread in school through asymptomatic transmission. I am therefore strongly encouraging those returning to school to be tested. In order for the testing to take place, consent will again need to be provided. Please complete the form via this link Covid Consent Form Like before, we must have consent for your child to be tested and replies should be completed by 4pm on Friday 17th December as this gives us time to plan and prepare for the start of term.
We will support our staff and students throughout, but please contact us if you have any questions.
As we look forward to the festivities of the holiday period, I wanted to take this opportunity to thank you all for your continued support, encouragement and kind words. It really does mean a lot to me and all of the Stone Lodge School staff. We are extremely proud of the community we have built together and I look forward to working with you all as we continue to provide the best possible education and experiences for every one of our students.
Best wishes,
Gavin Barnett
Head Teacher