Blog week ending 15th October
Posted on: 15/10/2021
This week our Successful Lives Programme has been on the topic of Sustainability. During the lesson Year 9 students discussed myths and false information on the subject of food poverty. The Successful Lives sessions provide a place for students to express opinion and to listen and consider other viewpoints. Students tackled myths such as 'people become hungry because they are lazy and don't work hard' and 'only adults use food assistance programmes'.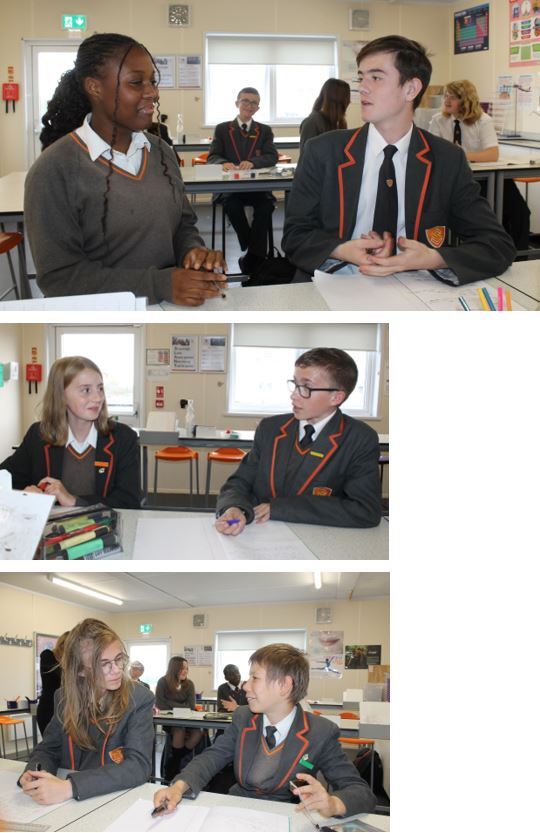 Our Year 8 Engineers are currently working in pairs on a bridge project. Each group is making a protype model of a potential design for the proposed new Gravesend river crossing. Designs below include suspension and beams (first image), cantilever (second image) and cable bridge (third image)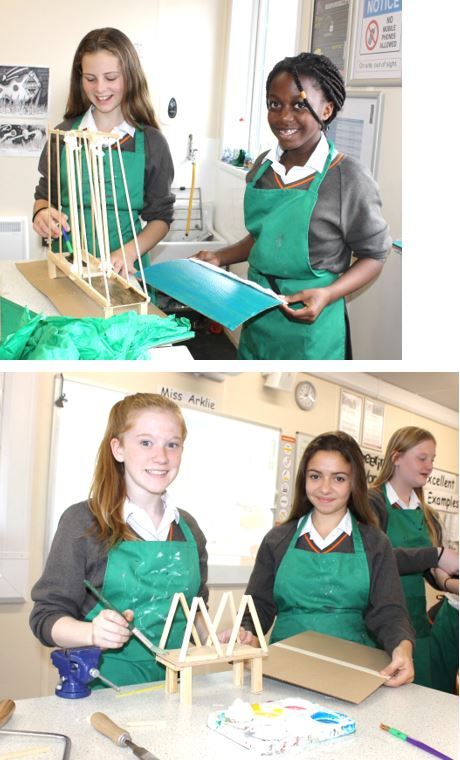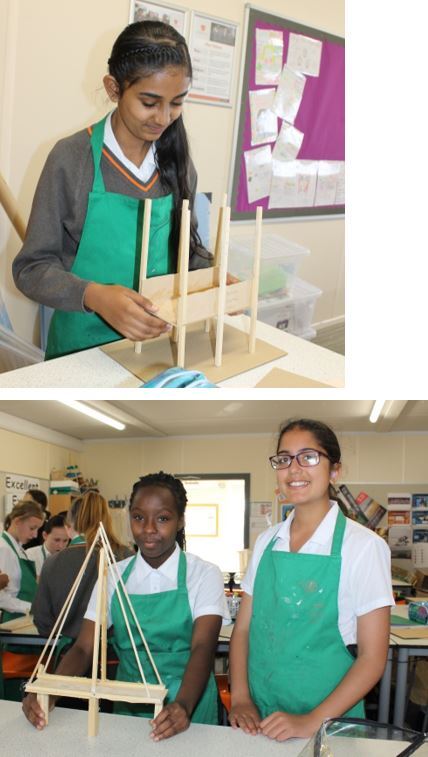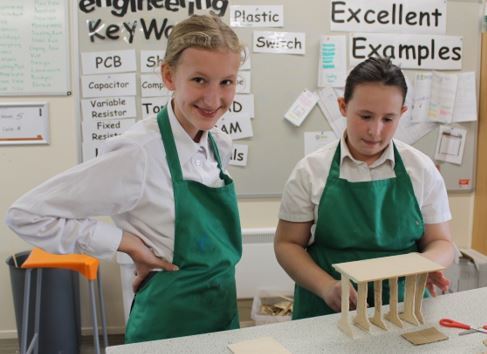 Our Year 9 Drama students have been using visual prompts to create a short dramatic performance. Taking an image as a start point they have created a story, cast characters and considered the impact they hope to have on the audience. The photos below were inspired by a photo of the COVID virus and a promotional shot for the reality TV show, Love Island. Great work everyone!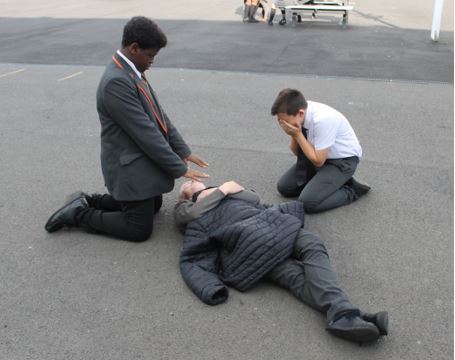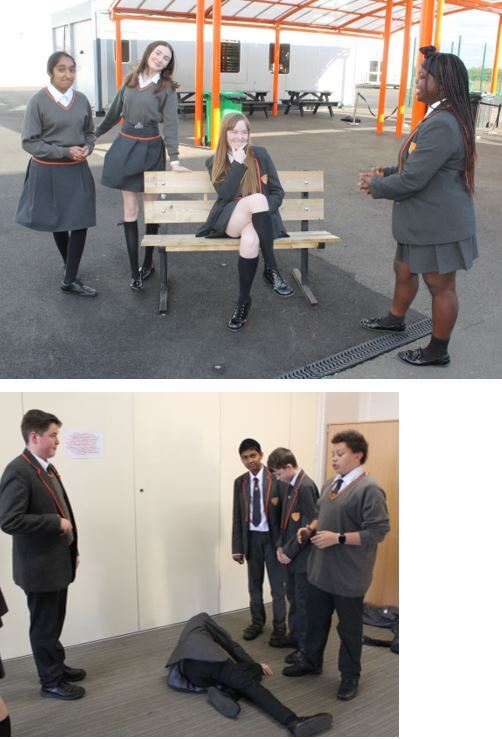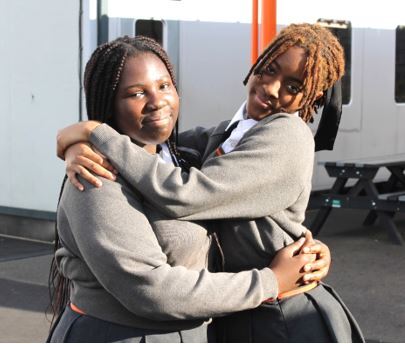 Miss Odumosu, our Pastoral & Wellbeing Manager delivered a series of assemblies to coincide with World Mental Health Day. The assembly provided a platform to discuss mental health, to help dispel any stigma around mental health and to provide a range of tools and ideas to help support a positive mental health. As a school we all supported the Hello Yellow campaign to show solidarity with, and raise funds for, those in need of mental health support.
Best wishes,
Gavin Barnett
Head Teacher