Blog week ending 1st October
Posted on: 01/10/2021
This week we marked European Day of Languages and National Hispanic Heritage Month with a series celebrations and special lessons. Our Head of Modern Foreign Languages, Mrs Clarke led a fabulous and enlightening programme of language and cultural activities, including learning about famous and influential Hispanic people and learning idioms in other languages. Staff wore items of clothing or complete costumes to represent different cultures and countries, students had to guess where or who they represented before learning more about the culture and traditions of that region! In all, the celebrations felt very much like our own Language Fiesta! Thank you to all staff who took part and contributed to make it such an immersive and informative event, the costumes were all wonderful and prompted discussion and great interest from the students.
Pictured from left in top photo; Ms Deacon – Scotland, Mr Uddin – United Arab Emirates, Ms Clarke – Day of the Dead festival in Mexico, Ms Sagay – Nigeria.
Pictured in second photo; Ms Clarke with Ms Ryan – Ireland
Other countries represented included America, South Korea, South Africa, Italy and Canada.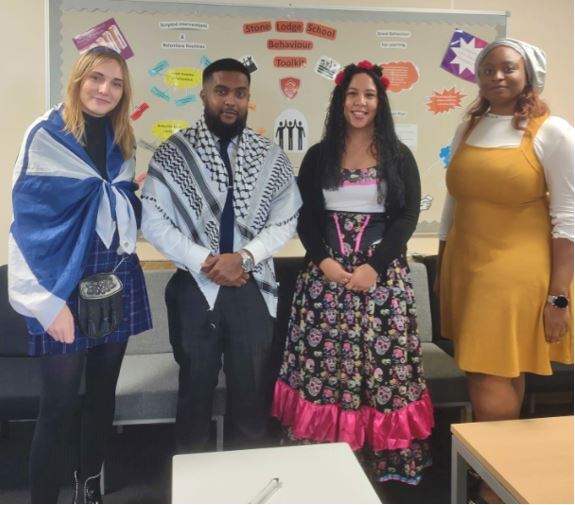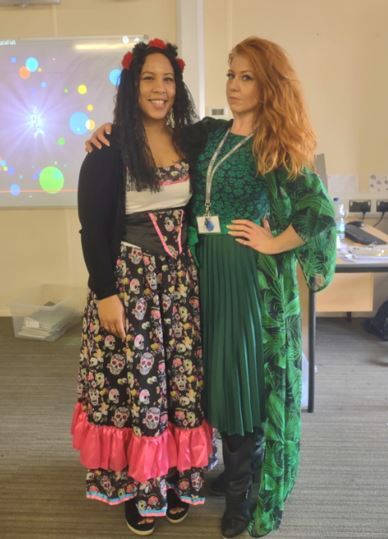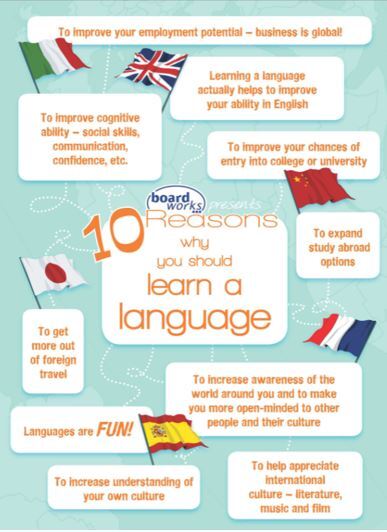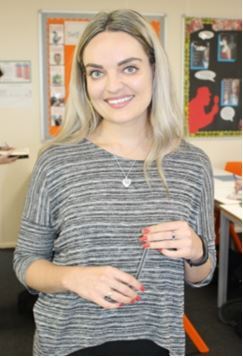 Introducing Miss Ivison, Teacher of English. "It is such a privilege to be a part of this wonderful Stone Lodge community. I started working here at the start of September and it has been a fantastic experience already. I originally come from Zimbabwe and I have been lucky enough to have studied and worked in many different countries around the world, from South Africa to Hong Kong and a few in between. I look forward to not only instilling a love for the English language in the hearts of our students, but also a curiosity for where it can take them. The world is their oyster and my only wish is for them to be inspired and motivated to be the best they can be."
Miss Ivison's Year 7 English class are studying the book A Monster Calls by Patrick Ness. In this lesson students were evaluating a chapter they have just read in terms of the language used to depict the scene.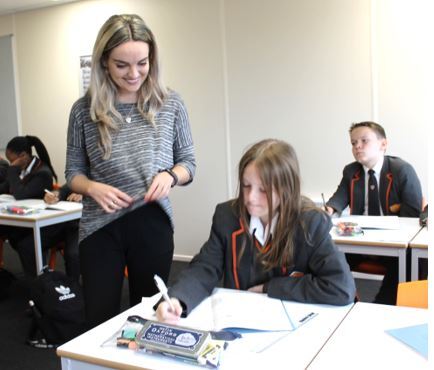 As you are aware, our staff provide a great range of stimulating and fun clubs at lunch and after school, this week, our Maths Club launched with big questions .. and lots of fun! Mr Hedger lead his crack team of codebreakers to solve tricky mathematical problems as well as discuss social issues such as the minimum wage, and how long you would need to save to buy certain key household items if you were earning the minimum wage. Maths Club is on Tuesday lunchtimes .. all are welcome! For a full list of available clubs currently available please click here Extra Curricular Clubs - Stone Lodge School
Miss Arklie and her Engineering students have been working on their landmark project. Students have been challenged to design and make models of a new landmark and tourist destination. The project must be one that could be economically viable in terms of revenue generation and feature key architectural elements as well as engineering calculations, (such as the equation for measuring stress)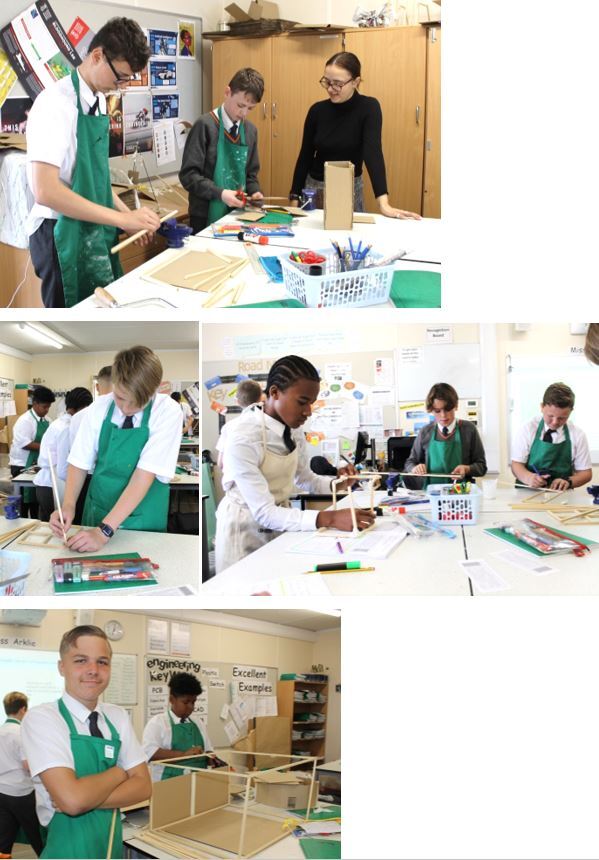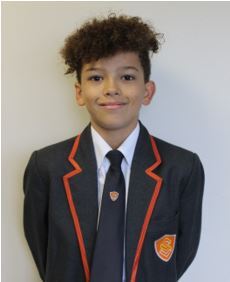 Sammy H of 7C is an accomplished (and multiple medal winning!) Karate National Champion and is a member of North Kent Martial Arts where he has been training for six years. Sammy is an active member of his club and competes at a high level in the UK as well as being selected to travel to Romania to compete in the Karate World Championships. Sammy is a committed and hardworking sportsman and scholar and we are all very proud of his achievements. If your child is interested in finding out more about martial arts or joining a club, ask them to speak with Sammy or click here for North Kent Martial Arts North Kent Martial Arts (nkma.co.uk)
Over twenty members of the NHS based themselves at Stone Lodge School for the day to administer vaccinations to students as part of the governments COVID-19 vaccination programme for children and young people. Naturally, we continue to comply with the government's recommended guidelines to protect our staff and students. Thank you for your continued support.
Open Events. We have scheduled a limited number of tours for our current Year 7 parents and carers to visit the school on;
8th October at 09:15, 9:45, 11:15, 11:45
This will be first come first serve for those who wish to see the school in action, a virtual tour film will be available on our website in due course.
Mrs Stocks will be sending out more details re timings and how to book tomorrow.
Best wishes,
Gavin Barnett
Head Teacher