Blog week ending 17th September
Posted on: 17/09/2021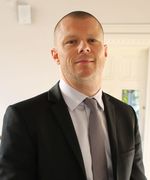 We are delighted to be able to re-introduce our programme of lunch time and after school clubs and activities. Over the course of the next few weeks a full range of stimulating clubs will be available for students to take advantage of. These extra-curricular clubs offer a further opportunity to learn new skills and develop interests as well as being a great way to socialise and collaborate with like-minded individuals.
This week Miss Ryan has added Drama Club to our school programme, Year 7 takes place Tuesday lunchtime and Years 8 and 9 on Thursday lunchtime (there are posters around school with timings and further details). Football Club is up and running with after school groups for boys and girls on Tuesday and Wednesday as they ready themselves for match play with other local schools.
New opportunities being finalised include The Crest Bronze Award Bronze Awards which will introduce students to project work and empower them to work like real scientists, technologists, engineers or mathematicians. The project process develops enquiry, problem-solving and communication skills. Miss Maxwell, Head of Engineering will be overseeing the programme and will share further information on the Crest Awards and how to sign up in due course.
After half term Mr Uddin will be introducing 'Business Club' for budding entrepreneurs! As we add new activities to our extra-curricular programme we will update our website accordingly and announce them via our blog. Once finalised, all clubs will also be advertised on our school website here
Mrs Jackson's Year 8 Art Students are currently learning about abstract artists and how their art captures and expresses emotions. Students have been evaluating artworks and discussing their influence and power of design .. including the strong sense of pride associated with the abstract designs of National flags.
Our Art Club is an extremely well-supported group of creativity and self-expression – all are welcome!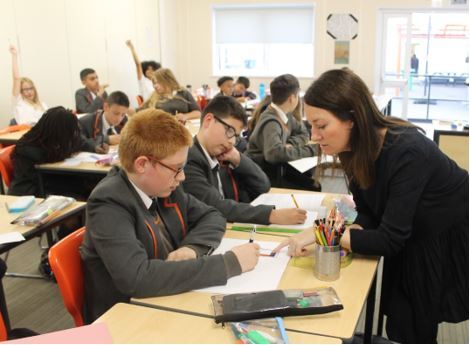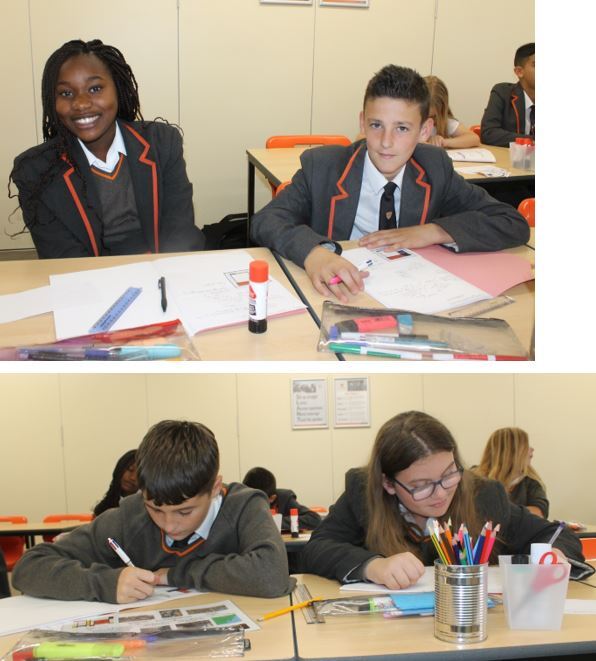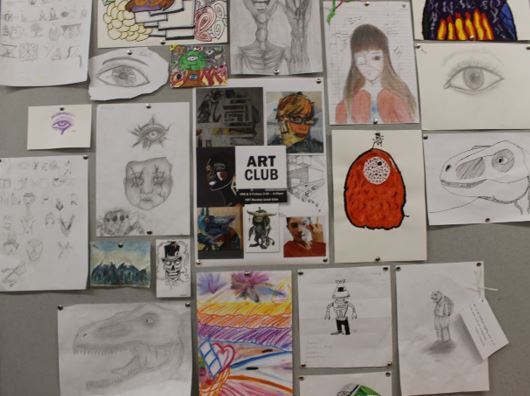 I'm delighted to introduce more of our new members of staff;
Ms Clarke, Head of Modern Foreign Languages; "I am excited have joined Stone Lodge School this year and am looking forward to working with the students. As Head of Year 9 it is my privilege to support and guide the pioneering students of our school as they continue to grow through their final year of KS3 and start preparing to enter GCSEs. I have been a languages teacher in schools throughout Bexley Borough for 10 years and enjoy sharing insights on different languages, cultures and traditions with my students. In the Modern Foreign Language department, we are looking forward to teaching students not only about the Hispanic world, but also sharing many other traditions in our Language and Culture Week. I look forward to learning even more from the students here at Stone Lodge."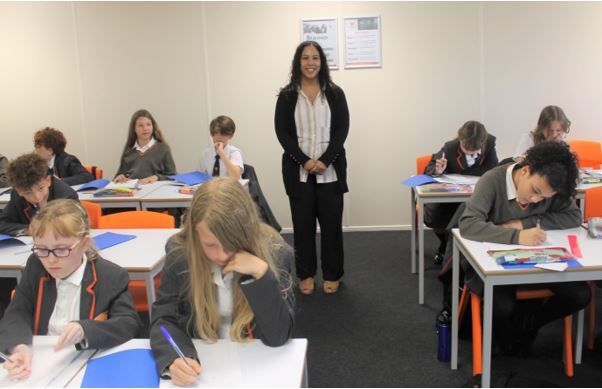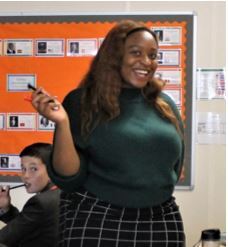 Miss Sagay, Teacher of Mathematics; "This is my second week at Stone Lodge, and I love it! Before joining Stone Lodge, I taught and lived in Manchester, having moved there for University, so it has been a big change moving down south. I am currently enjoying being a form tutor to my Year 7s, who are rapidly settling into the school's great culture. In other news, this week, the Maths Department and I announced a new Maths Club that looks at how maths can bring social good to the masses. Also, we announced a new Coding Club which has made my week even more exciting. I know these clubs will be transformative to all those who attend and give them in-depth knowledge about social issues that affect their local community. Outside of school, I enjoy playing the saxophone and volunteering at a local youth club."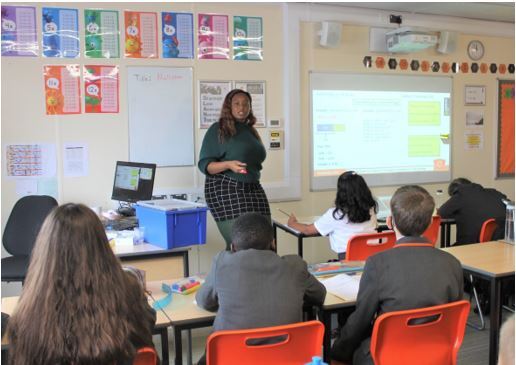 Mr Carter, Head of Year 7; "I have the privilege of teaching Philosophy and Ethics at Stone Lodge School. I'm passionate about students seeing the value of Philosophy of Ethics by studying the beliefs and views of others so they can develop their understanding of their own views. I previously taught at Wilmington Grammar School for Girls as the Head of the Social Science Faculty and have more recently been a youth worker where I mentored teenage boys and set up a lunch club project in the school holidays for free school meal students and families.
I am also the Head of Year 7 and am looking forward to supporting all our new students as they start their journey at Stone Lodge."
Endeavour MAT School Open Events
Stone Lodge School - Open Evening has been scheduled for 11th October from 5.30pm to 8pm (Head Teacher talk at 6pm and 6.45pm) no booking required. Open Mornings on the 12th, 14th and 15th October from 9.20am. To book a place please email admissions@stonelodgeschool.co.uk with your name and contact details and your preferred date.
WGSG Open Evening - Thursday 21st October – Times to be confirmed. Open Day is Wednesday 20th October. Full information and booking details will be posted on our website shortly
WGSB Open Evening - Wednesday 20th October - Times to be confirmed. Open Mornings 19th & 21st October. Full information and booking details will be posted on our website shortly.
Please note the details are subject to change (in line with latest guidelines)
Best wishes,
Gavin Barnett
Head Teacher