Blog week ending 3rd September
Posted on: 03/09/2021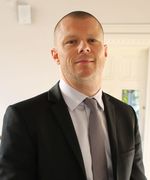 Welcome! A very warm welcome to all our new and returning students and staff. I hope you all had a chance to meet up with friends and family over the summer break (in spite of the weather!) and feel refreshed and ready for the new academic year.
Our new Year 7 have already shown themselves to be a mature and ambitious year group who share our Stone Lodge ethos and commitment to our school community, we are all looking forward to getting to know you individually over the coming term. We staged a special assembly to introduce all key members of staff and give our new students a sense of what to expect, and an introduction to our school RIDES values (click here for more information). During my presentation I spoke about my ambitions as a school boy and how that experience has helped inform our schools' approach – to have belief in every student – that every single one of you has the talent and the opporuntity here at Stone Lodge to follow your dreams, set goals and reach your full potential and to become a valuable and fulfilled member of society.
In addition to new students, we have appointed a number of exceptional new teaching and student support staff who I will introduce you to via our school blogs over the course of the next few weeks.
More details about the return to school can be found in the letter that was emailed home which you can read by clicking here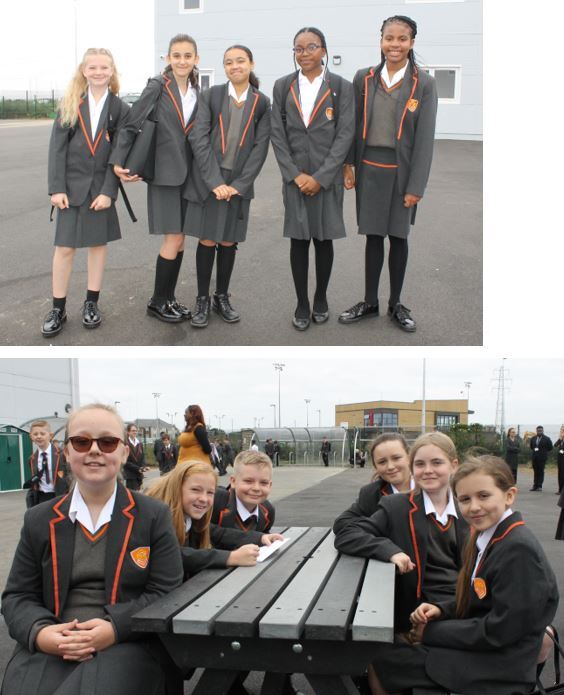 Pictured far right, Mr Carter Head of Year 7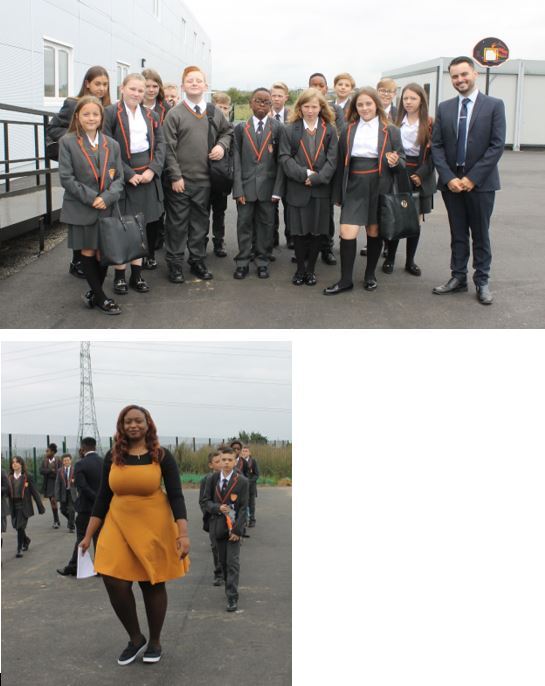 Pictured below, a student with his new Knowledge Organiser. Every student has a Knowledge Organiser that contains essential facts about the topic they are studying, laid out in easy-to-digest chunks with key vocabulary or technical terms and their meanings – for every subject. Over the course of a study cycle (10 weeks) the Organisers build into a comprehensive revision and reference tool. The main benefit of the Organisers is that they give students and teachers the 'bigger picture' of a topic or subject area. Some topics can be complicated, so having the essential knowledge, clear diagrams, explanations and key terms on one document can be very helpful – research has shown that our brains remember things better when we know the 'bigger picture' and can see how information links together.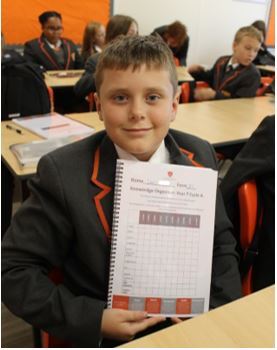 Our school blog will keep you updated with the latest school news and key dates for your diary. Please note that we have scheduled our Expectations Evenings and look forward to meeting more of you then.
Expectation Evening Monday 13th September at the Rugby Club (next door to the school)
Timings for Forms 7A, B and C is 6-7pm
Timings for Forms 7D, E and F is 7-8pm
Best wishes,
Gavin Barnett
Head Teacher