Blog week ending 25 June
Posted on: 25/06/2021
Congratulations to Mrs Artmann who received The 2021 Lockdown Hero Award for Learner and Community Support. Launched on the BBC's The One Show, the 'Lockdown Hero' Award honours everyday heroes and ensures our amazing teachers are given the thanks they deserve. I couldn't be more delighted that Mrs Artmann's unwavering support of our entire school community has been recognised with such a prestigious award.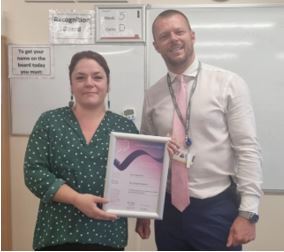 "Students in Year 8 have been studying the Cold War during Cycle D and its various 'flashpoints'. During weeks 5 and 6 students have been focused on the Vietnam War and America's involvement in it. This has accumulated to today's lesson where students were evaluating why by the end of the 1960s America was seeking a way out of the conflict in Vietnam. Students were able to discuss a variety of reasons which help explain why America looked to end its involvement in the conflict including how its own government's attitude towards the war was influenced by the media, the public and its politicians" Mr Ward
This was a fascinating lesson that caused me to stay in the classroom longer than I had planned! Mr Ward's explanation of the motivation and outcomes of the various influences on the government made it easy for the students to understand the real-life impact on all the people involved in the conflict. The students were obviously interested in the subject and made considered and thoughtful contributions demonstrating a clear understanding of the topic.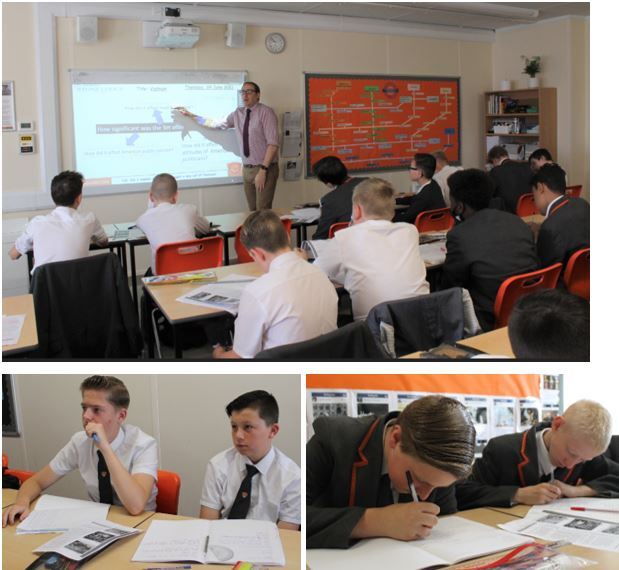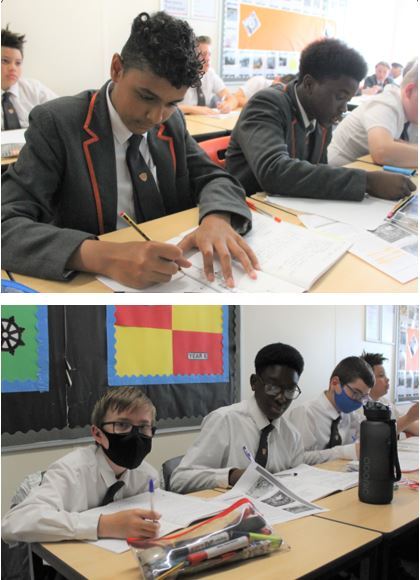 I am delighted to share the news that our KMT trainees Miss Arklie - Teacher of Engineering and Mr Uddin - Teacher of Computer Science and Business Studies have now completed their Qualified Teacher Status. They are both skilled and inspiring teachers and I am extremely pleased to say that both will remain with us next academic year.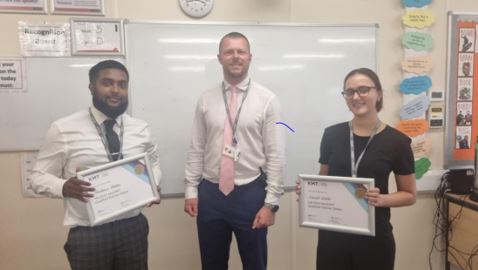 Our Year 7 Drama students have been working on a small ensemble piece taken from Hamlet. In this lesson students played Hamlet and the Ghost of the King paying particular attention to the movements they make to convey the lines being spoken. Really great work .. and a couple of rather impressive false beards!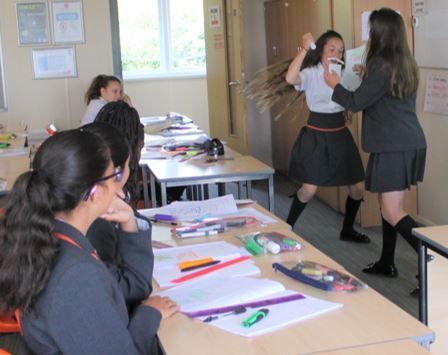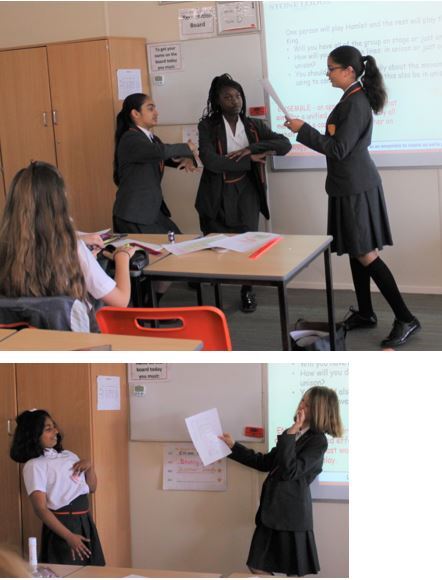 Mr Proctor's Year 8 students are currently developing their athletic skills. In this lesson students focused on learning the step-by-step techniques required for discus. Discus is an ancient sport dating back to the fifth century BC yet still features in the modern-day Olympics. The students really gave it their all making some impressive throws!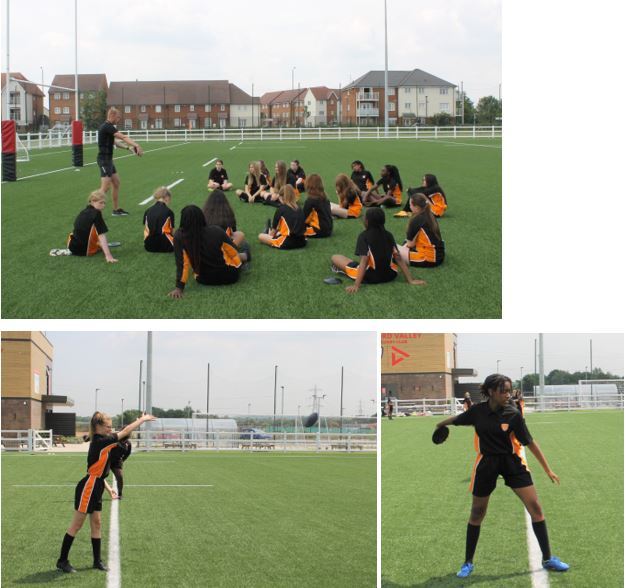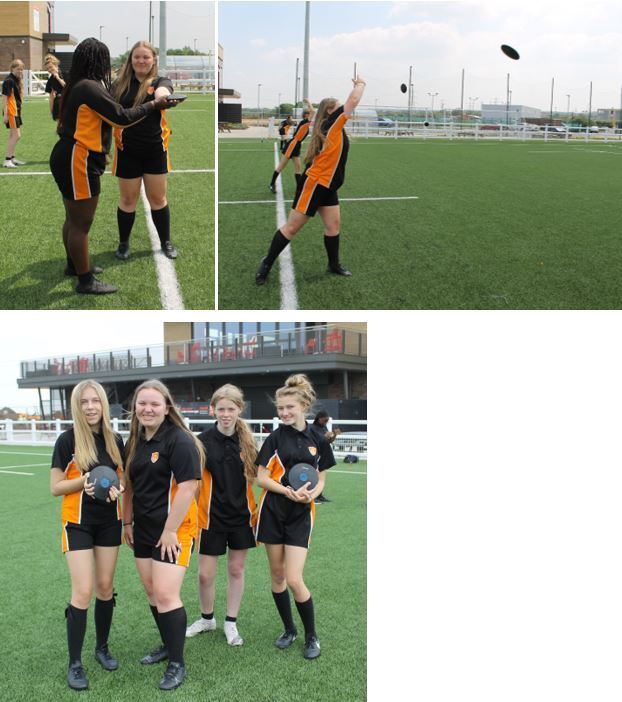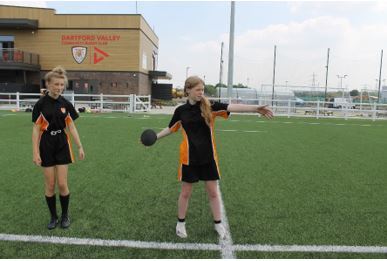 Forthcoming:
Year 7 School Trip Reminder! Please note that the £15 payment required for the Kidzania Trip must be paid via ParentPay by 5th July. The day trip is a whole Year trip on the 14TH July. This will undoubtably be a fun day out and a great way for our students to explore countless potential workplace possibilities. To find out more about Kidzania please click here What is KidZania | About Us | KidZania London
School Lunches. Further to our recent email, please note that next week the lunch provision will be bagettes only (either ham, cheese, tuna or egg mayonaise) Please accept our apologies for any inconvenience but it is beyond our control. Normal service will resume the following week.
Best wishes
Gavin Barnett
Head Teacher