Blog week ending 7th May
Posted on: 07/05/2021
I am delighted to share the news of the appointment of Dr El-Damanawi who will join us in September in the role of Assistant Head Teacher (Behaviour and Personal Development). Dr El-Damanawi has a wealth of experience both in the classroom and on senior leadership teams, we are all very much looking forward to working with her as we continue to grow and develop our school community.
I would also like to take this opportunity to introduce our new Teacher of Computer Science Mr Uddin. Mr Uddin joins us from our fellow Endeavour MAT school, Wilmington Grammar School for Boys.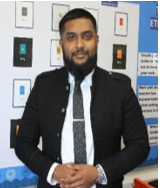 "I am a newly qualified Teacher of both Business Studies and Computer Science and have taught at both selective and non-selective secondary schools. Prior to teaching, I held several roles in the financial sector working in the City of London, which whilst rewarding, for me, cannot compare with the sense of purpose and interaction of the classroom! I bring an understanding of the business world in practice and am able to relate classroom studies to real-life business scenarios and potential career opportunities"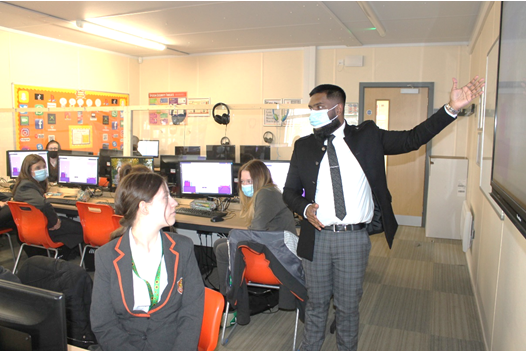 Staff Vacancies. We are currently advertising the below vacancies. If you are interested in joining our brilliant team and would like to find out more, please click here.
An experienced Teaching Assistant to work with our Student Support Team.
Cleaner
Our Year 8 Scientists have been learning about the digestive system. Miss Deacon demonstrated the digestive system in a lively session intitled 'from gums to bums'! Students observed 'first hand' as Miss Deacon demonstrated what happens to food as it enters the mouth all the way until it reaches the toilet. Using our science anatomy model, some of her lunch(!), and some household items Miss Deacon explained the parts, structures and enzymes of the digestive system journey.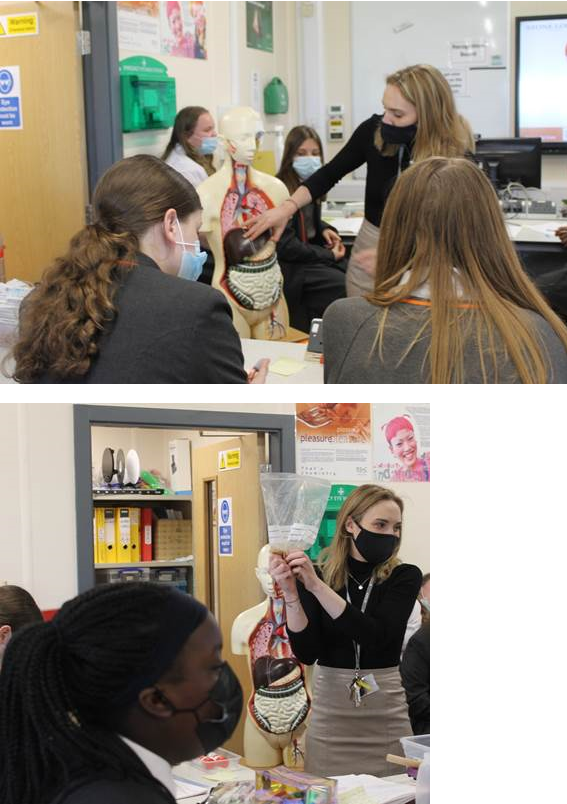 This week we are celebrating Numbers Day with a schedule of activities and games, all with a mathematical twist! Students have the opportunity to compete against each other and staff members with a chance to win House Points and sweets(!) whilst raising awareness and money for NSPCC. I will include details and photos from the day in next week's blog.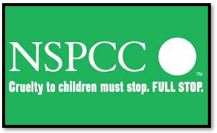 Mr Hedger launched Numbers Day with a special themed Mathematical assembly (an excerpt of which is below)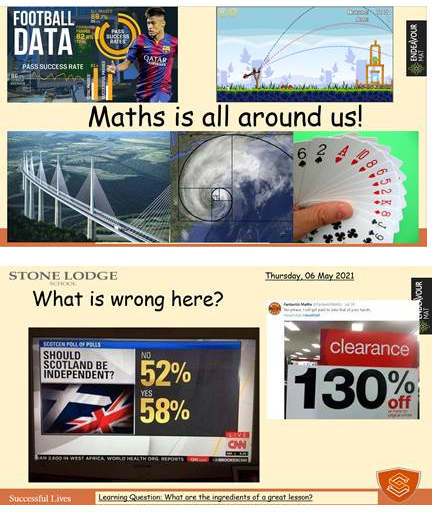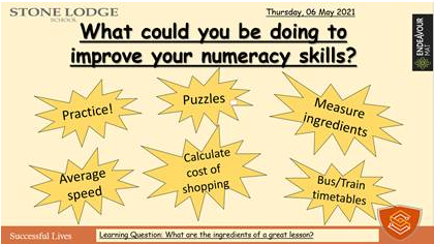 Dartford Valley Rugby Club have asked us to share the below message regarding their plans for an enhanced community area and facilities.
"We are looking for backing to go ahead with a brand-new community space, open to everyone, which will include an outside braai/grill and bar area, large pitch side seating area, open fire pit, children's soft play area and memorial garden.
The cost of this project is £84,155, but we need as many pledges as possible to get the green light for this. All we are asking is for everyone to pledge just £2, as the quantity of backers is worth more than what is pledged. For example, 200 people pledging £2 is worth more than one person pledging £400. A greater number of backers then allows us to unlock access to larger grants from Kent County Council and others. Thank you to all families who already support and are users of Dartford Valley Rugby Club – we hope to welcome more students and their families as Covid regulations are lifted"
Shane, Dartford Valley Rugby Club
Please click here for more information and to pledge.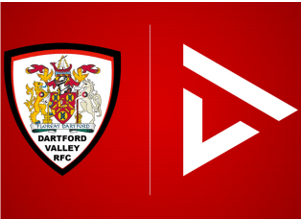 Best wishes,
Gavin Barnett
Head Teacher