Blog week ending 20th November
Posted on: 20/11/2020
I was very impressed with the Year 8 boys' grasp of personal finance and money management during our Successful Lives lesson which I led this week. Throughout this module we are learning terms such as credit, debit, pensions, and how interest and taxation works. These lessons will enable students to recognise the different types of accounts available to them and provide knowledge to give them better control of their money.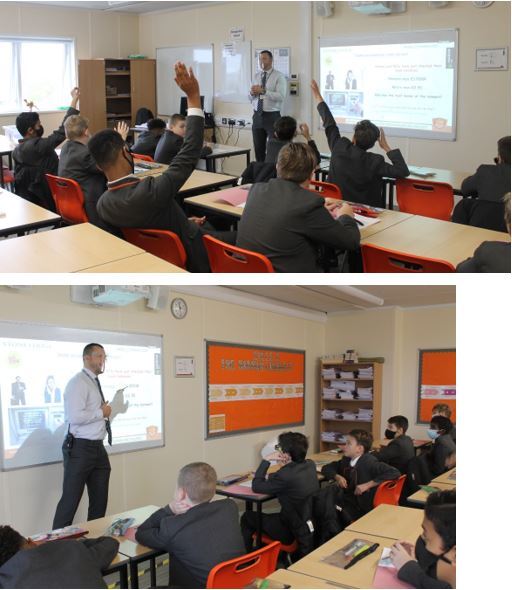 Mrs Burgess' Year 8 English classes have been exploring the Gothic Genre, which is a piece of highly descriptive writing taken from the genre of a ghost story, designed to be entertaining and often quite dark in style. It is a wide-ranging genre which includes Frankenstein, Dracula and Wuthering Heights. In this lesson students told their own ghost stories to each other then shared some of them with the whole class … all stories received an animated response!
Students told stories that included mysterious creaks and opening doors, tents inexplicably being struck by lightning, sightings of people known to be dead … and out of body experiences! Brilliant storytelling skills, highlighting themes and emotions associated with the Gothic Genre.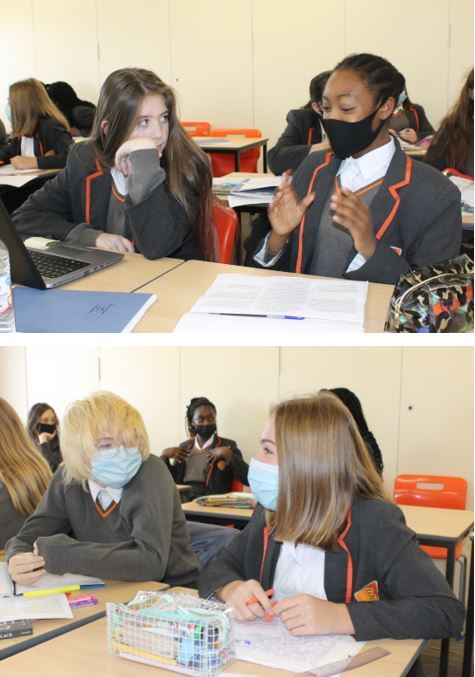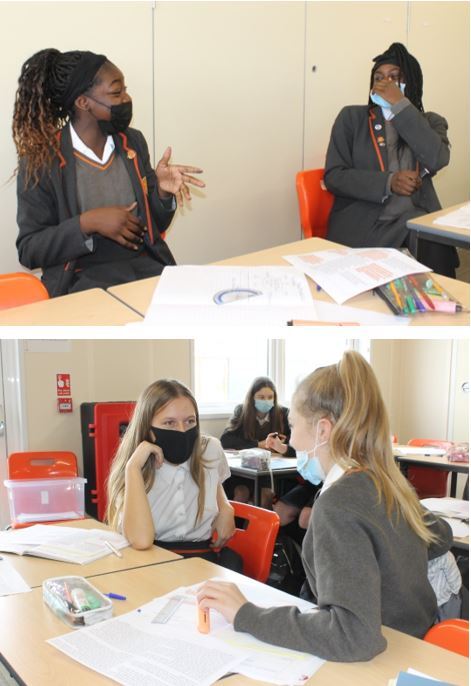 Year 7 English students spent a lively lesson where Mrs Artmann used a series of specially devised question emojis to re-cap the chapters read thus far of 'A Monster Calls'. Students demonstrated a great understanding of the language, metaphors and symbolism used to tell the story – really dynamic lesson!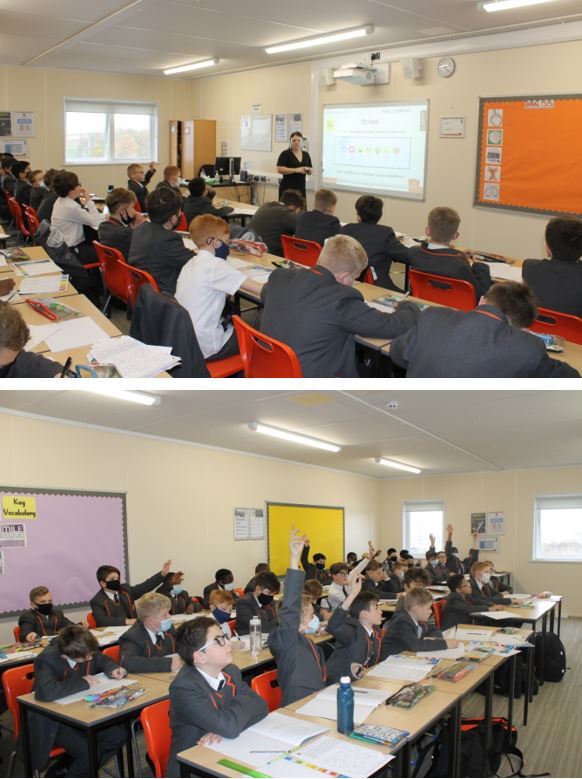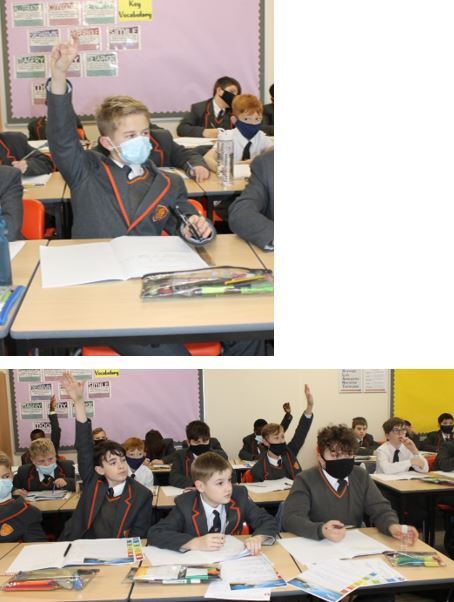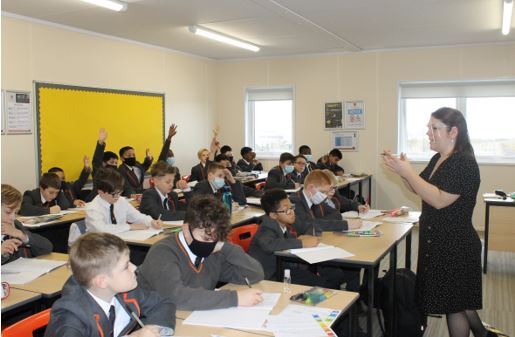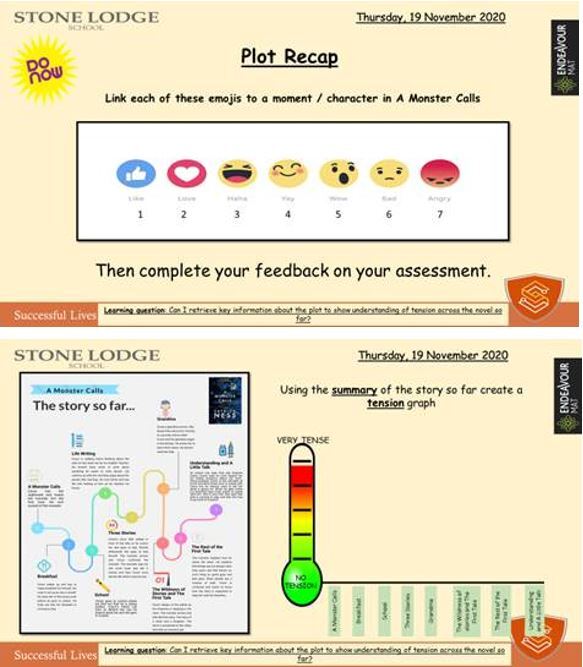 Knowledge organisers. All subject knowledge organiser sheets for cycle B can now be viewed, and downloaded if needed, from our website here
Our IT department have set up a special camera to record the construction of our new school through to completion. The camera takes a photo every hour and will be used to make an animation of our school being created.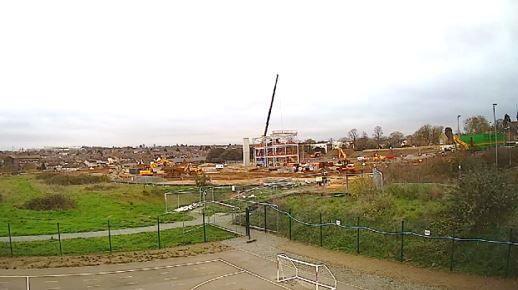 Best wishes,
Mr Gavin Barnett