Blog week ending 18th September
Posted on: 17/09/2020
Our Students are taking part in a programme of PHSE lessons and activities. The purpose of PSHE lessons is to provide pupils with the knowledge, skills and understanding to prepare them to play a full and active part in society. PSHE stands for Personal, Social, Health and Economic education and is an important part of the national curriculum learning. At Stone Lodge we have devised a special programme of Strengthening Minds lessons entitled "Life After Lockdown" designed by an external specialist teacher and our Senior Leadership Team. Over the next 10 weeks students will be exploring a range of topics including Motivation, Strategies and Mindset to support students as they return to full time school.
Pictured, students working in their "Life After Lockdown" booklets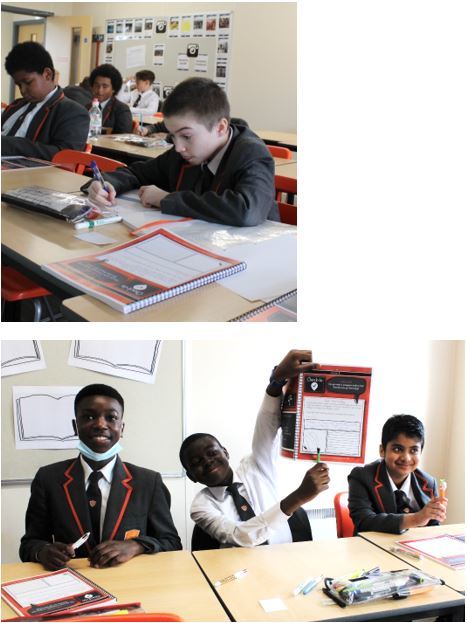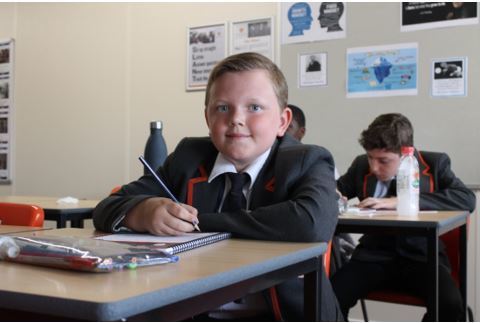 Introducing ….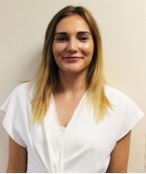 Miss Deacon, Teacher of Science "My name is Miss Deacon and I recently joined Stone Lodge School as a Science Teacher. I have previous experience working within local schools, promoting pathways to higher education for disadvantaged students, as well as teaching science in a middle school and high school in Newcastle.
Outside of teaching the sciences, I am a passionate mental health advocate, and want to help provide support and remove the stigmas surrounding discussing this topic both inside and outside the classroom.
When not in the classroom, I like keeping myself active and spending time with family and friends."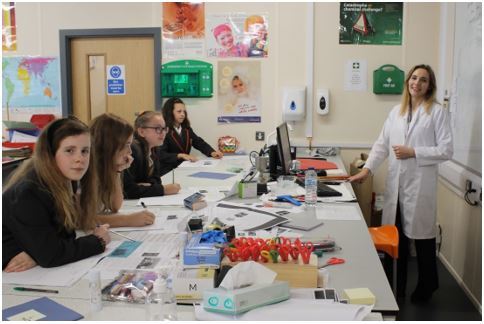 SIMs Parents App. All Year 7 parents/carers – you should have received your son/daughter's SIMs activation code which was sent out via email. Please follow the instructions to download the App and check all information is correct. Once activated you will be able to access your son/daughter's attendance and school reports as well as term and inset dates. Please could the parents/carers of Y8 groups also check that we have the most up to date contact details? For more details and a step by step guide to download the App please check our website here
Virtual Open Evening for Year 6 students 5th October. We have planned a virtual Open Day for prospective students and their families. A bespoke video will be filmed to provide all potential new families with a feel for our school and a clear sense of Stone Lodge School's values and ethos together with a tour and spotlight on individual departments.
Kent Support and Assistance Service (KSAS) Emergency Assistance have asked us to raise awareness of some additional funding that has been received from central government to support households that are experiencing financial crisis as a direct result of covid-19.
"KCC's Kent Support and Assistance Service is administering requests for support from the new Emergency Assistance Grant, which can support those struggling to buy food and other essential items. While this fund is limited, we know that there are support services out there that will continue to support and advise Kent residents longer term.
Whether you know someone who is struggling to provide food and essential items for their family, or if you're worried about the health, welfare or safety of someone you know – you will find the support lines you need to share with that loved one and help them keep safe and well."
Please click here for further information.
Best wishes,
Gavin Barnett
Head Teacher