Blog week ending 4th September
Posted on: 04/09/2020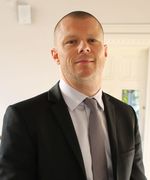 What an amazing week we have all had! It was an absolute pleasure to welcome our new and returning students, we've missed you. Our new Year 7s have now completed their induction programme, including details of our Covid policy and protocol to ensure a smooth, and safe transition back to school.
We have welcomed new teaching staff who were appointed prior to the school closure in March – more details and an introduction will be included in next week's blog.
Stone Lodge School is a creatively rich environment with a range of after school clubs and activities – in the coming weeks we will re-start a selection of clubs ensuring that all necessary safety measures are in place.
We now have a new modular science classroom which will allow Mr Beaumont to stage even more ambitious exploration and experimentation during his lessons!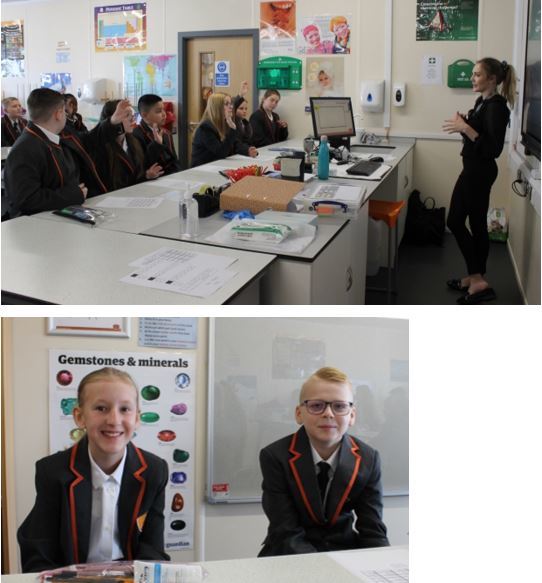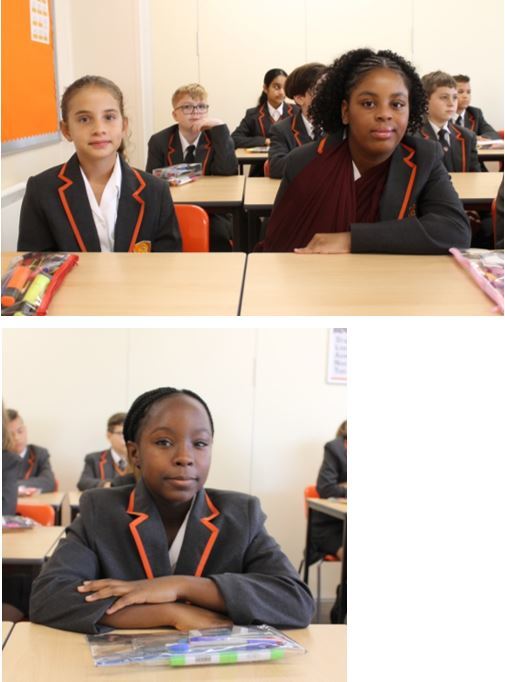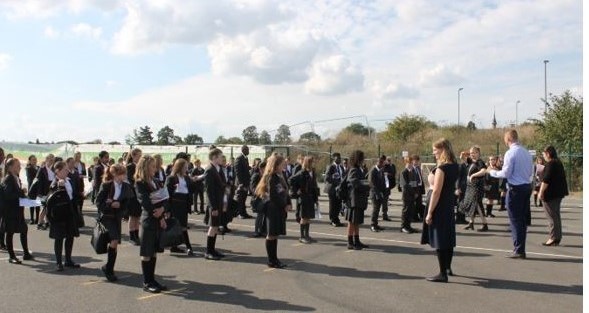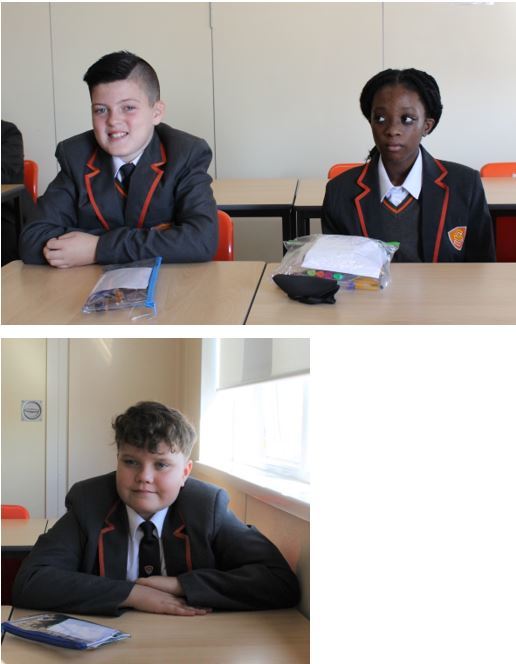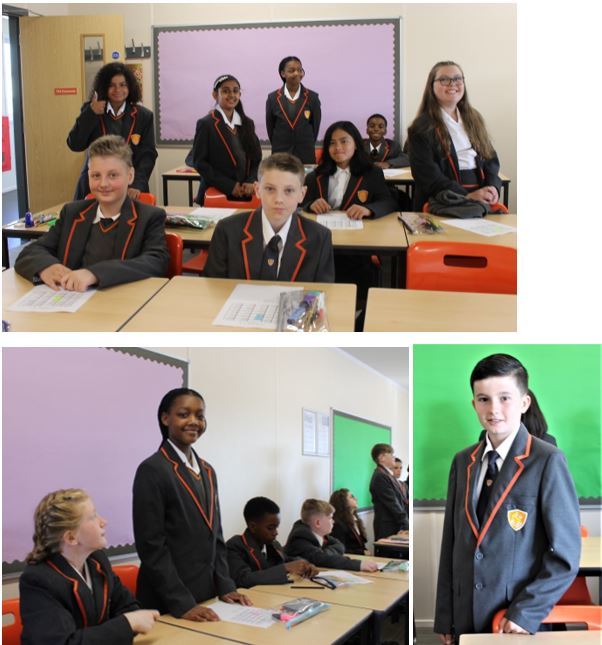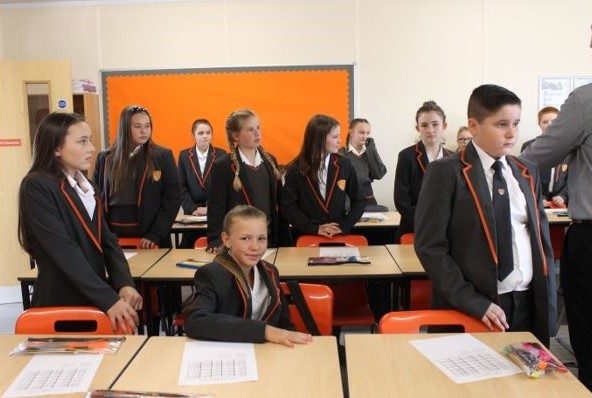 Pictured, returning Year 8s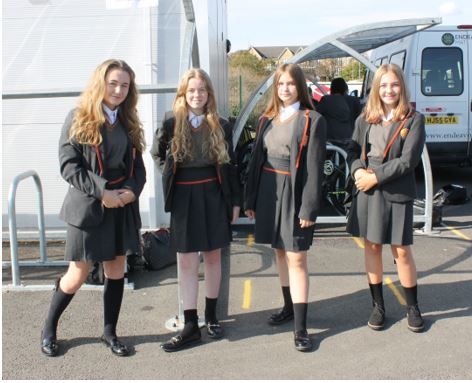 I have been overwhelmed by the kind words of thanks and support Stone Lodge staff have received from families during our period of online home learning and targeted in school lessons last academic year. Your support and our students' readiness and enthusiasm to adapt to new ways of learning has been key to their continued success.
As we return for a new academic year I would like to thank all new and returning families for your continued support ensuring such a positive start. Students have quickly adapted to the necessary regulations and protocols put in place and have shown a positive attitude, and great enthusiasm in lessons.
Anna K of Y8 presented her teachers with hand-made gifts – the finished items are so creative and accomplished, each a work of art!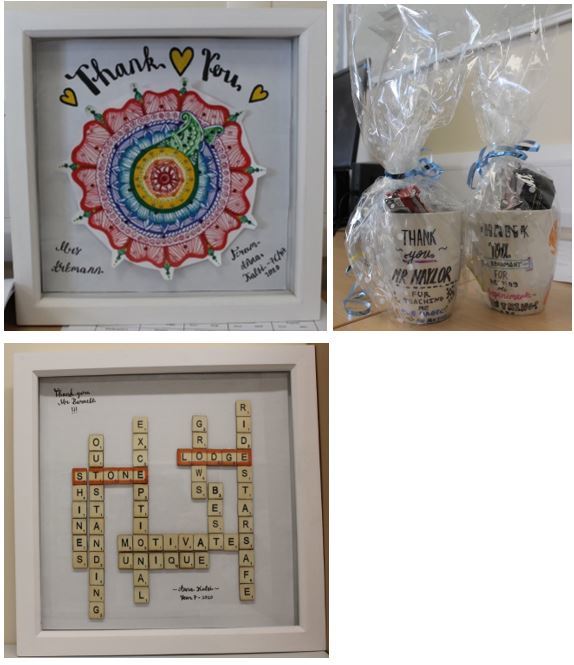 Best wishes,
Gavin Barnett
Head Teacher