Blog week ending 16th March
Posted on: 17/03/2020
This week, our Student Voice interview panel have helped recruit a Teacher of PE who will start work with us in September. Thank you to Lami, Kadija, Israel and Luke for your mature and professional approach and great interview skills.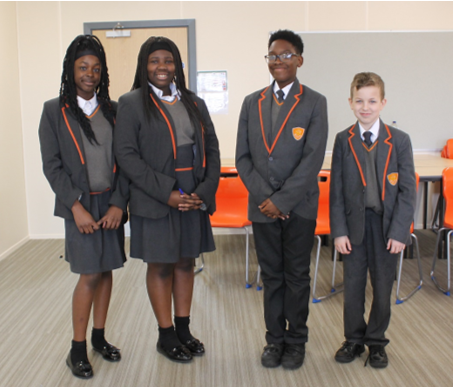 Steve Daniels an external specialist, delivers a schedule of wellbeing sessions. This week's sessions provided an opportunity to take time out from the school day to focus on mindfulness and provided students with tactics and techniques to aid their wellbeing and help them get the most out of lessons and give them confidence in social situations they may find challenging.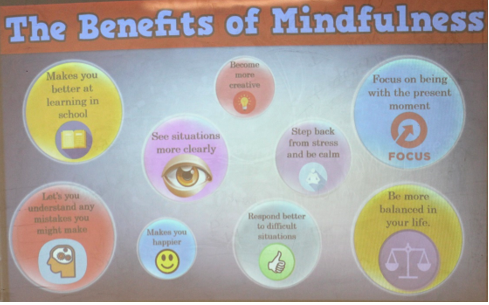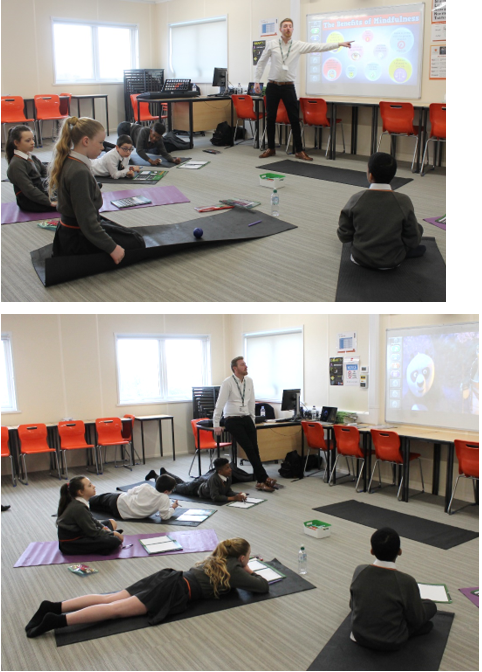 Dance Club runs on Wednesday after school in the Rugby Club. It is a well-supported, high energy club whose members are brimming with confidence and skilful dance moves. Any students interested in joining should go to the office for more information and sign-up details.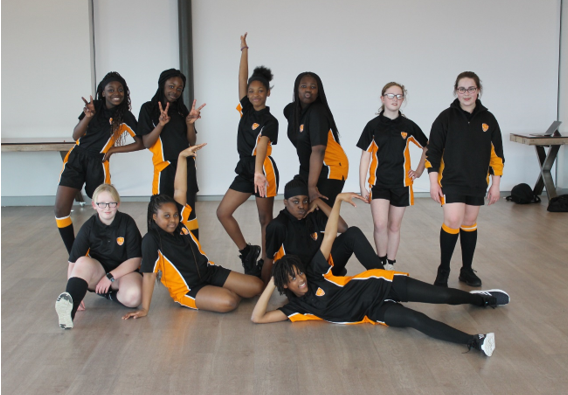 Following latest government advice regarding the containment of the coronavirus we are reviewing all up and coming trips and will be writing to you later this week with a full update. Naturally, the welfare of our students and staff is our primary concern and we continue to work with students to maintain healthy hygiene routines and to follow the advice provided by the Department of Education. Copies of all letters home will be published on the website under 'Correspondence'
Best wishes,
Gavin Barnett