Blog week ending 2nd March
Posted on: 02/03/2020
We have launched two new library schemes during assembly; Reading Ambassadors and 'Bookopoly'. Our Ambassadors will act as reading list curators, helping out in the library, and providing reviews and recommendations to their fellow students. Working in conjunction with Mrs Artmann the team will enthuse students with the many benefits and joys of regular reading and continue to develop Stone Lodge School as a centre of reading for pleasure and excellence. Bookopoly is a reading scheme based on the boardgame Monopoly. Each student or 'player' will read a range of book genres as they travel round the Bookopoly board, earning House Points as they go. This fun and challenging game inspires students to try new genres, to develop good reading habits and can foster a lifelong love of reading.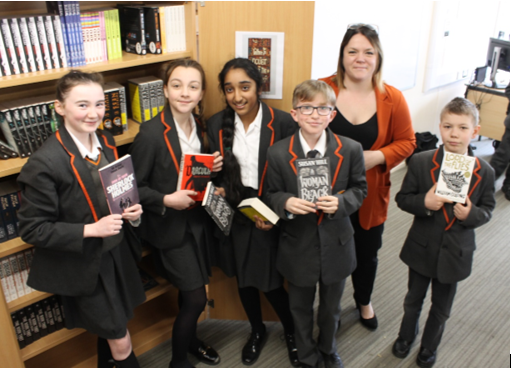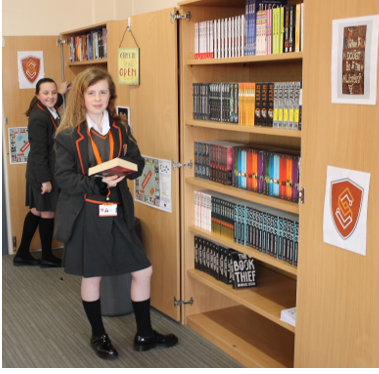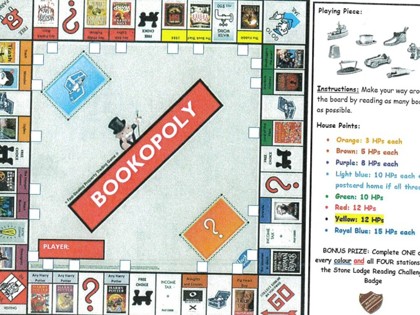 As you know, our first School Reports have been sent home. We are all immensely proud of the positive attitude to learning and work ethic of our students. In assembly this morning it was my privilege to award certificates to recognise those students who achieved an 'exceptional' work attitude across six or more subjects. Congratulations to you all; and I hope to see more students being similarly recognised for future report achievements.
Sophie C, Freya G, Anna K, Ava W, Ellie N, Tolu E, Jack H, Faith A, Archie M, Ernie F, Francesca T, Phoebe W and Ava W
I have also written personally to over 20 additional students who received at least 'positive' for attitude to learning across every subject – these students were also congratulated during assembly.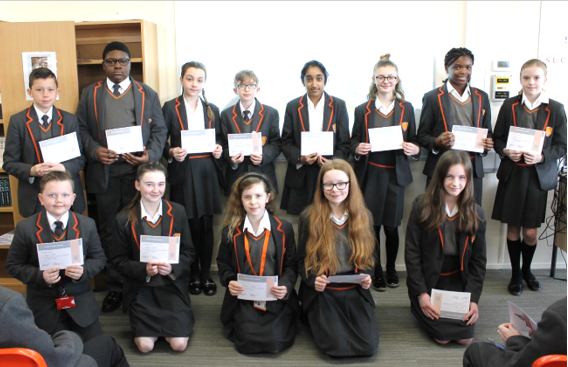 Our Modern Foreign Language Department has now extended its offering to include Mandarin lessons. We welcomed our new teachers last week for our introduction to Mandarin and learned our first words and phrases! Over the course of the term we will be developing our language skills as well as exploring Chinese traditions and culture.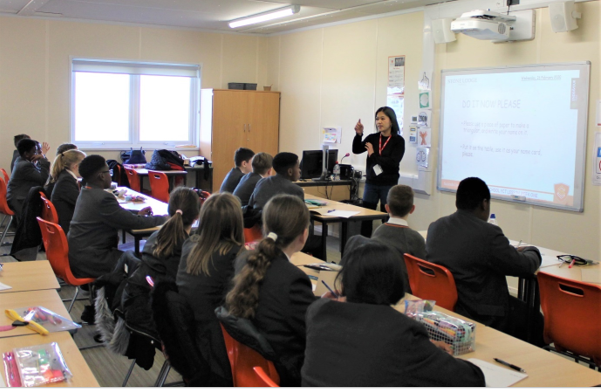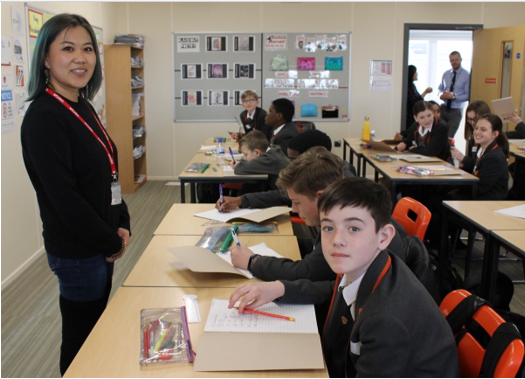 Science Club is run by Mr Beaumont after school on Tuesdays. This is a brilliant opportunity for all our budding scientists to develop their love for the subject and its every day application. Students are exploring extra-curricular topics, and challenging themselves to hypothesise outcomes prior to conducting the experiments.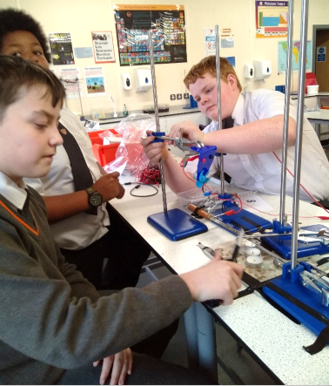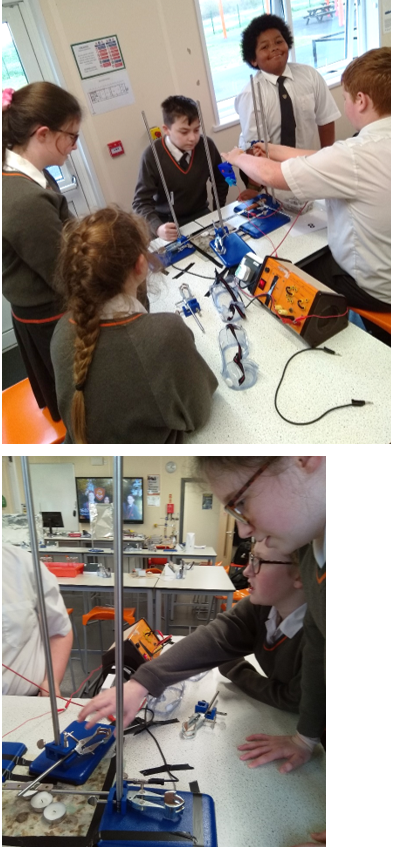 This term students are learning netball in their PE lessons. We have been learning passing and receiving skills as well as starting training drills. Our new school basketball hoops in the playground have certainly encouraged a lot of practice at break and lunch time!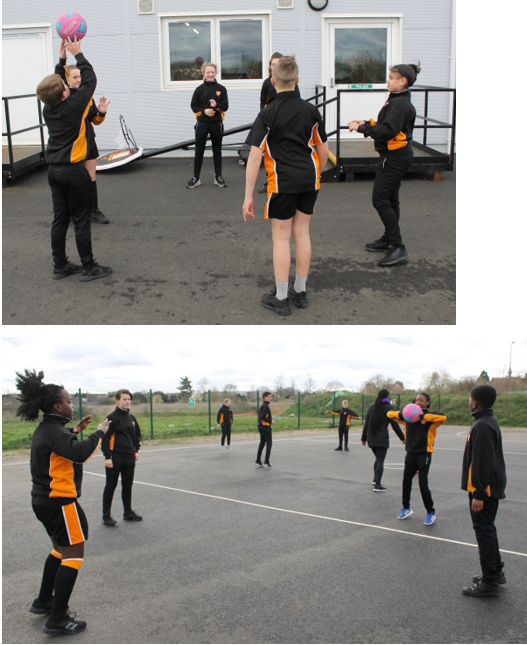 Best wishes,
Gavin Barnett