Blog week ending 10th February
Posted on: 11/02/2020
Numbers Day. We enjoyed a numeracy themed day in support of the NSPCC's Number Day, raising money and awareness for the charity's work. Mr Naylor planned a series of Mathematic activities and challenges and our PTA hosted the best ever bake-sale of Maths related treats! A huge congratulations to Tyrese O who Recited up to 70 decimal places of Pi .. an astonishing achievement that earned him 10 House Points and a £15 Amazon voucher. A well done to Skylar, Che, Jemima and Lami who won the 'guess the number of sweets in a jar' and to Edison who won 30 points for the Connect 4 championship. A big thank you to the numeracy leaders who delivered IT lessons using interactive kahoot quizzes that they created themselves.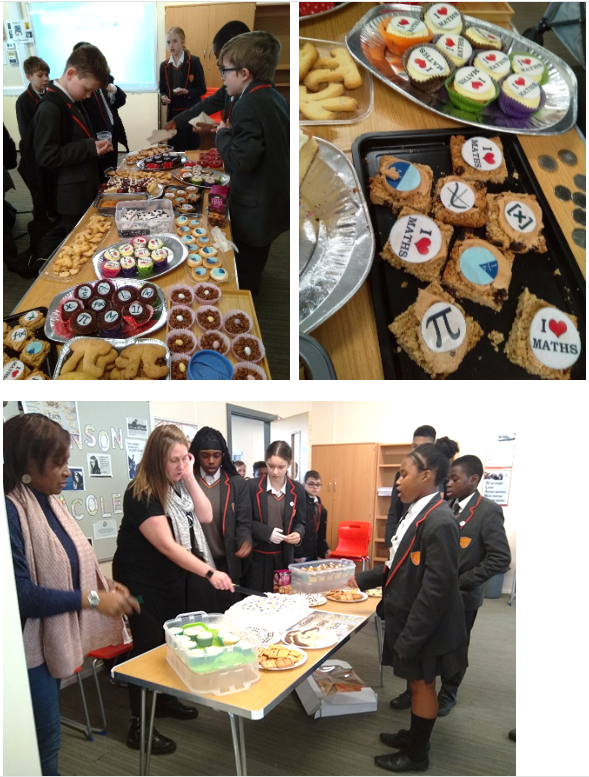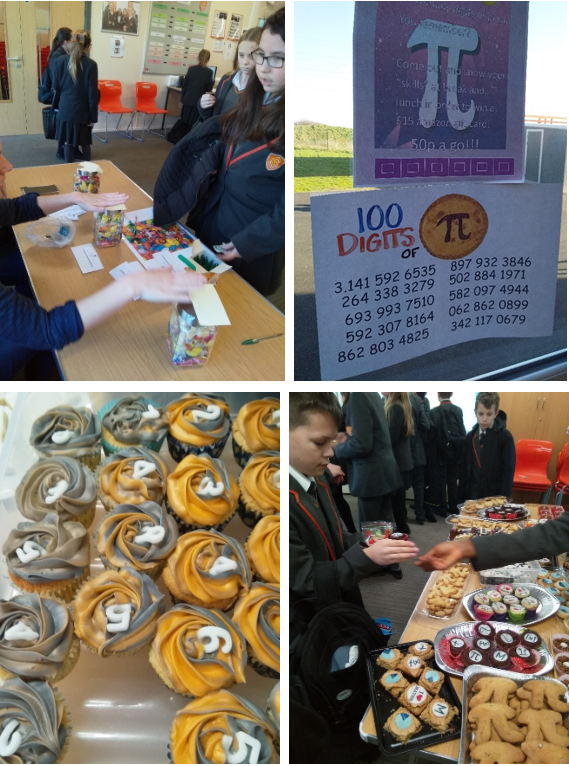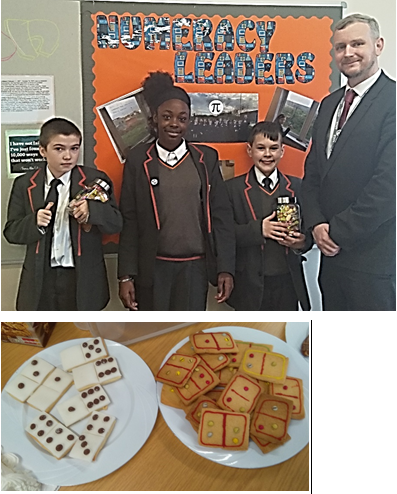 This week I have been interviewing candidates for the posts of Geography and Modern Foreign Language Teachers with the help of my colleagues and the students. As usual our Student Voice made a huge contribution to the recruitment process with their interview questions. The Students Voice panel included Phoebe, Dan G, Enoch and Faith who are pictured below.

During Science students have enjoyed a lesson of practical experiments as an introduction to the energy topic; Mr Beaumont's 'Circus of Experiments'.  The students undertook eight separate experiments to investigate the principles of energy conversion.  Types of energy 'observed' were:
Chemical
Electrical
Heat
Kinetic
Light
Potential
Sound
Thankfully, nuclear energy was absent from this particular lesson although it will be studied later in the academic year!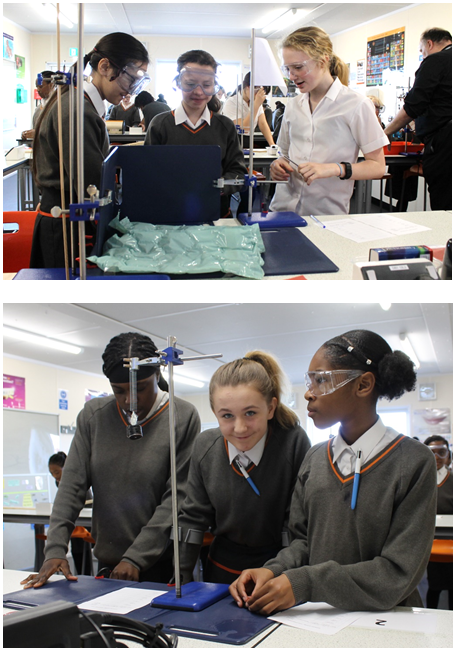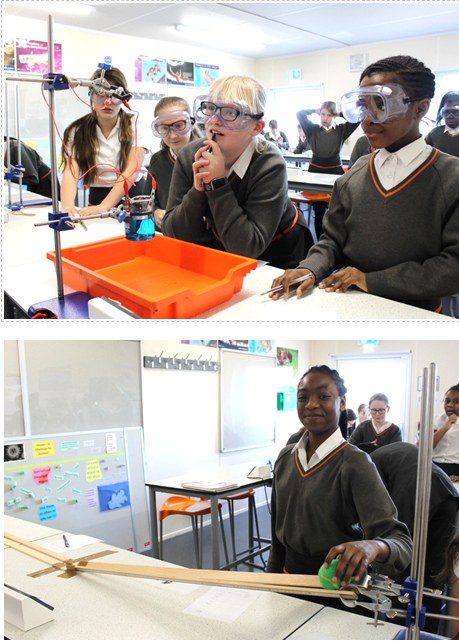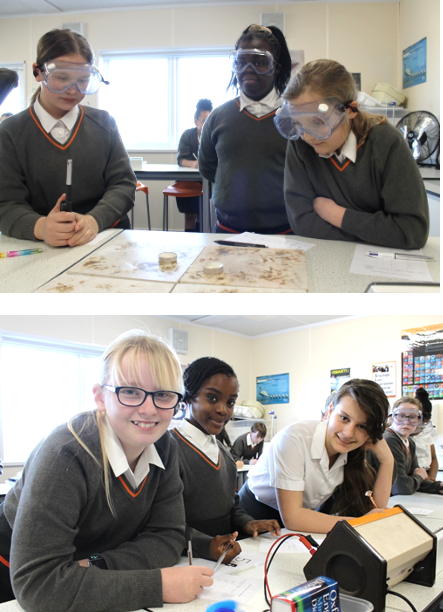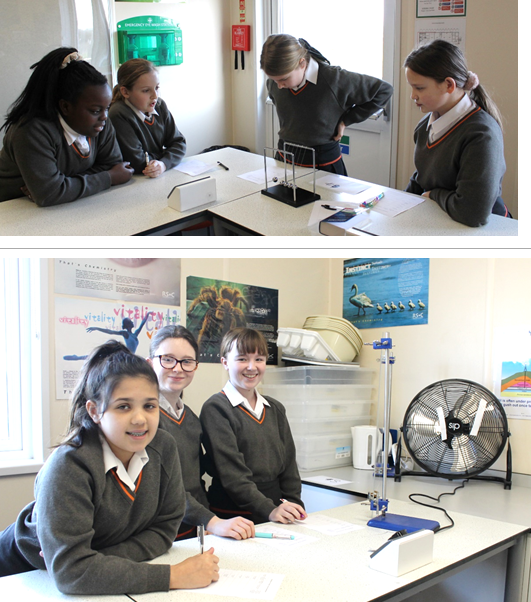 Engineering workshops. We welcomed external specialists to deliver a session called 'Let's Build a Rocket'. The workshop took students on a journey to design a rocket to go into space. It incorporates maths, engineering, science and art in one fun session. It was a lively session where we covered a wealth of topics including the solar system, composition of planets, NASA and Astronomical Units!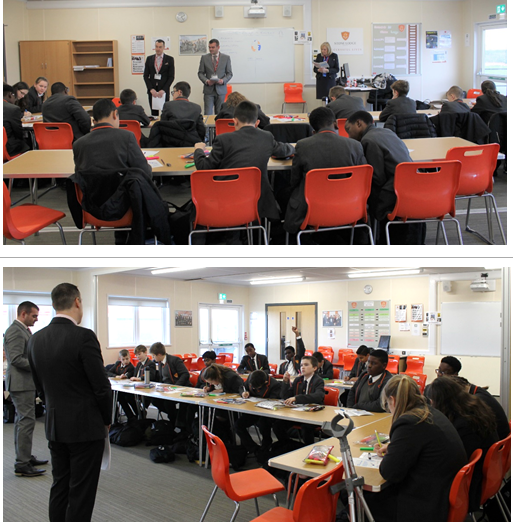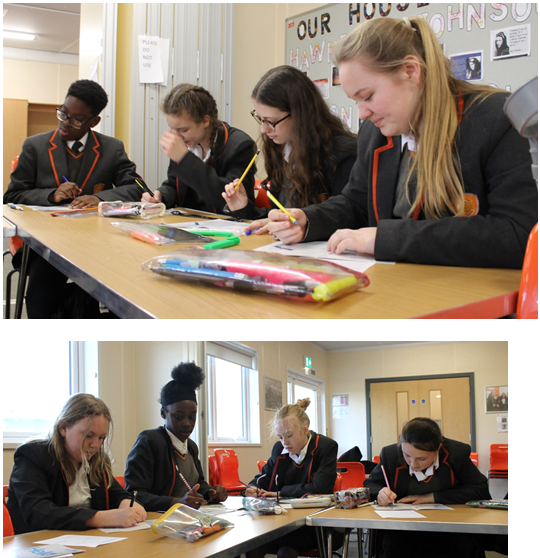 Best wishes,
Gavin Barnett