Blog week ending 27th January
Posted on: 27/01/2020
Students were excited to welcome Gareth Johnson MP for Dartford to Stone Lodge School. Gareth spent time touring the school, meeting staff .. but mostly, hearing from, and talking with, our students. Gareth was impressed to learn about a piece of work students have produced as part of their study of The Crusades in History. Students were challenged to evaluate whether Richard The Lionheart deserves the statue that stands outside the Palace of Westminster. After a lesson of source evaluation using a range of contemporary and modern sources students were required to state whether his statue should remain or be removed. For many students this resulted in them drafting a letter to their local MP stating their viewpoint. Gareth who was so impressed by their level of engagement in the topic, and the calibre and passion of their viewpoint that he offered to make a formal petition on their behalf in The House of Commons which will be televised on The Parliament Channel. Unsurprisingly the Stone Lodge students are incredibly proud and excited for their work and opinions to be shared with The House of Commons.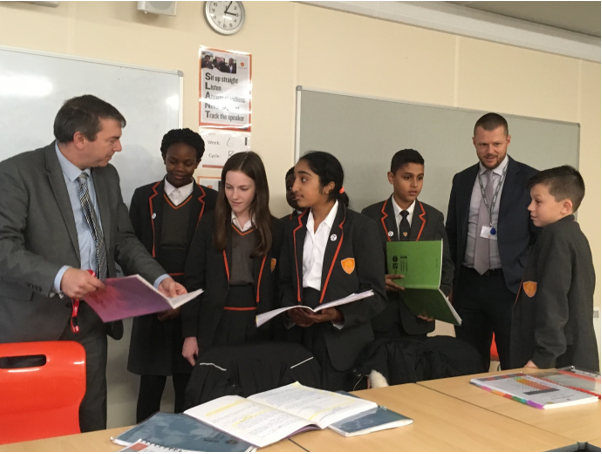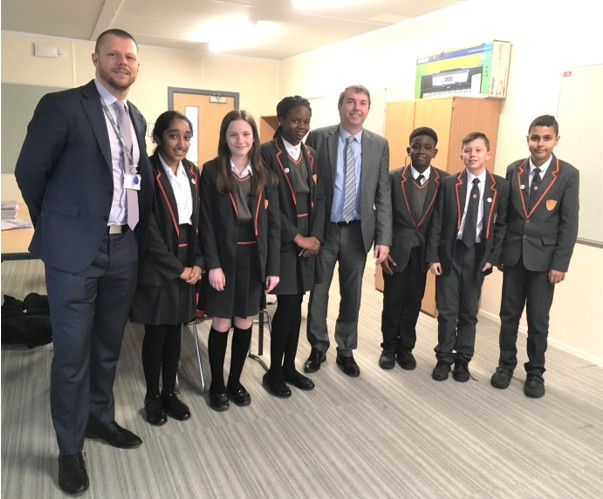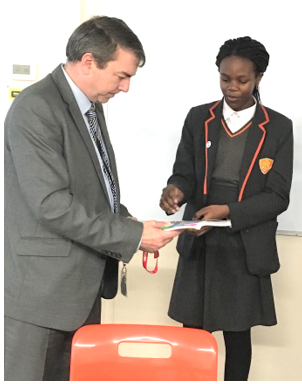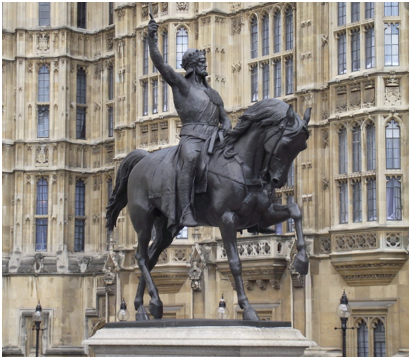 Rugby students had their very first Endeavour MAT 'derby' where they played Wilmington Grammar School for Boys at Dartford Rugby Club. Our boys demonstrated great skill and huge potential, playing with heart until the final whistle. Sadly, they didn't get the win on this occasion but are looking forward to playing their colleagues at Wilmington Grammar School for Boys in future meets. Well done to all who took part.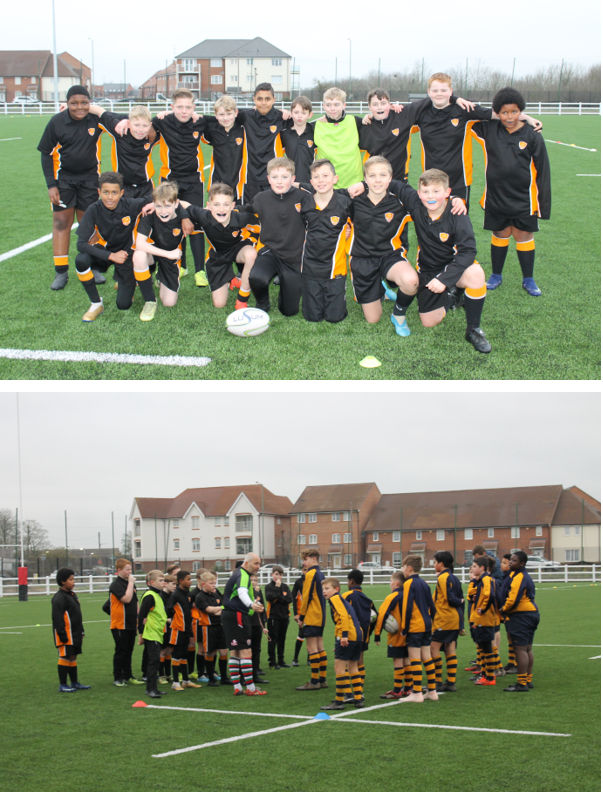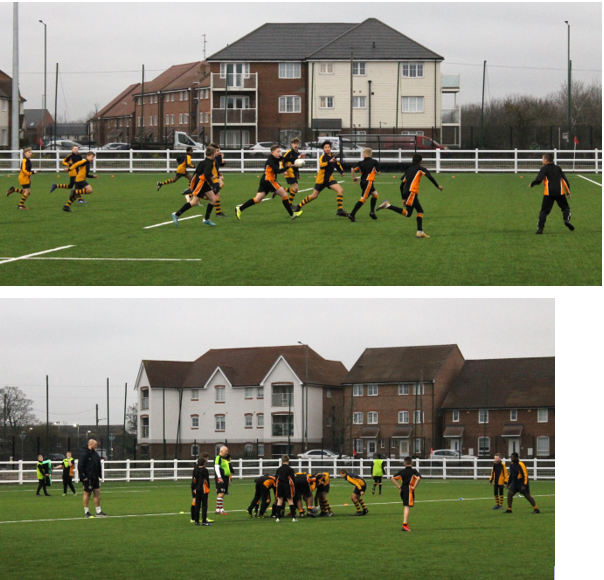 Forthcoming;
Please be aware that all those attending the Barcelona Trip, the first instalment is due on the 31st January. Payment for the Science Museum Trip is also due on the 31st January. Full details of monies due and due dates can be found on ParentPay.
Best wishes,
Gavin Barnett