Blog week ending 13th January
Posted on: 14/01/2020
Happy New Year. At Stone Lodge School we've started 2020 as we mean to continue .. with vigour, purpose and enthusiasm! Students are back refreshed and engaged and are making excellent contributions to lessons.
Parents and carers of students in Form A & B have already attended their first Parents' Evening and we will welcome families and carers of Forms C & D on 15th January. We hope you find the evenings useful – we value your involvement in your child's academic development and greatly appreciate the opportunity to discuss both the progress made and potential strategies and support for the future.
Students are developing their rugby skills with a series of 'super lessons' which re-cap skills learned before moving onto new aspects of the game. This week students have been focusing on scrummage.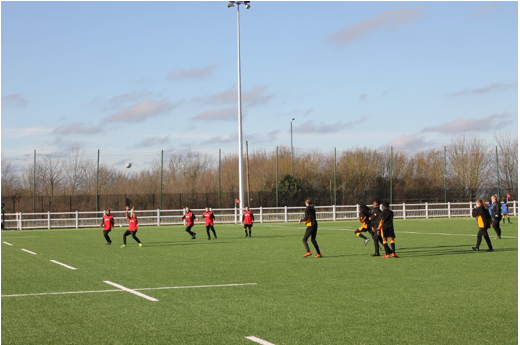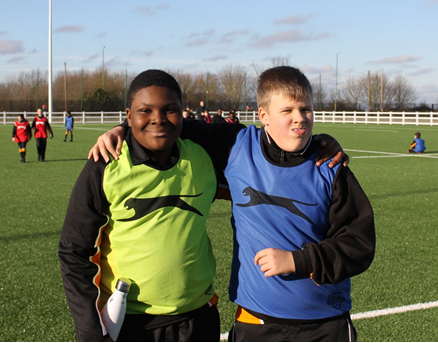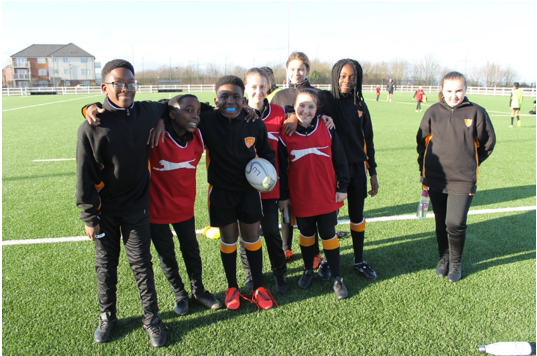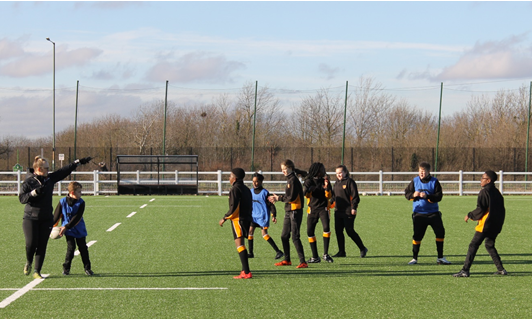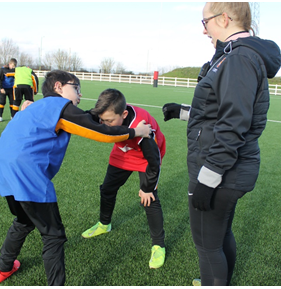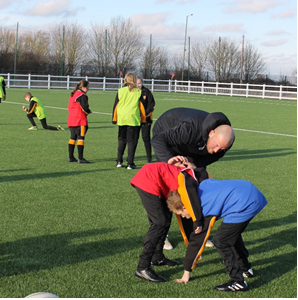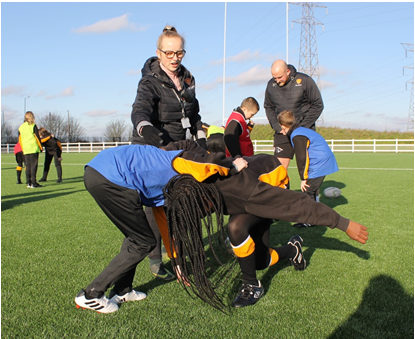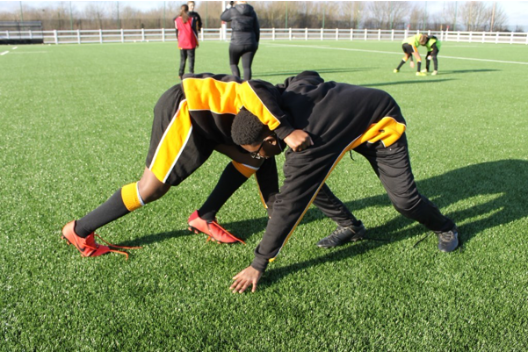 Lilah C of 7C is a regular fundraiser for local charities, staging a special collection at Christmas. This year Lilah and her family raised money and awareness for the Silver Birch Fund which raises funds for older patients, buying equipment and resources that increase the comfort and safety of the frail and elderly patients at Darenth Valley Hospital where Lilah's aunt works. Lilah has been raising money for local community charities and schemes for the past three years, last year the RSPCC benefitted from Lilah and her family's charitable endeavours. We are incredibly proud of Lilah's charitable work and plan to support her fundraising efforts for this year's event.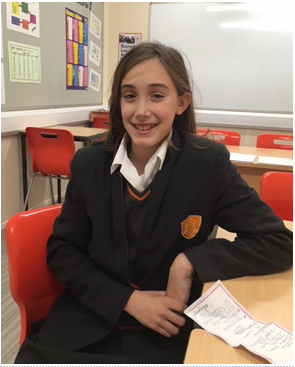 Darenth Valley Hospital posted the below 'thank you' on Instagram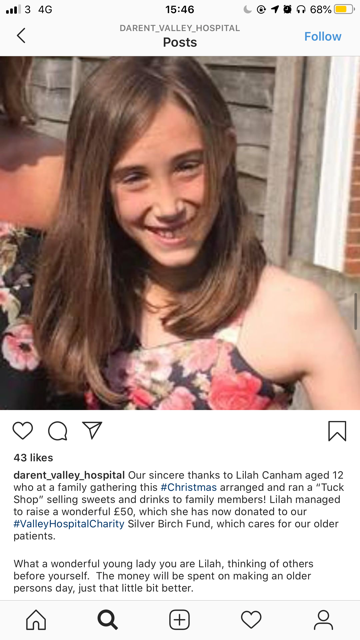 Stone Lodge Recruitment Event. In preparation of the school growing to accommodate a new year group in September we ran a recruitment open event at the weekend. This allowed potential teachers to come and experience Stone Lodge School for themselves and meet our staff and some of our students. We welcomed 40 visitors, all keen to find out more about our vision and the teaching opportunities available to them. The students couldn't have been more welcoming, all were excellent hosts, sharing their views of the school and generally summing up what makes our school the success it is. We will keep you posted regarding all staff appointments – the student body will play an active role in the interview process.