Blog week ending 16 December
Posted on: 17/12/2019
Dear Parents/Carers,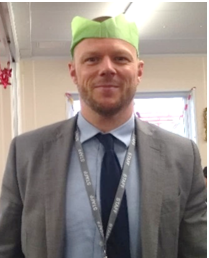 What a thoroughly amazing term for Stone Lodge School, its' students and staff have achieved so much in such a short amount of time. I am so proud to be your Head Teacher, to see our students adapt to, and embrace all the opportunities and challenges that secondary school presents. I have enjoyed every minute I spend in the company of our bright, inquisitive and hard-working Year 7. Next term we have a busy schedule which includes a trip to the Science Museum in London, our first Parents' Evening and our Cycle B assessments.
I would like to take this opportunity to wish you all a very merry Christmas and an enjoyable festive break with family and friends. You can read a selection of our end of term Christmas celebrations below.
Merry Christmas one and all! A festive Christmas feast was enjoyed by students and staff alike.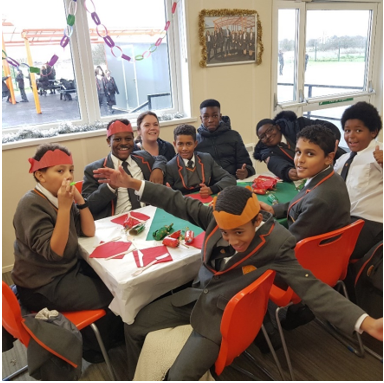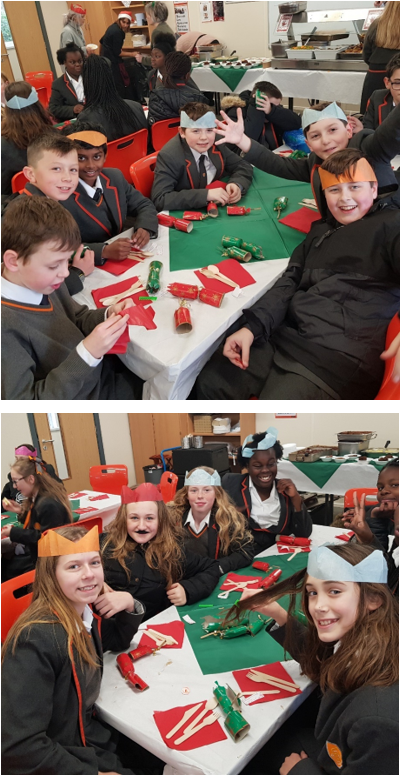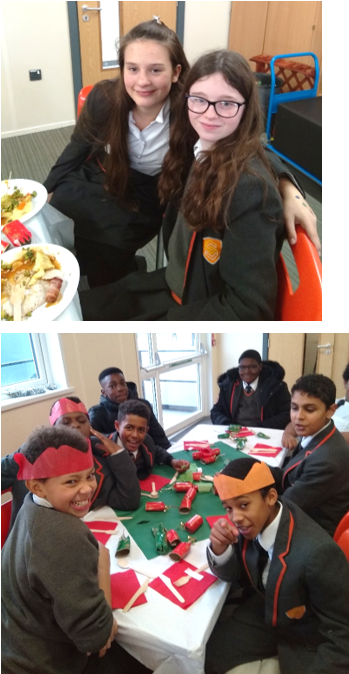 Our PTA staged a Christmas fund raising "Break the Rules Day" in exchange for a donation of £1.00 per 'rule broken' students were allowed to break up to three school uniform rules. There were plenty of wonderful and cheery Christmas jumpers on show! (which can be seen in our Celebration Assembly photographs below.) All monies raised will be spent on school projects which the student body will help to decide.
This week we attended our first Celebration Assembly to mark the collective achievement and effort of our Year 7 cohort. Individual certificates were awarded to those students who have shown exceptional dedication to their studies and the school values. These students have gone above and beyond the aspects of our RIDES school values. A very special congratulations to you all! To see the Celebration Assembly presentation which includes all of our certificate recipients please click here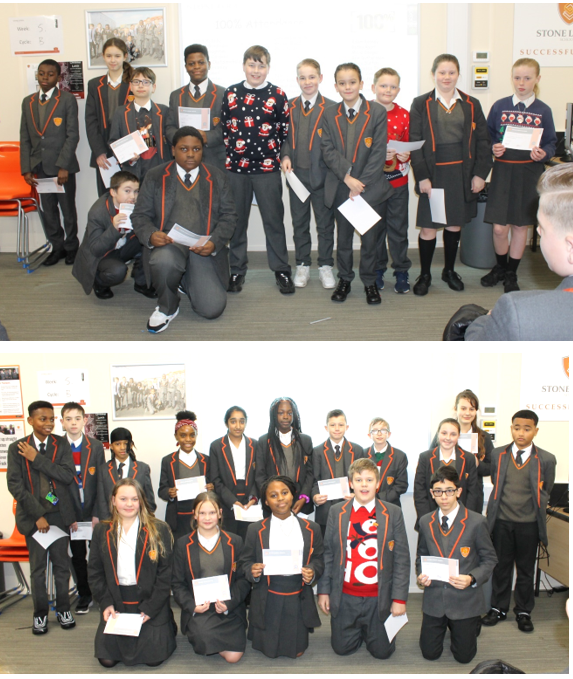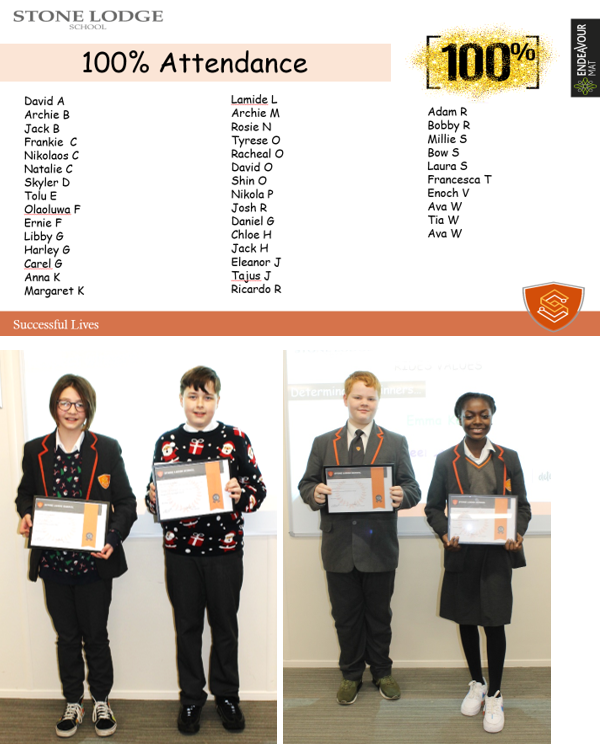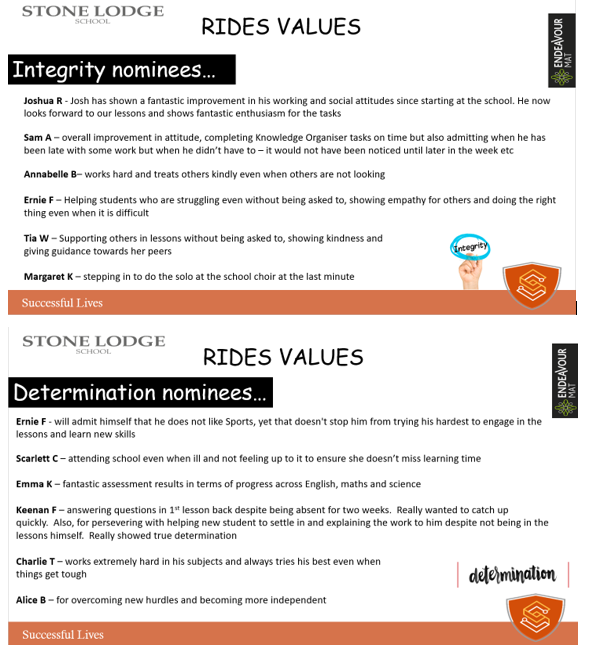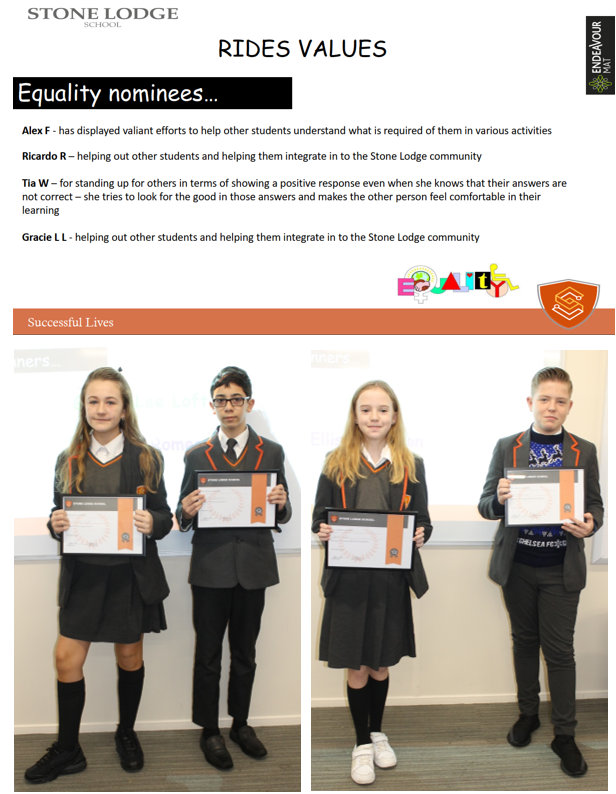 What a beautiful Christmas service! A special thank you to all those students who contributed to our special Christmas carol service at Stone Church, St Mary the Virgin. Those who read the readings did so clearly and confidently and the choir was truly lovely, thank you to all choir members and Mrs Altmann for such a moving performance.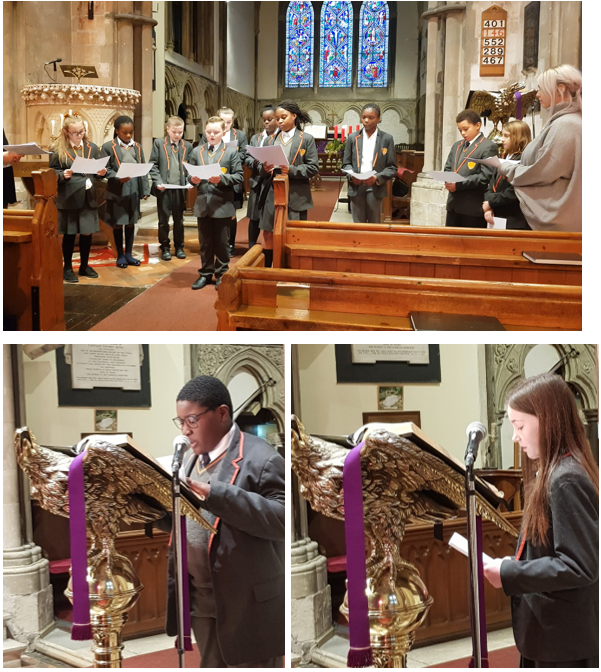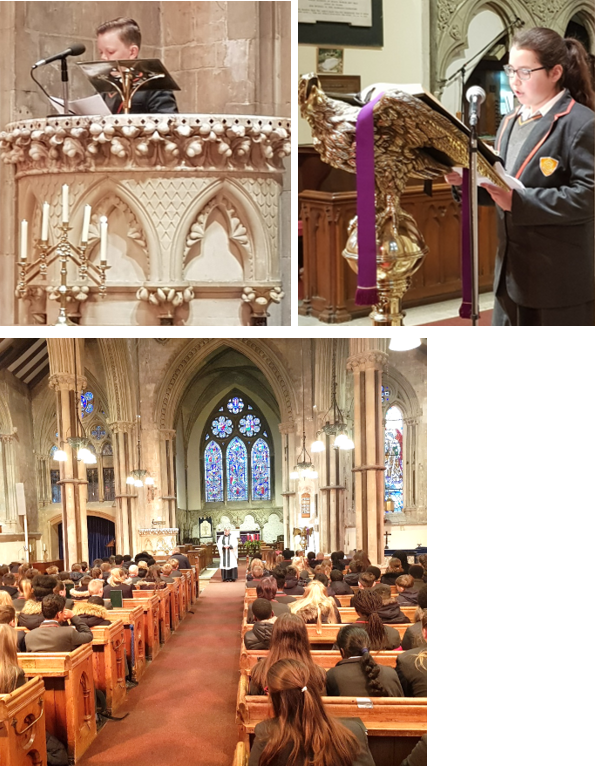 Our budding artists have been deepening their knowledge and understanding of Pop Art with the study of artists including Roy Lichtenstein, Andy Warhol and Keith Haring. In this practical lesson students worked on their own Pop Art artwork by first drawing their image then painting them with bright acrylic paints.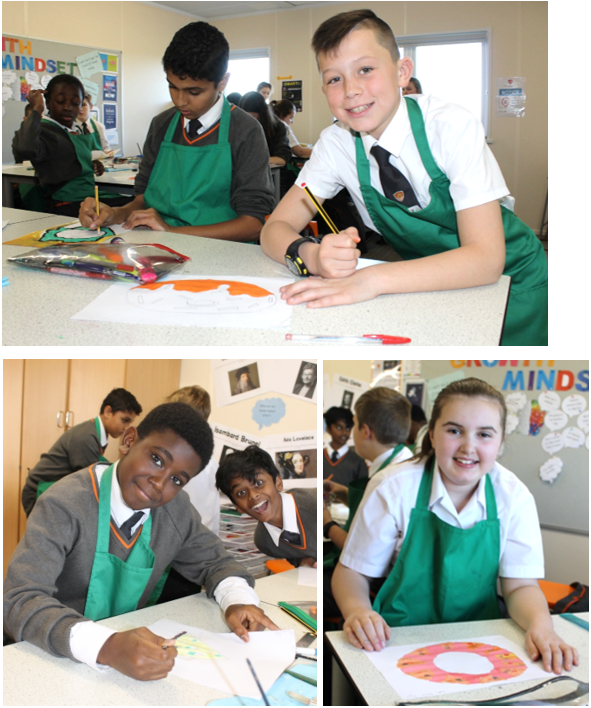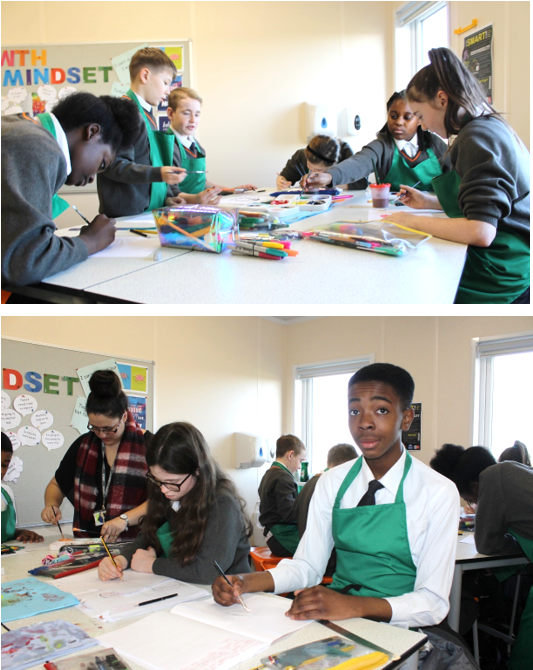 Thirteen of our students have just successfully completed their 'Growth Mindset' Programme. The programme was put in place to further support the successful transition of students from primary to secondary school. Students went on a journey of self-exploration to uncover some of the anxieties they felt toward accessing school. Each week they explored practical strategies to help them manage feelings of stress and anxiety. The students stepped outside of their comfort zones each and every week, to participate in activities that would minimise feelings of self-doubt and increase participant confidence and self-esteem.
One participant, said "The programme has helped me to find strategies that help me to manage negative feelings, I have loved being a part of this programme"
Other comments include;
"All of the family have noticed improvements in his confidence and behaviour" parent comment
"For the first time ever, my daughter approached a teacher for support" parent comment
"I now know how to manage my feelings and speak to others when needed" student comment
Ms Gibson, our Higher-Level TA has also received the relevant training and resources to ensure that all Stone Lodge students can access this course for the future.
In January a new programme will commence, Integrity, Respect & Positive Communication programme. The programme has been designed to support students in exploring different emotions and ways of managing these emotions and interactions positively, a course that has proved to be of tremendous benefit to many students over the years.
Below, the sessions covered during the 'Growth Mindset' programme.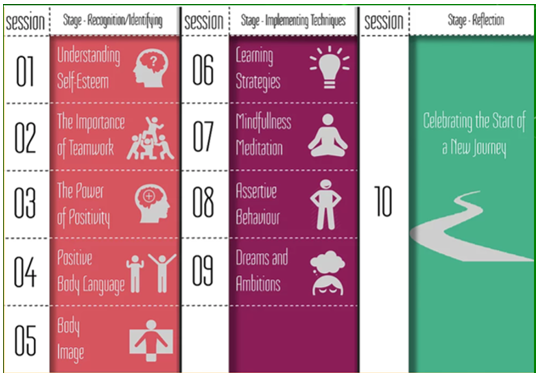 Wishing you a Merry Christmas and Happy New Year! We will see you after the break on the 6th January.
Gavin Barnett