Blog week ending 9th December
Posted on: 10/12/2019
It's starting to look a lot like Christmas at Stone Lodge School! Our Christmas card and decoration making lunchtime club have been busily creating wonderful garlands and paper snowflakes to decorate classrooms.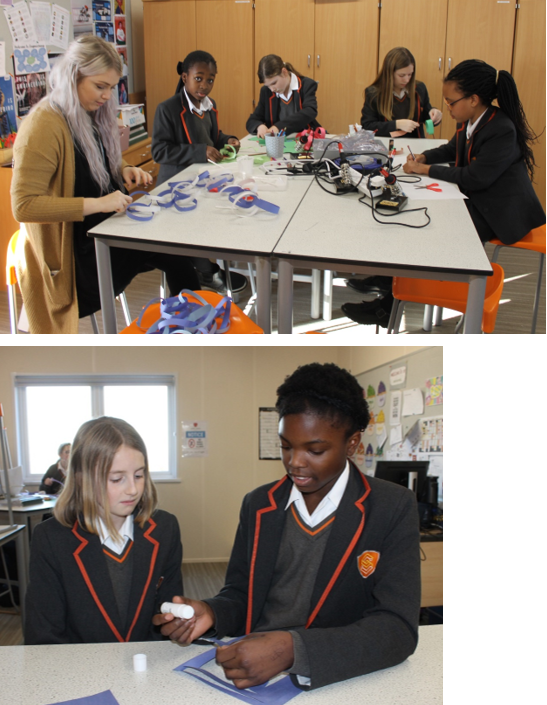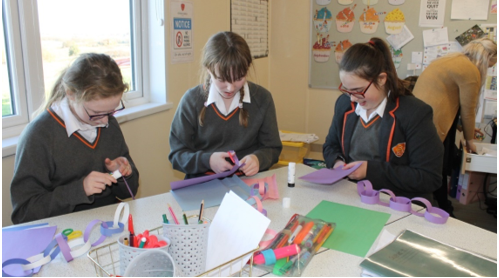 Our students featured in the local press this week detailing their involvement in the new Intergeneration Project. The project was devised to build understanding and connections across generations in response to a report that revealed Britain to be one of the most age segregated regions in the world. The below picture was taken when students went to meet local residents (aged 69 to 86) to discuss issues important to them and share views.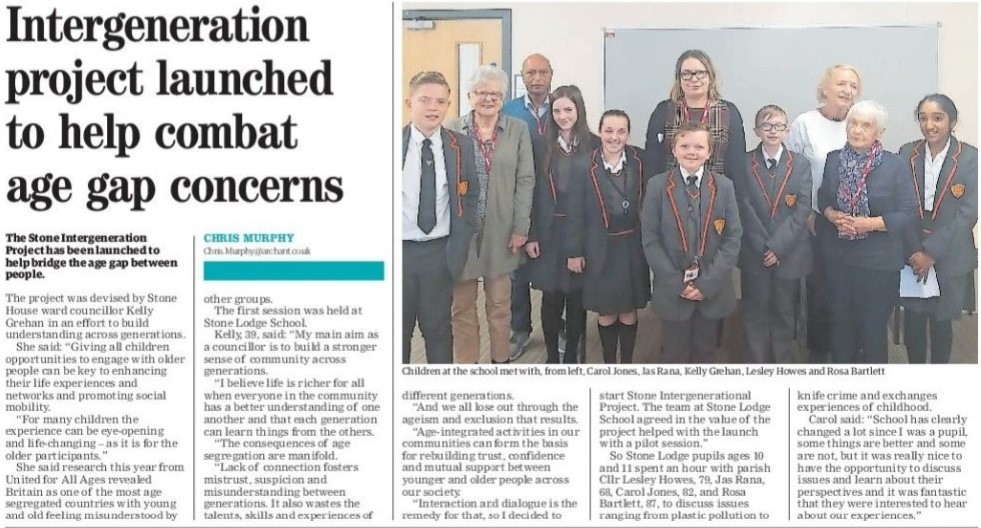 Well done to the five of our students who took part in the Dartford Valley v Gillingham Anchorians rugby match at the weekend. Dartford Valley won convincingly, 65-20 and three of our boys were on the score sheet! (Oliver H x 4, Tyreiss SW x 2 and Harry A x 2). Frankie C and Charlie H also put in sterling performances. These boys also played on Sunday 1st December at Dartford Valley Vs Ashford where Tyler B and the five boys in the photograph helped the team to win an impressive 55-15.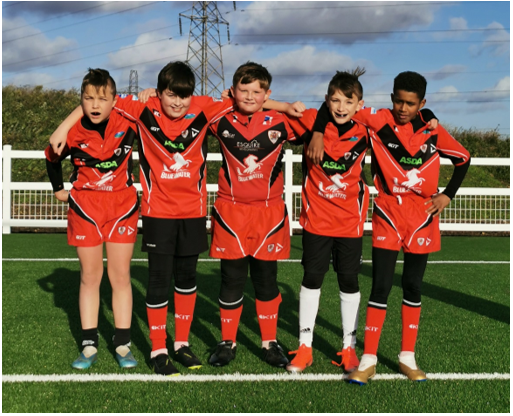 Our PTA hosted our first event – a Christmas Disco at the rugby club. It was a brilliant night, with our students showing off their best moves on the dancefloor and having fun with friends. Thank you to the PTA and staff for helping make it such a success.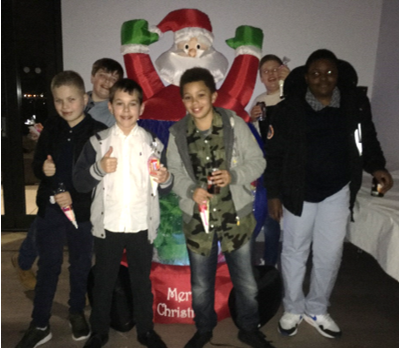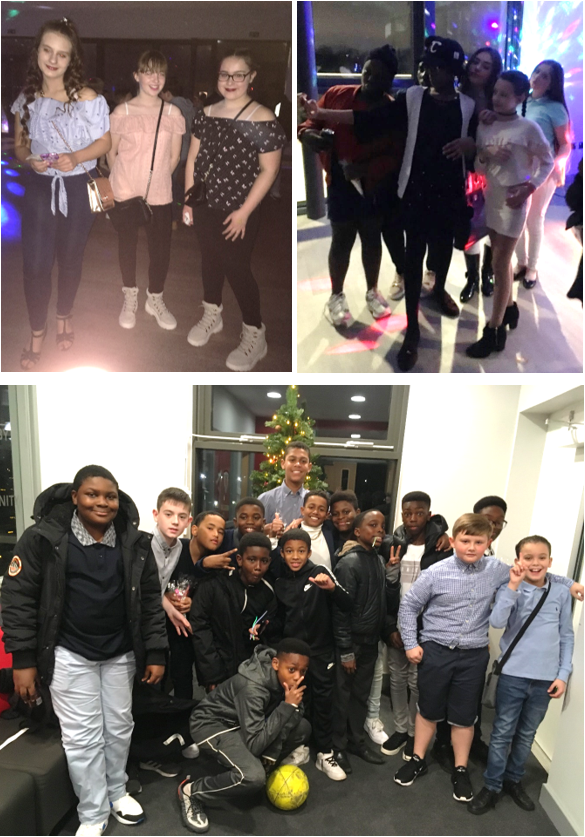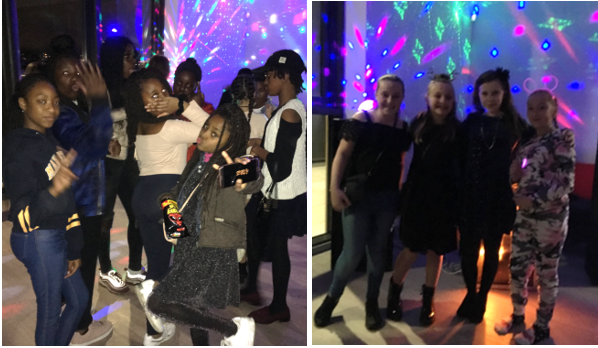 Our Cooking Club made a range of scones this week. Mr Baker was on hand to sample the finished results – he selflessly tasted everyone's scones, and declared them all delicious!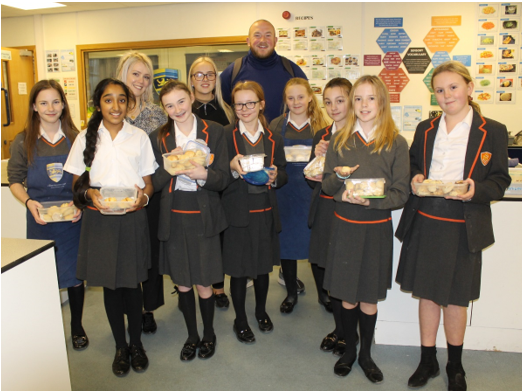 The taste test!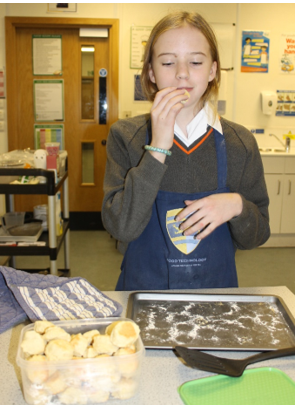 Best wishes,
Gavin Barnett