Blog week ending 2rd December
Posted on: 03/12/2019
Our young scientists have been conducting experiments during their practical Science lessons to challenge their hypotheses concerning temperature changes when alcohol gel evaporates. During a second experiment, the changing state of compounds between solids, liquids and gases was considered.
The new Science worksheet for the student's Knowledge Organisers detailing topics for Cycle B can be found on our website here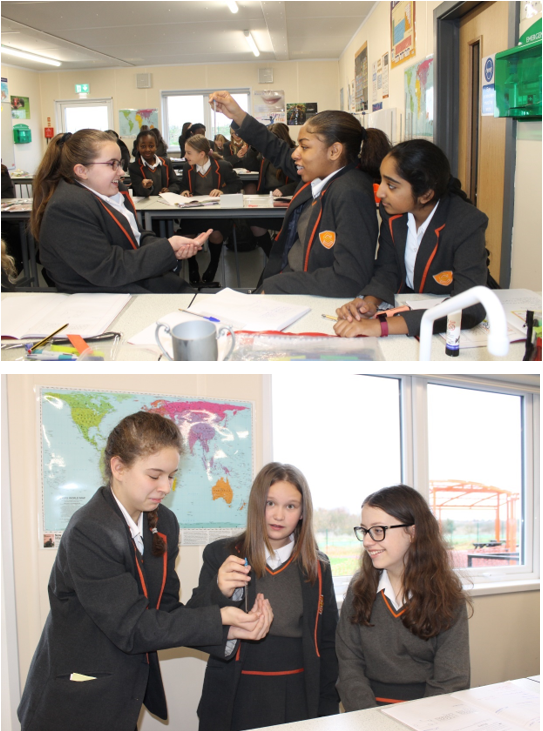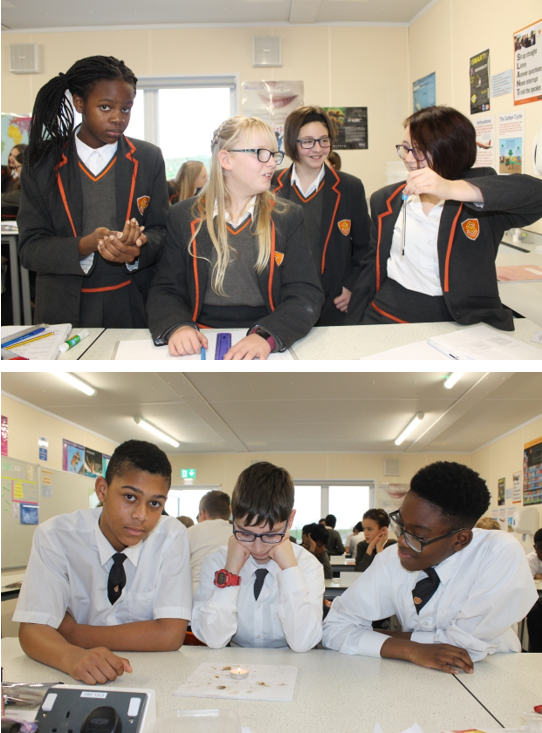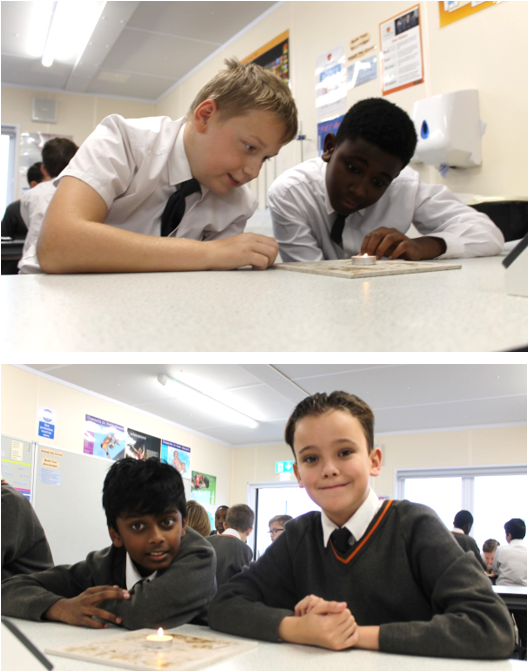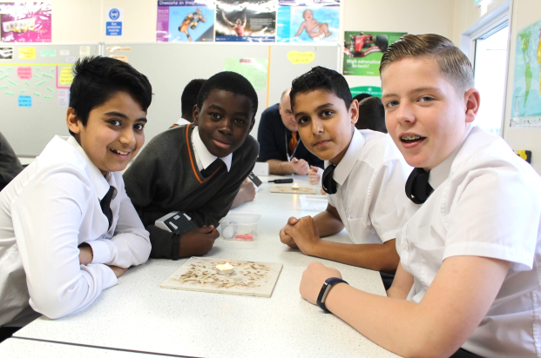 Our PFA Parent Governors have been elected, Mrs Holland and Mr Ryan. More information concerning our Local Governing Body can be found on our website here
Well done to our Choir members who sang so beautifully at 'Our local Wilmington Christmas' event on The Green on Saturday 30th November. Stone Lodge students joined their colleagues at Wilmington Grammar School for Girls and Wilmington Grammar School for Boys to perform together at this festive event.
Christmas Concert at St Mary's Church, Church Road, Stone on Tuesday 10th December. Students and staff will be attending a Christmas Concert hosted by Father Kenneth Clarke at our Local Parish Church. This is a unique opportunity for the whole School to attend, as the Church is quite small and can only accommodate a small number. Our School Choir will be performing during the concert.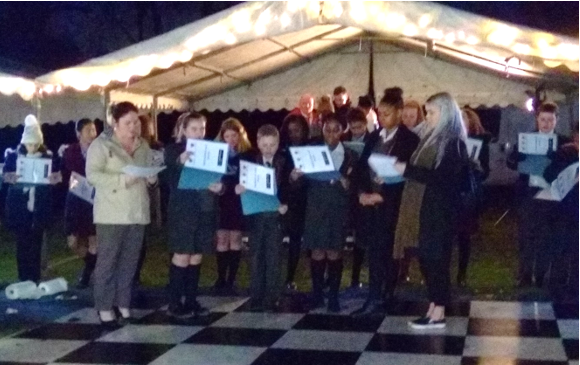 The Department of Education - You may be aware that we had an External Expert from the Department for Education conduct a monitoring visit with us on Tuesday 12th November. The purpose of his visit was to observe and evaluate the School's effectiveness as a whole. We are delighted to say that it was an extremely successful visit and the feedback was very impressive. We are hugely proud, and are appreciative of the support, you as parents/carers have shown.
A date for your diary! Don't forget it's the School Disco organised by the Schools' PTFA, which will take place at the Rugby Club this Friday 6th December at 7pm-9pm. The cost is £5 per child which includes entrance, a drink and a cone of sweets. There will be a tuck shop available where additional refreshments can be purchased.
All students should be collected from the Rugby Club at 9pm, please indicate on the consent form from the PTFA if you have nominated another adult to collect your child.
Best wishes,
Gavin Barnett