Blog week ending 19th November
Posted on: 19/11/2019
Congratulations to our football and rugby teams who have been in action taking part in local tournaments. Additionally, four of our boys Frankie C, Tyreiss S-W, Charlie H and Harry A represented their town for Dartford Valley Rugby Club at the Kent U12's County Waterfall Tournament (pictured below)
Pictured below; Teni M, Chloe H, Harley G, Scarlett H and Libby G, who all showed great determination and teamwork throughout the football tournament held at the Leigh Academy – well done girls!
The brilliant new facilities over at the Dartford Rugby Club provide plenty of opportunities for our students to train and enjoy after school clubs, all are welcome regardless of ability!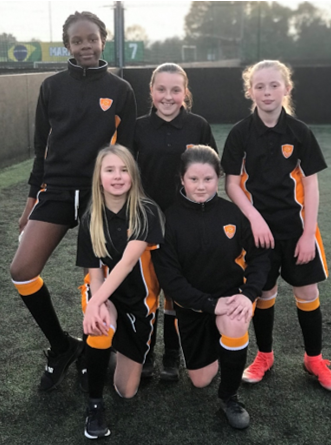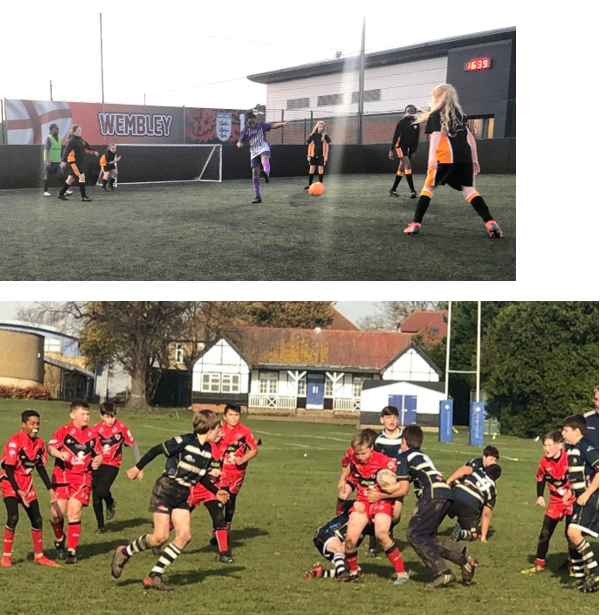 For those of you who like to plan holidays and family visit in advance, our 2020-2021 Term Dates are now available to view on our website here
We are delighted to share the news that 70 students have signed up for the Spanish Residential Trip to Barcelona in July … we are all looking forward to it immensely.
All students have been issued with their new style Knowledge Organisers for this term (Cycle B). As you can see from the below photos, our students are hard at work on their Cycle B topics. Each subject sheet is now available to view on the website here.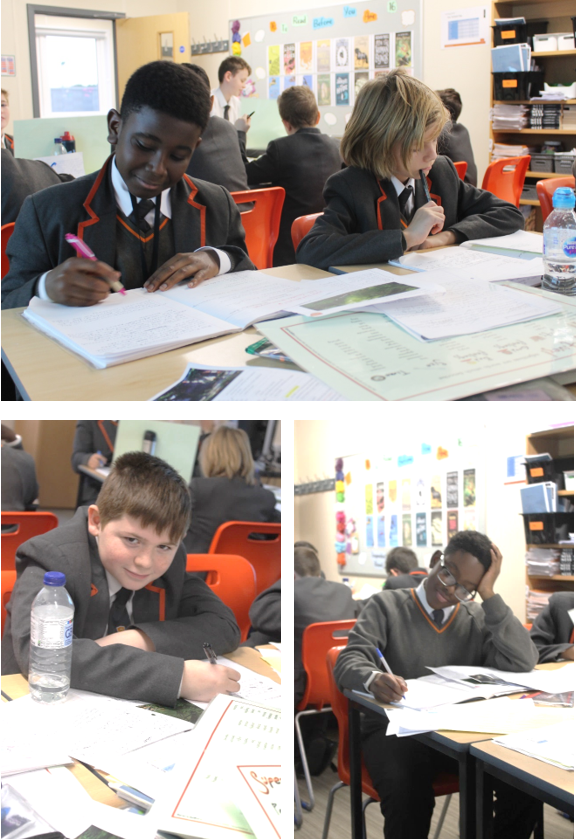 Please join me in congratulating Mrs Artmann on the occasion of her wedding. I was lucky enough to be invited to join her on what was a wonderful celebratory day.
Best wishes
Gavin Barnett