Blog week ending 5th November
Posted on: 04/11/2019
I hope you all had a good half term and had the opportunity to spend time relaxing with friends and family.
As we welcome our students back for a new term we are delighted to share the news that our PE rugby and football lessons are now held at the brand new Dartford Rugby Club, which has now officially opened. As you can see from the below photos we have wasted no time in taking advantage of these state-of-the-art facilities and can confirm they are every bit as brilliant as they look! What a privilege to be able to share such a world-class centre. As per my previous correspondence, please ensure that your son/daughter has the regulation footwear for the TigerTurf pitch surface (guide is as below). Dartford Rugby Club includes a licenced bar and dining area which offers an exciting menu of hot and cold breakfast and lunch options. The Club also has a spacious conference area with outside terrace which is available for private hire. Once their website is up and running we will share more details, which will include special discounts for Stone Lodge School families and staff!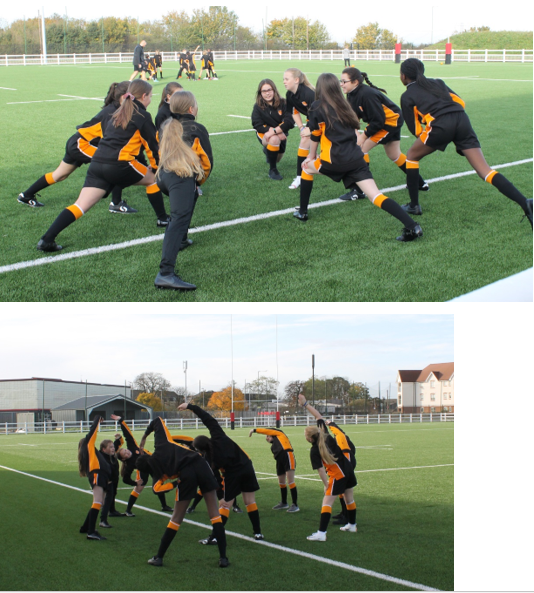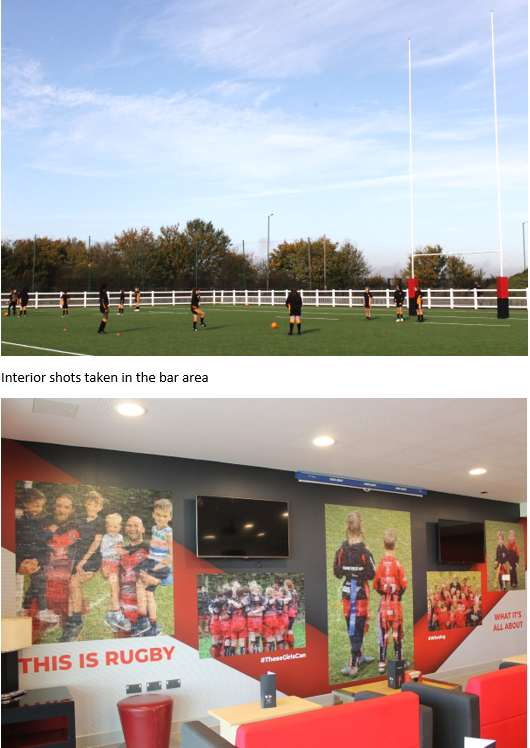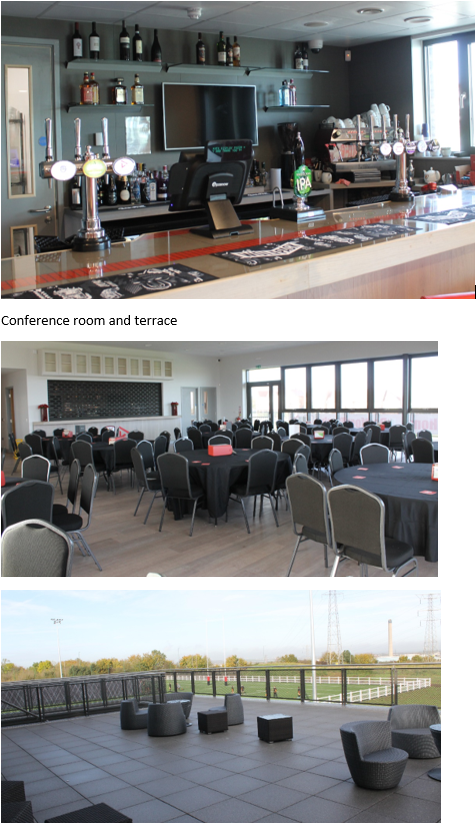 Our first school trip was a thoroughly exciting one. It seems Stone Lodge includes some budding firefighters, cricketers and financiers amongst its number! Students immersed themselves in the experience which saw them exploring a wealth of potential career opportunities. The feedback we received from teachers as well as from the centre and transport providers was wonderful – each remarking on the exemplary behaviour of our students.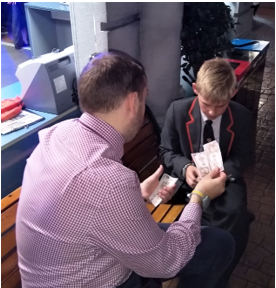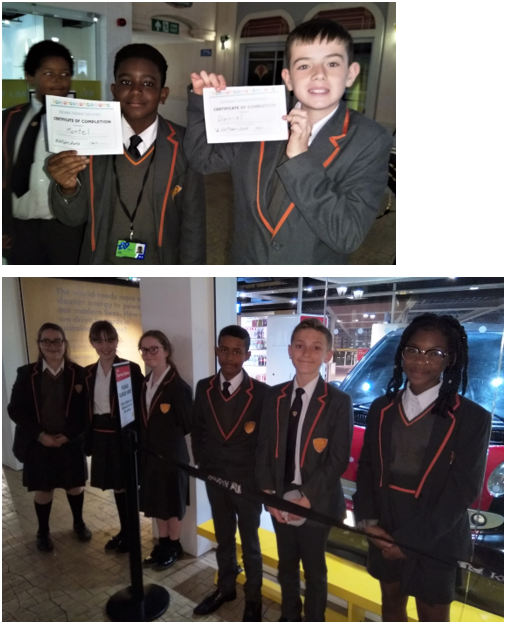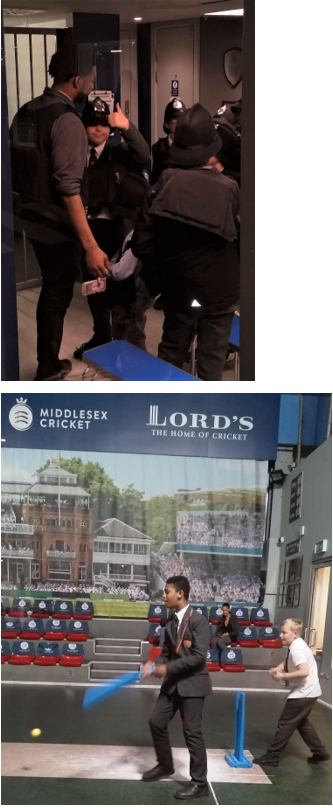 We are pleased to share details of our forthcoming trip to Barcelona in Spain which will provide our students with an itinerary of renowned cultural sights as well as a Port Aventura theme park, the iconic Nou Camp stadium, and of course the opportunity to practise their Spanish. The trip departs 14th July, for three nights, includes all food, transport, accommodation and any entry fees. The full cost is £590.00 and is payable in instalments – the deposit (to secure a place) is £125.00 and is due by 18th November. There is a discount for students who are currently or have previously received free school meals. The cost for those students will be £440 with an initial £25 deposit. A parent meeting about the trip will be held on Thursday 7th November at school at 5pm. Attendance to this meeting is not compulsory but further information will be given out for those parents who are interested in their child coming to Spain with us.
Best wishes,
Gavin Barnett