Blog week ending 23rd September
Posted on: 23/09/2019
Dear Parents/Carers,
Our students have started their PE modules for this cycle, talking advantage of the amazing facilities on offer at our neighbouring Dartford Judo Club. Contemporary dance and Muay Thai (a martial art from Thailand) classes are delivered by specialist teachers (more can be read about them on our website here) all students will participate in both activities over the next 20 weeks. The dance programme for this cycle has its focus on Afro-Caribbean dance in conjunction with Black History month. The dances performed will take elements from salsa, mambo and rumba .. an energetic and joyous combination!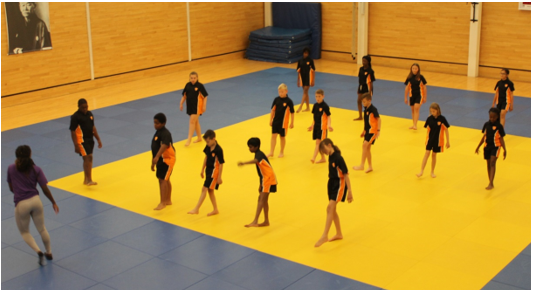 Mauy Thai is a great all-round martial art suitable for all, and is a very effective form of exercise. Designed to improve strength, dexterity, and cardiovascular performance and is also an extremely fun sport to participate in!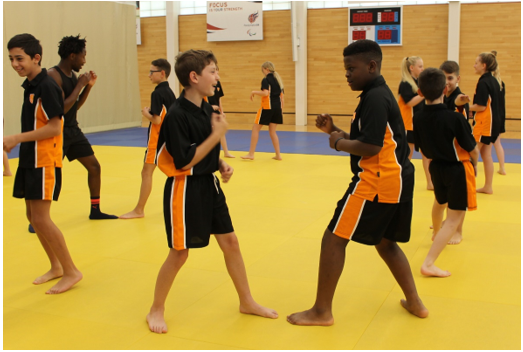 We are also pleased to share news of our music classes. This cycle, students will be taking part in singing lessons and ukulele tuition. As with the PE classes, these are offered by special practitioners. During this week's lesson the singing class learned about melody and timing as they got to grips with 'Hound Dog' made famous by Elvis Presley. A very uplifting lesson! The students have started their Ukulele lessons with great enthusiasm – I'm looking forward to hearing them perform in due course.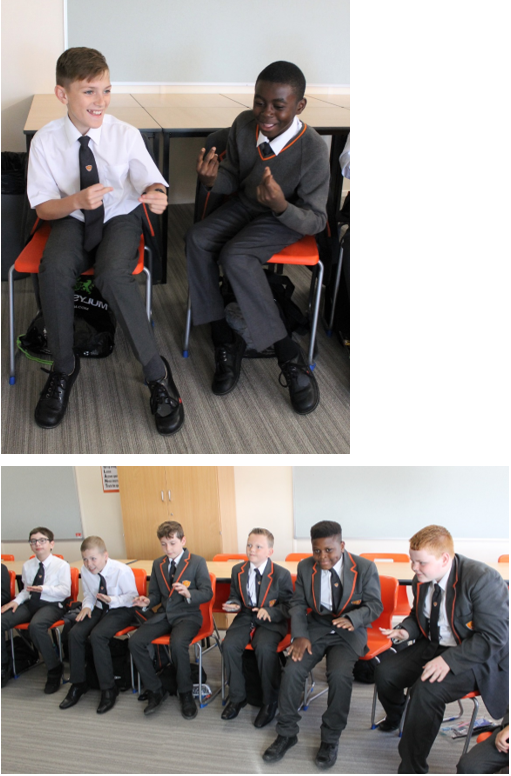 Best wishes,
Gavin Barnett